It goes without saying that content writing and reading walk hand in hand. Above all, when involved in the art of content writing, we often ignore some features that are quite a shame. An example of these features is the habit of reading. Content analysts and specialists strongly recommend the upcoming generation of writers to read as extensively as they can. You can read in any form and genre. There are no limits to reading.
As a content writer, you must encourage yourself to read to inculcate new vocabulary, creation of catchy headlines and understanding of grammar to help in smooth writing. To administer as a content writer, gather creative ideas quickly, and understand the rules to plagiarism-free content writing, reading content writing books is a must.
To give that kickstart to your content writing journey, you can start by reading the following books.
1. Everybody Writes
Because in this content-driven society, everyone is a writer, Everybody Writes is a must-have guide to recruiting and keeping clients through exceptional online communication.
In Everybody Writes, Ann Handley, a top marketing expert, provides actionable tips on creating, producing, and publishing high-quality content that gets results. Ann scrutinises the concept and offers a practical technique to creating fascinating and knowledgeable material.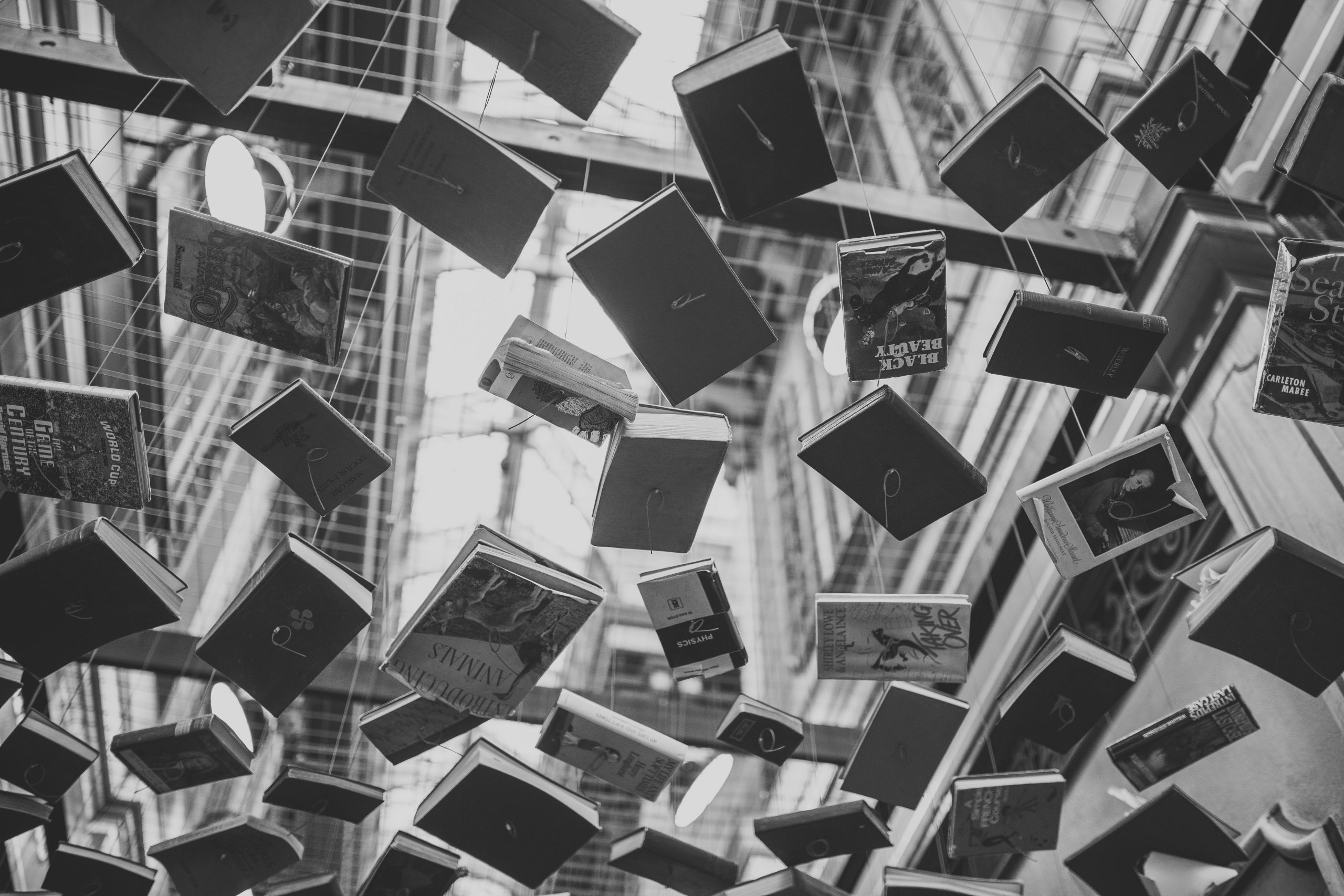 2. Successful Self-Publishing
This is a fantastic resource for anyone who wants to learn more about self-publishing. Joanna Penn's content writing book, which focuses on self-publishing, is an excellent resource for writers who wish to learn more about the process.
This book contains a lot of personal information from the author, making it easier for the readers to grasp the facts. This book extols the virtues of self-publishing as a means of achieving.
3. Word Work- Surviving and Thriving as a Writer
This book focuses more on how to build a successful and steady profession as a content writer and how to avoid common pitfalls.
Helping writers overcome writer's block can be done through anecdotes from renowned authors, theories, and practical activities. For example, the importance of relationships, the importance of time management, and how to deal with both rejection and success are all covered in this course. Whether you are just starting out or are a seasoned content writer, you can benefit from this sensible guidance.
4. Hooked
"How to Build Habit-Forming Products" is the tagline for Hooked. Step-by-step instructions are included in the guide. When it comes to creating habit-forming products, content writers play an essential role. Our writing helps consumers fall in love with a product in the first place and enjoy using it repeatedly.
Understanding product concepts and the role of content creation in it is made possible by reading this book. You don't want your content to be out of sync with your client's brand.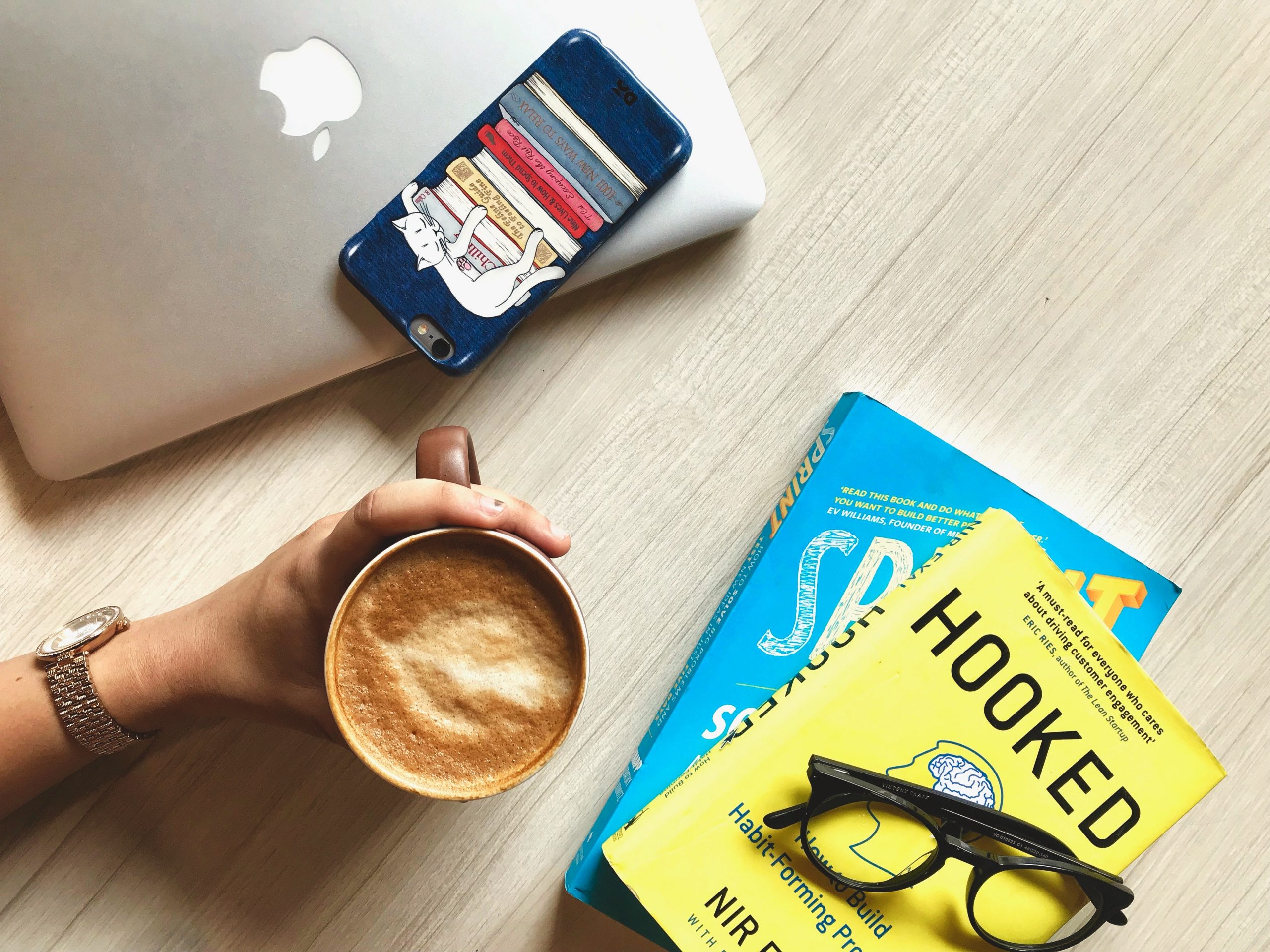 5. The Content Code: Six Essential Strategies to Ignite Your Content, Your Marketing, and Your Business
If you write for businesses regularly, I highly recommend you look at The Content Code for some solid guidance. Hundred practical tactics and ideas for writing inspirational content are provided in this book written by best-selling business writer Mark Schaefer. It also discusses the delivery of content and the use of content to communicate a brand's message.