Trying to pick out the best freelance writing speciality for you is a common problem.
If you want to work as a freelance writer, you need to find a field in which you can make a good living while also developing your writing skills.
In this blog, we'll go over the many writing niches available to freelancers. And give you some advice on how to choose the best one for your needs. Let me give you a cautionary tale before we begin: Don't get hung up on finding your ideal freelancing niche. That's a great method to avoid getting started on a project.
1. Food

You can make money writing about your passion for food and wine! However, it isn't always an easy industry to enter. It's an evergreen niche that is loved by people around the world.
Recipe developer, a copywriter for a wine website, and a ghostwriter for a cookbook are some of the options available in the food industry.
2. Case studies
Case studies are very profitable as a freelance writing niche because they are powerful social proof that helps companies make more sales. Which in turn makes them more likely to hire you to write them for them. If you're not acquainted with case studies, they're basically testimonials. But they also tell a story about how the customer changed for the better instead of just writing a few words about it.
3. Travel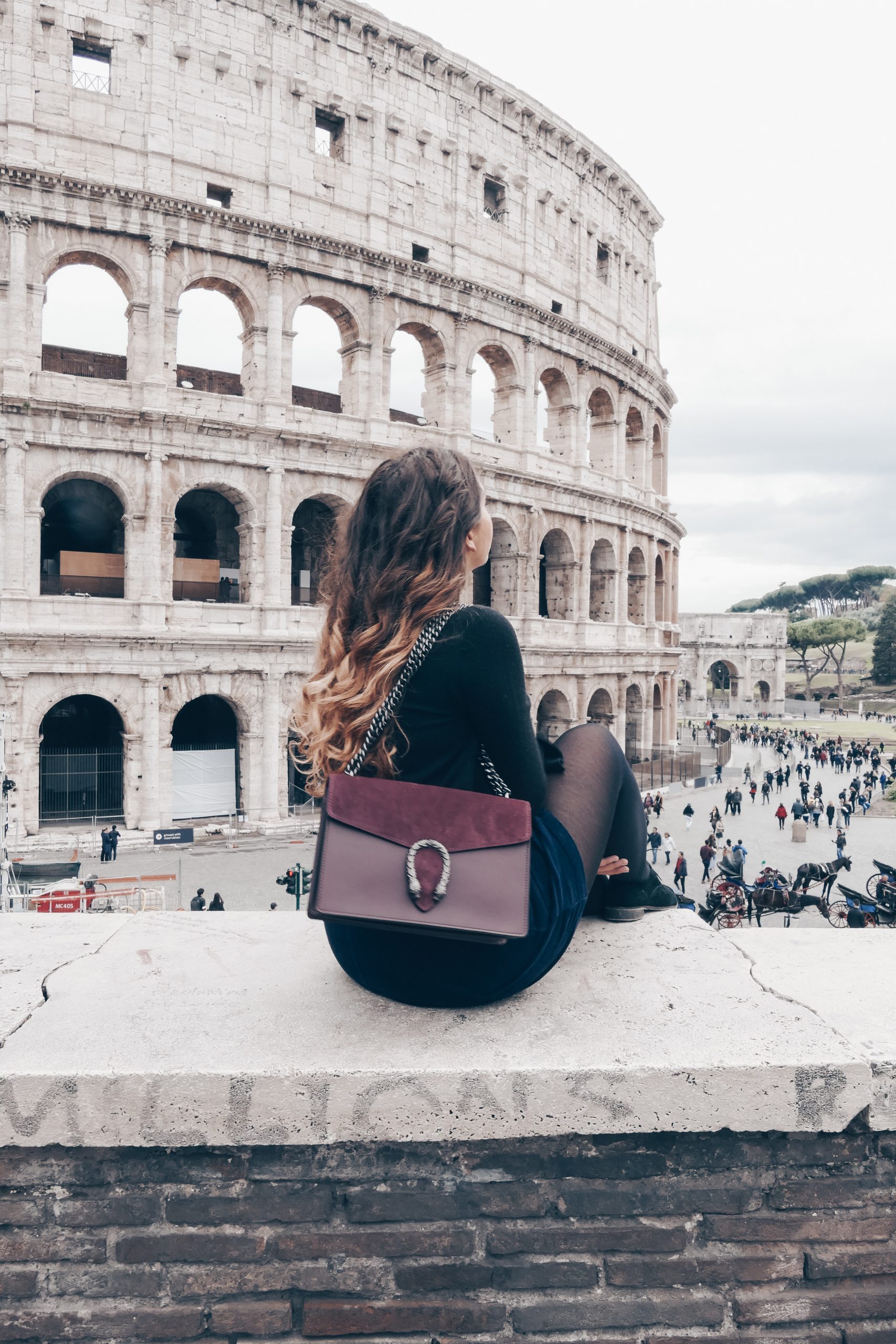 Millennials and young retirees who want to complete their bucket list before it's too late are being targeted by the travel industry. This happens because of their desire to spend money on once in a lifetime events. Travel stories that most people have never heard of must be found by a talented storyteller. To be a successful travel writer, you need to have travelled to a variety of exotic locales. You also need to have firsthand experience with the topics you'll be writing about.
4. Video scriptwriting
Video marketing is becoming more and more popular with more and more businesses that sell goods or services over the web. When it comes to marketing, video is taking over. If you want to be ahead of the game, you can offer businesses video script writing.
Facebook, Pinterest, and Instagram are all adding videos to their profiles to follow this new trend, and businesses are paying attention.
5. Social media writing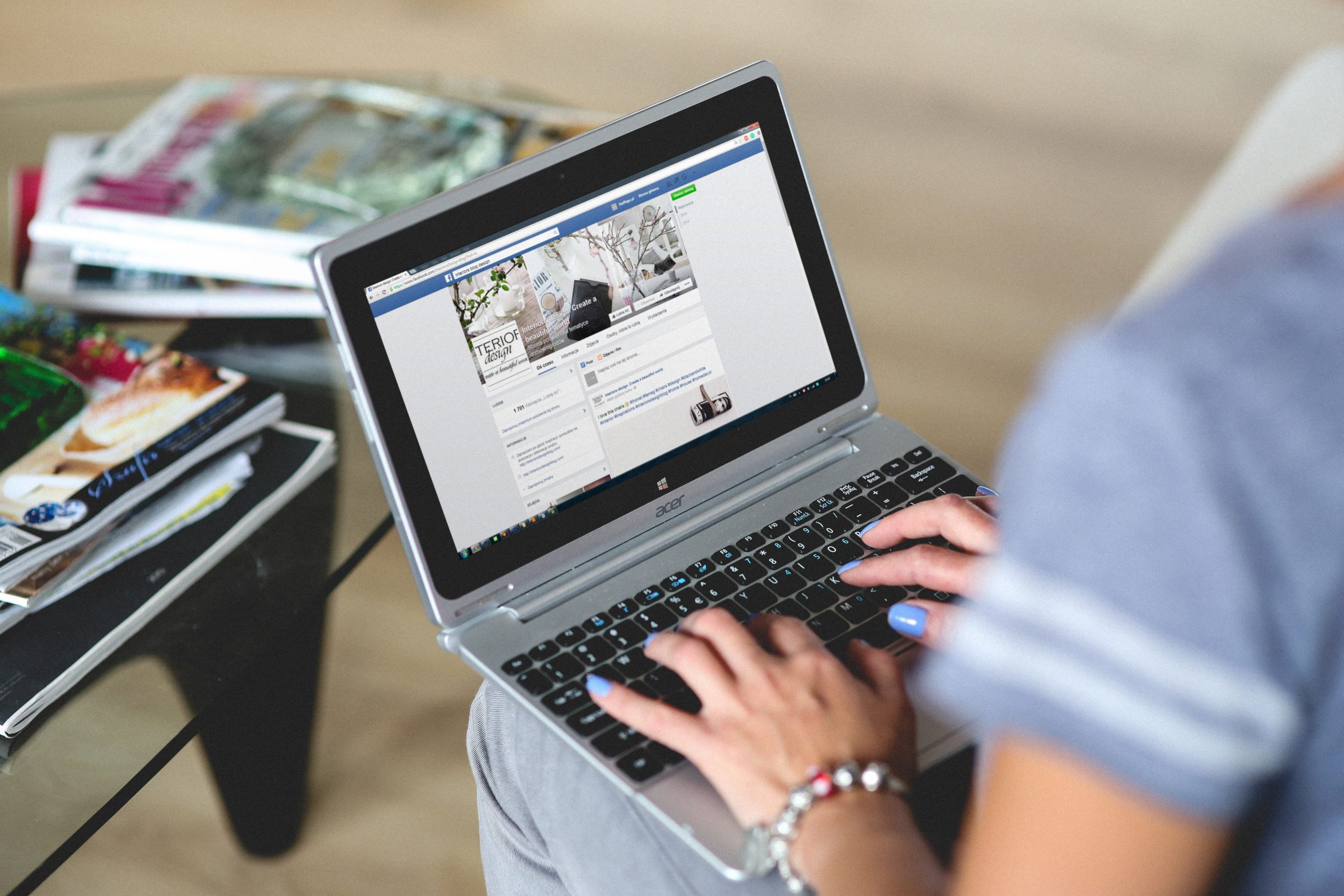 Among businesses who use Instagram, it's one of the most popular.
When you apply for a job, one of the best skills you can show off is that you know how to use Instagram! A writing niche is a specific type of work that you do. Whether you write for Facebook, Tik Tok, Instagram, or Twitter, having this as a writing skill will help you get clients right away. If a business owner doesn't have a lot of time to be on social media, they often hire a freelancer to do this for them.