Creating content for your website might seem like an easy task. Still, it takes some time and consideration to develop relevant, understandable and attractive content.
The good news is that you can learn to be a better writer by simply trying out new topics that will help you expand your vocabulary and find your writing style. Here are seven must-try topics for every freelance content writer:
SEO articles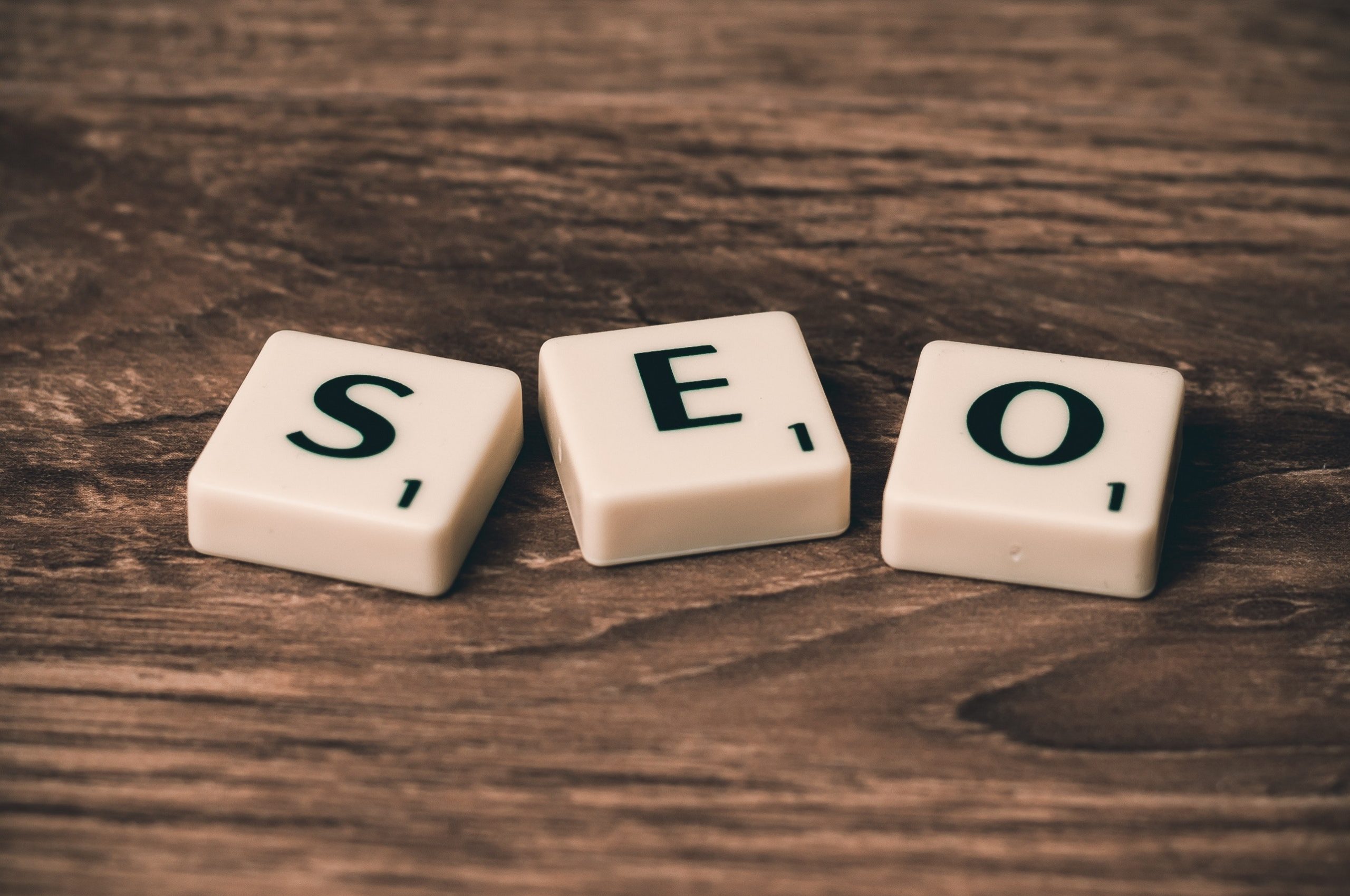 SEO articles are more like a trend now. Most organisations and companies need SEO articles to rank their blogs on Google Search Engine Result Pages (SERPs). Also, analyse the keywords relevant to your niche and create content based on them.
How-to guides
These types of articles help people in getting things done. For example, if you have good technical knowledge about a topic, you can write step by step instructions on how to do something, such as; how to fix a laptop problem or how to ride a bicycle or even how to make an omelette. Then, take references from other tutorial pages and create your customised guide. You can get paid depending on the number of words you write in your article or even per word basis if the article is long enough.
Travelogues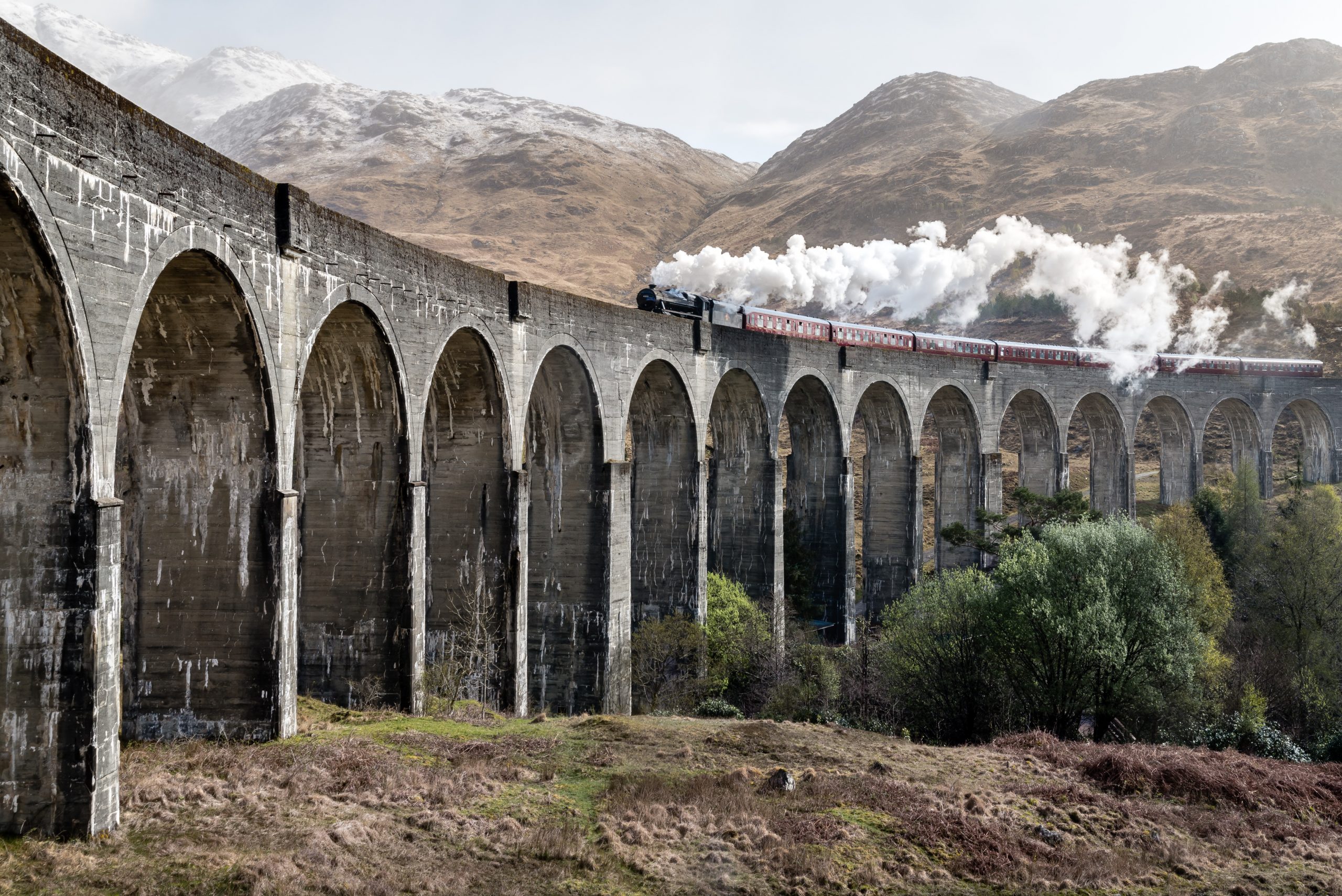 Travelogues can be an excellent option if you have travelled somewhere special and want to share your experience with others. Many websites are offering handsome payments for such content. Document everything about your trips like food, lodging, expense, sightseeing, etc.
Product Description
This is one of the most essential things a freelance content writer should do. As a freelance content writer, you must write product descriptions. There are many sites on the internet where you can find product descriptions written by professional writers. So if you think it is something that can be written without much thought, think again!
Entertainment
Thanks to the internet and social media, people constantly look for entertaining content. From funny cat videos to celebrity gossip and movie trailers. Such content has become a staple in our daily lives.
Health & Fitness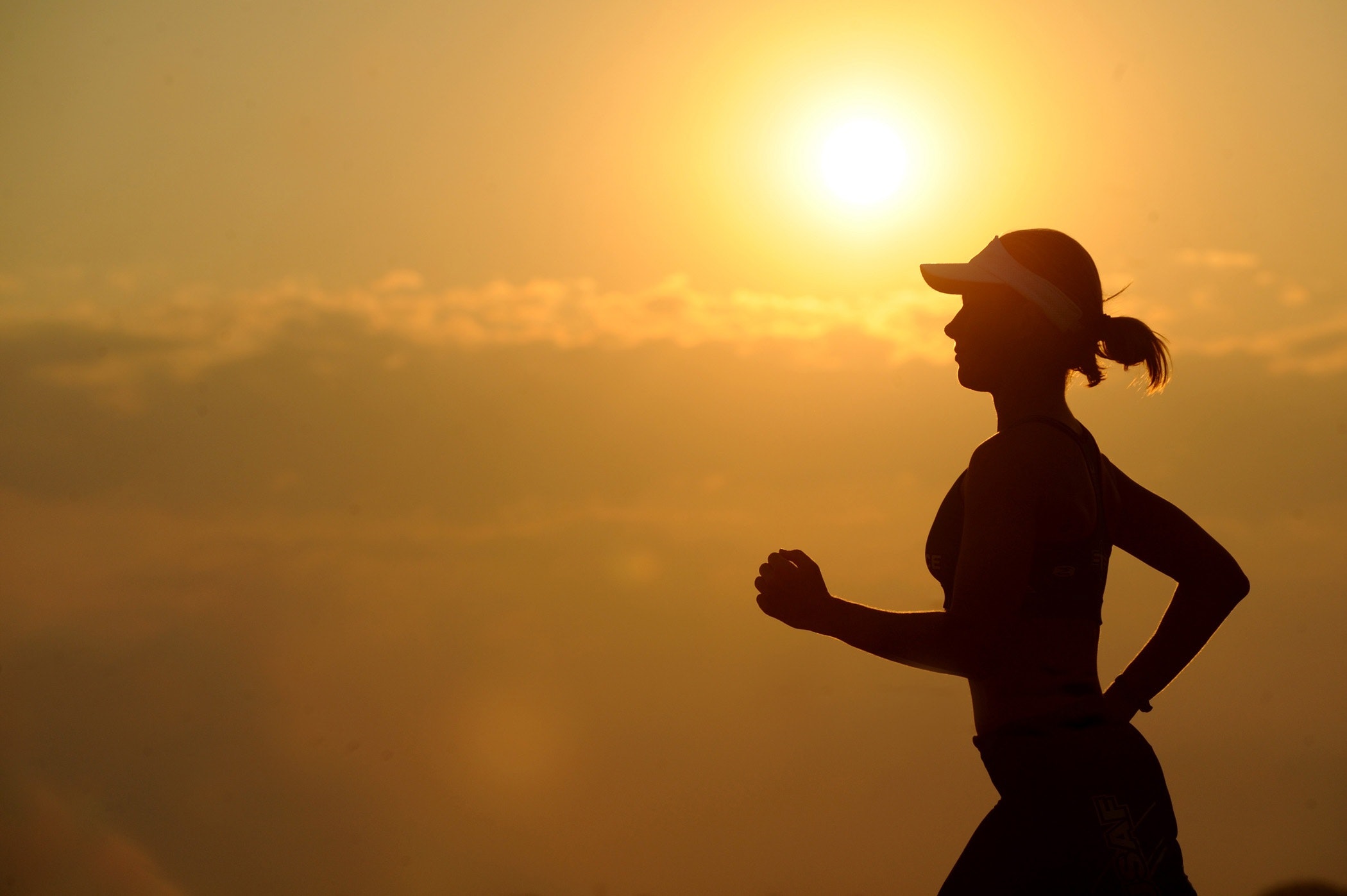 This broad topic covers many subcategories such as nutrition, training, weight loss, and muscle growth. The health niche can be very lucrative because millions of people are willing to pay you if you can help them improve their lives.
Travel & Leisure
Thanks to lower travel costs, the number of people travelling the world grows every day. Everyone wants to save money while having fun. So they have plenty of questions about where to eat or what things to do on vacation. That's where you come in and provide solutions with your writing skills.
To Wrap-Up
The field of content writing is vast and varying. The respective article was intended to bring out some of the most potent topics in demand for freelance writers.