It would be best if you analyzed your target audience and business's needs before you start writing any content. There are many things that a website content writer should keep in mind before starting a career in content writing. Some of them are-
It would be best if you learn to start writing beforehand.
Learn to publish your posts effectively
Always take time to decide your niche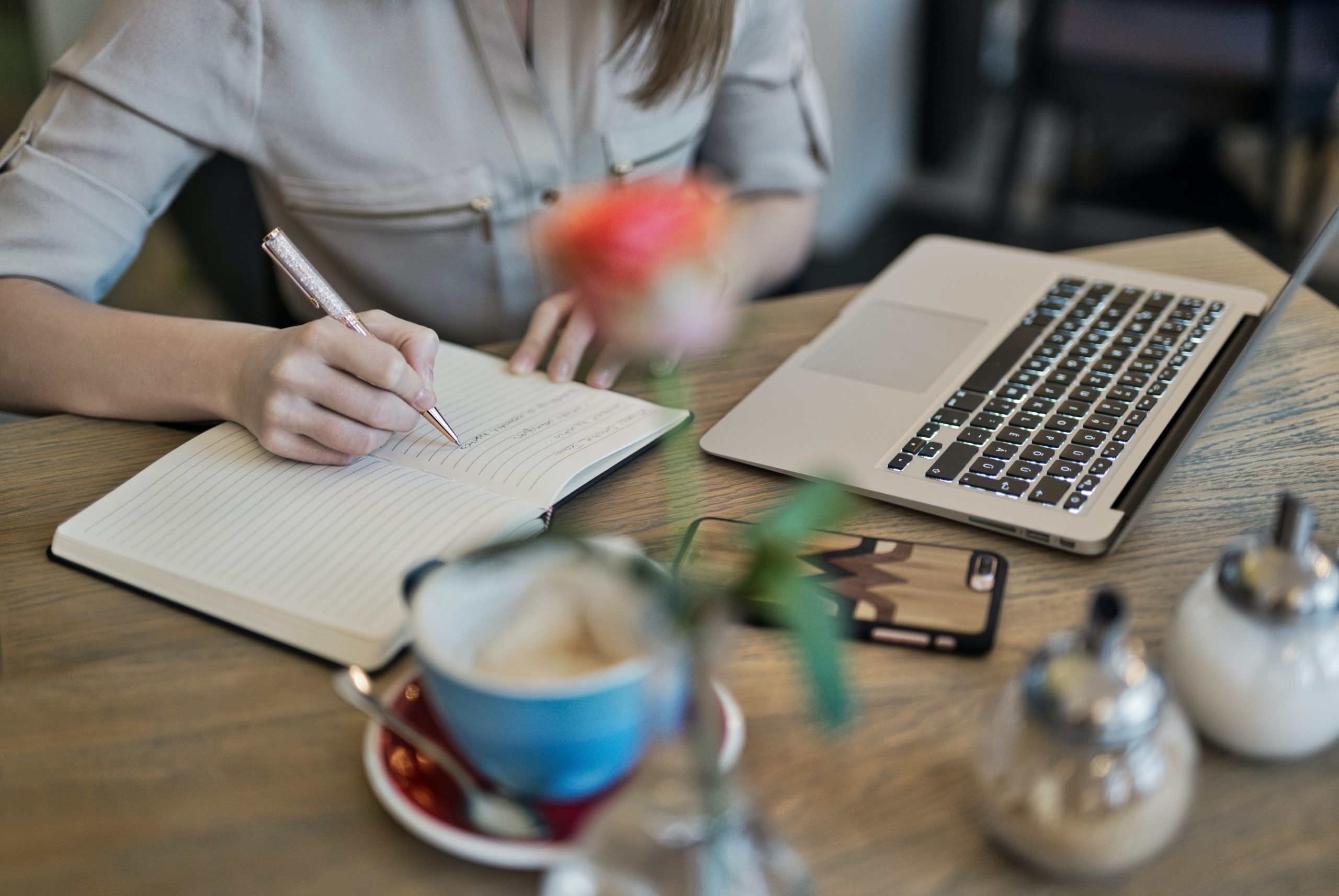 How to become a successful content writer?
Find topics for your content: Google always wants to see people with trust writing and authority in the health and fitness niche. Some ways of deciding a niche for your content are
Choose a broader topic. Write on one subtopic at one time.
Choose a narrower topic and try to cover all the categories related to that topic.
Promote your blog or content: A website content writer must know how to promote your blog after writing and editing. Some best social networks for promoting your content are:
Facebook
LinkedIn
Snap Chat
Instagram
Twitter
Pinterest
Keywords are necessary: A keyword is a search term on Google. They are the topics or phrases that someone types in a search box. The use of proper keywords makes your post appear in the top results. The websites that appear on the top of the search results will get more clicks.
Quality of the content: Take your time and do proper research on the topic. Write the best post on it. Write more in-depth blog posts that cover all the issues of that category.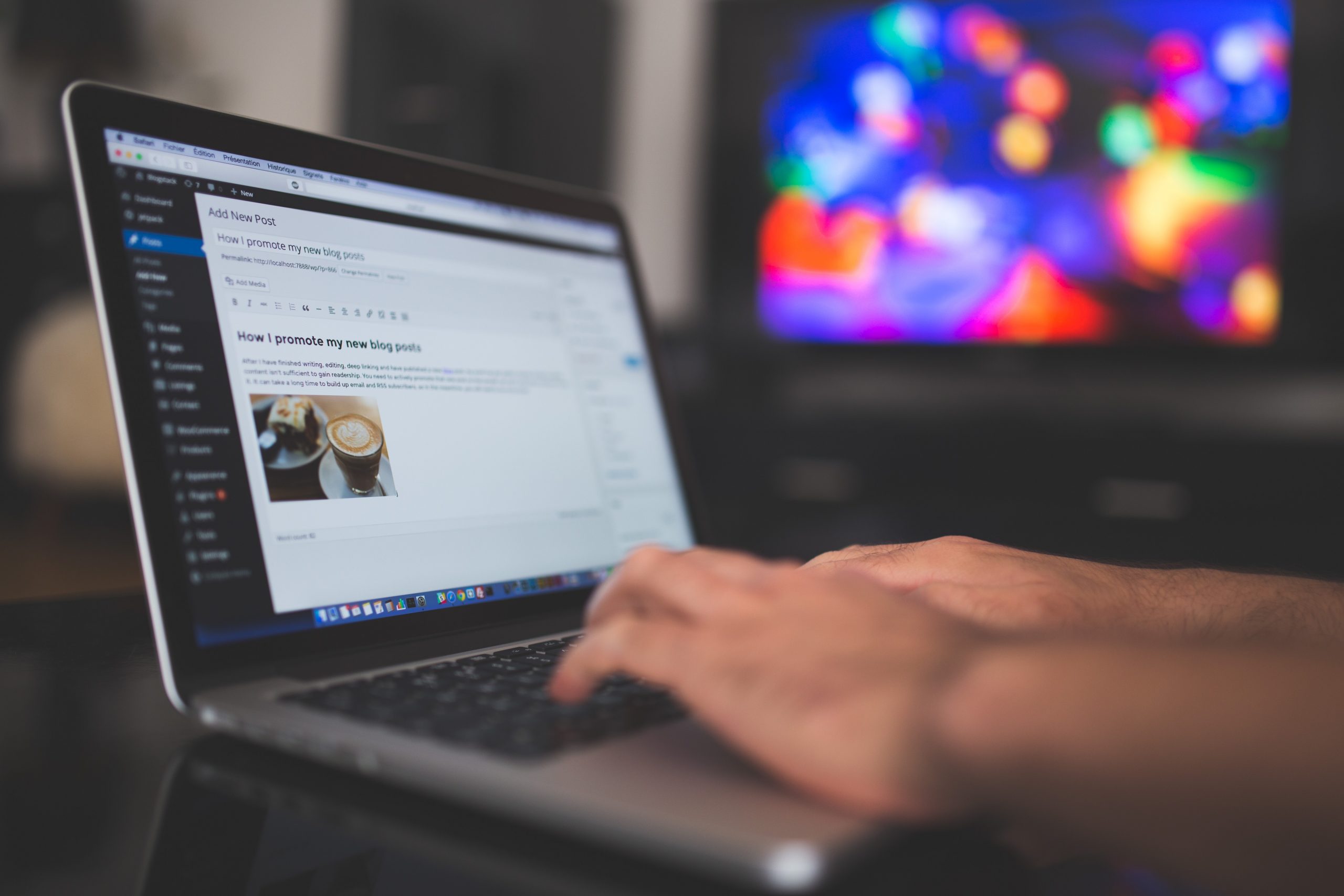 Determine your goal and mission: It is essential to set smart goals before starting your content writing efforts. Do not waste by posting any random thoughts or posts. Show your true self in your blog and try to stand out from the traditional niche of blogging.
Content writing strategies-You can also experiment yourself in other fields of content writing such as-
Business writing
Creative writing
News reporting and journal writing
Copywriting
Script and sketch writing
Blogging
Some other points to keep in mind to become a successful content writer in Delhi are-
Create a content writing strategy in advance.
Plan your events and promotion of content accordingly
Regularly analyze your competitors.
Conclusion
The above mentioned are some ways by which you can become a successful website content writer. Remember to keep your posts direct and short. It must tell the reader everything about the topic. By including some videos, you will be able to grab the attention of your readers more quickly. Good content will help you to tell your story and increase the readers' interest in your post.