The world online has become fast, so much so that if you do not grab your viewers' attention, they are not likely to stay for much longer. The human brain understands and grasps more with visual representation than text. This means that pictures can help increase the readability of your article or blog.
If you are an article content writer, you must be looking for a website to find relevant pictures. We have compiled a list of sources for high-quality stock images that any article content writer can use: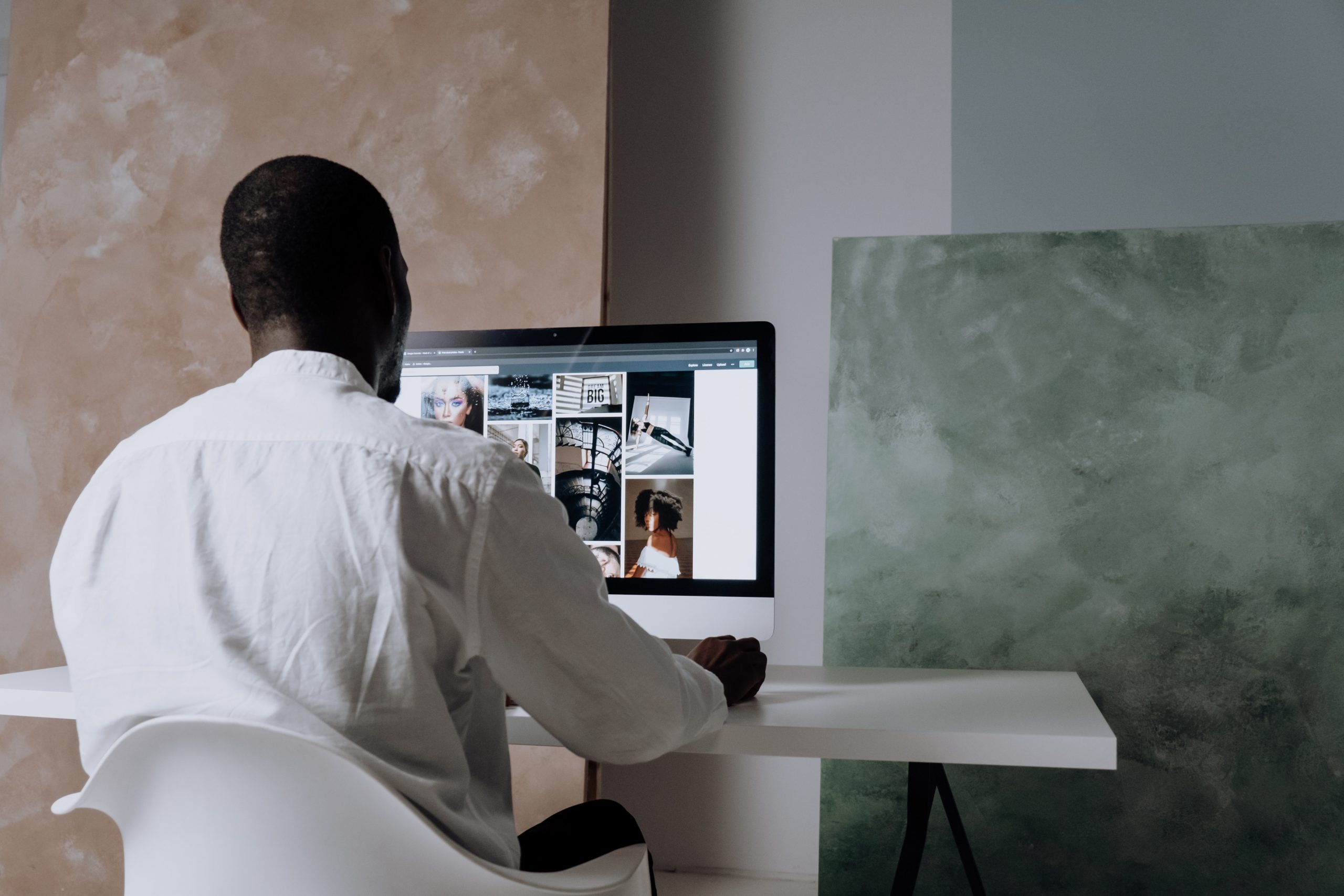 Pexels

– Pexels is one of the most popular sites to get pictures from as it has a wide variety of images of superior quality. It is also very well organized, and finding the photo you need is much easier.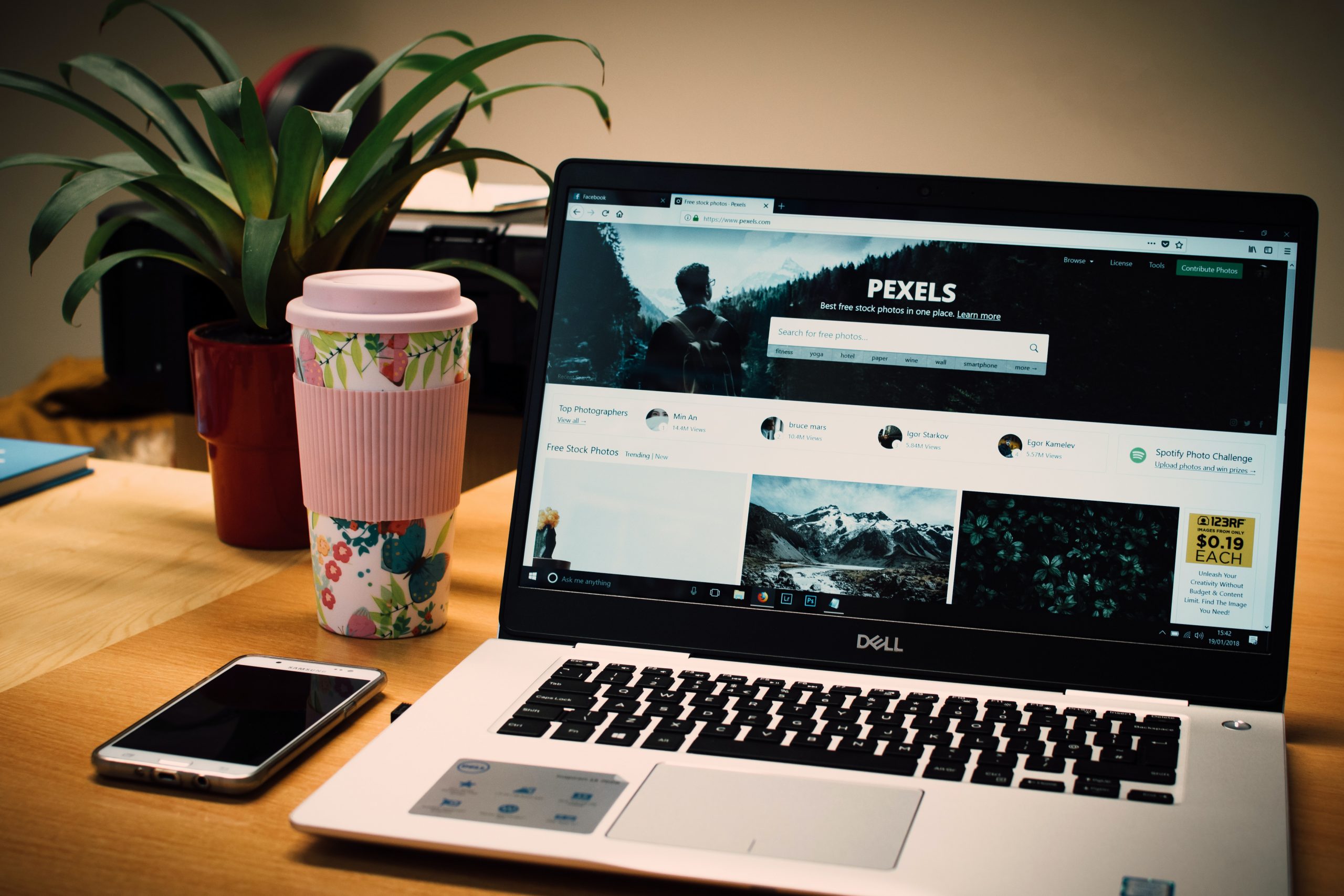 Unsplash

– If you are one of the

SEO content writers

who like to use high-quality pictures to better the rankings of their page, then you must know of this website. It is one of the most significant sources for high-quality images in a well-organized manner.
Burst

– This website was launched mainly to enable entrepreneurs to develop better marketing campaigns and websites as it offers pictures that revolve around business niches and trends. Burst is by Shopify, which holds the license for many images while others fall under the Creative Commons Zero (CC0) license.
Morguefile

– On Morguefile, you will not find pictures like they are curated on the other websites, nor will they be as great in quality. But this is another source of different photographs and increases the chances of finding exactly the picture you are looking for.
Foodiesfeed

– If you are a

blog content writer

who writes about food a lot, this website will become your best friend. Foodiesfeed has high-quality pictures of a wide variety in the genre of food. The images also look very realistic when used anywhere.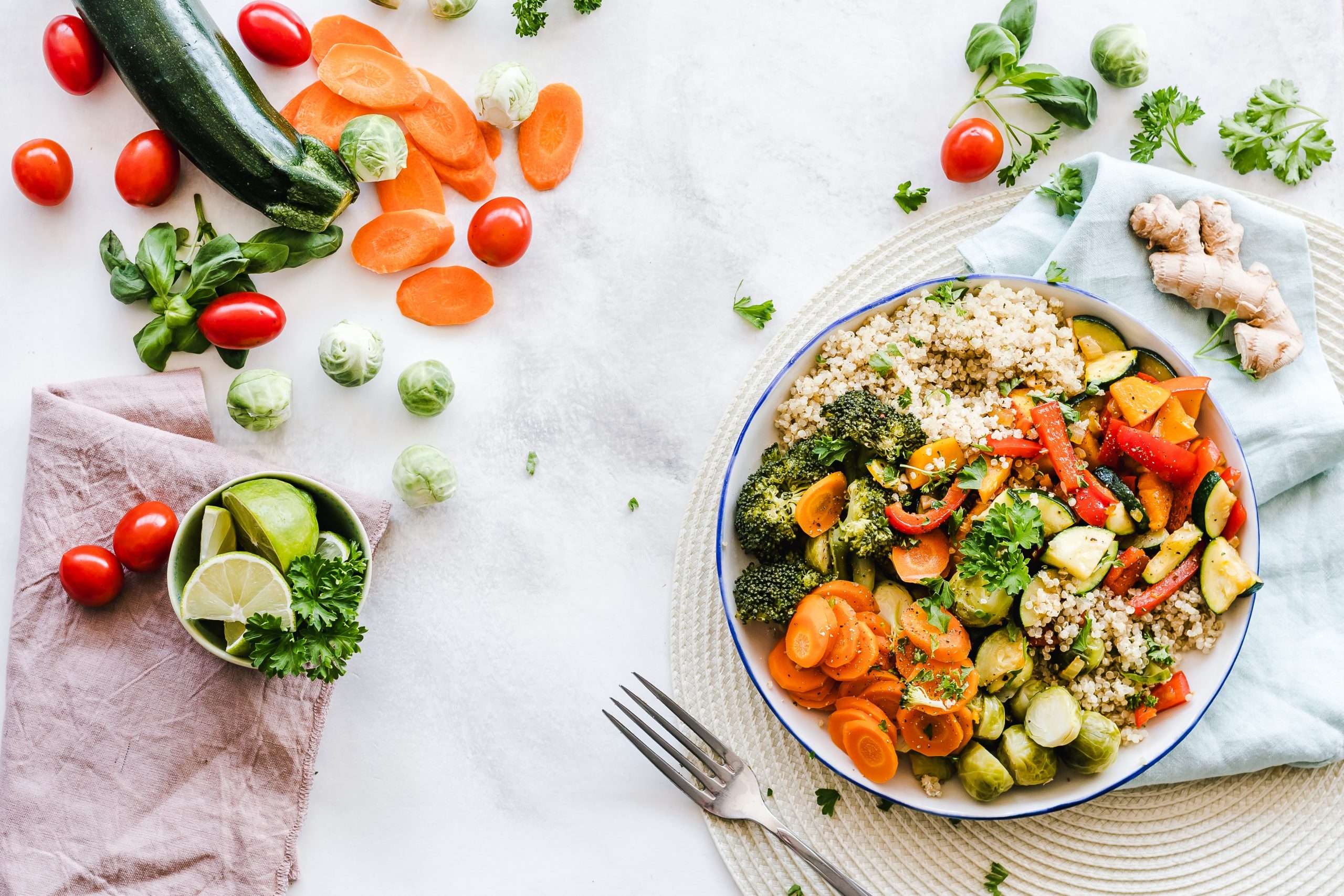 Picspree

– The pictures available of Picspre are entirely free of royalty and are high definition. The website is highly user friendly, and the downloading is straightforward too. 
Styled stock

– The pictures on these websites are all styled according to a particular aesthetic and feature women. This makes the website different from all the others; all the pictures have a similar feel to them.
New Old Stock

– In this list, this is probably the most exciting website as it offers vintage photos from public archives. These pictures beautifully capture history and life in the old times as well.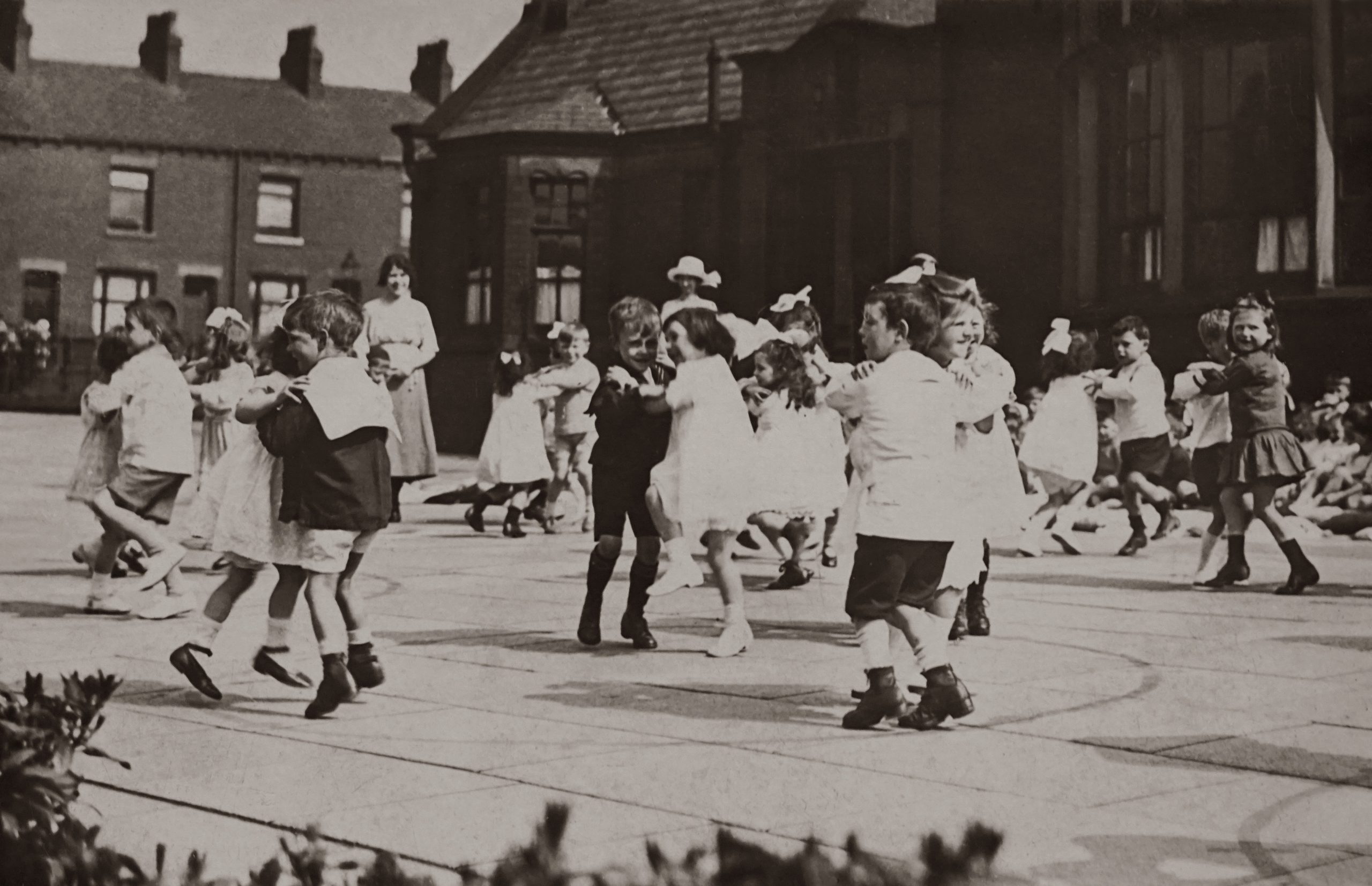 Little Visuals

– This website started as a passion project for Nic Jackson, who passed away in 2013. The website is still running, and his pictures are still available for anyone to use.
Kaboom Pics

– The pictures on Kaboom Pics cannot be sold and redistributed, but they can be used in commercial writings. The genre of images that the website offers include food, architecture, landscaped and even fashion. 
If you were looking for a place to download great quality pictures with no royalty, you now know many of them. You can try all of these and find out which one you like the best for you to use.