The fashion industry has grown to range from simple and basic, to a classic statement. And fashion stores have made a paradigm shift to the digital platform because of the massive strength of the digital form of marketing. What better way to promote fashion content, than through content writing?
Similar to the growth of the fashion industry, content writing is now widely used to improve positive audience engagement and retentivity. Anything related to fashion can be spiced up in words, giving it a newer outlook and a clearer voice.
To help you write better fashion blogs or content pieces, here are some vital tips.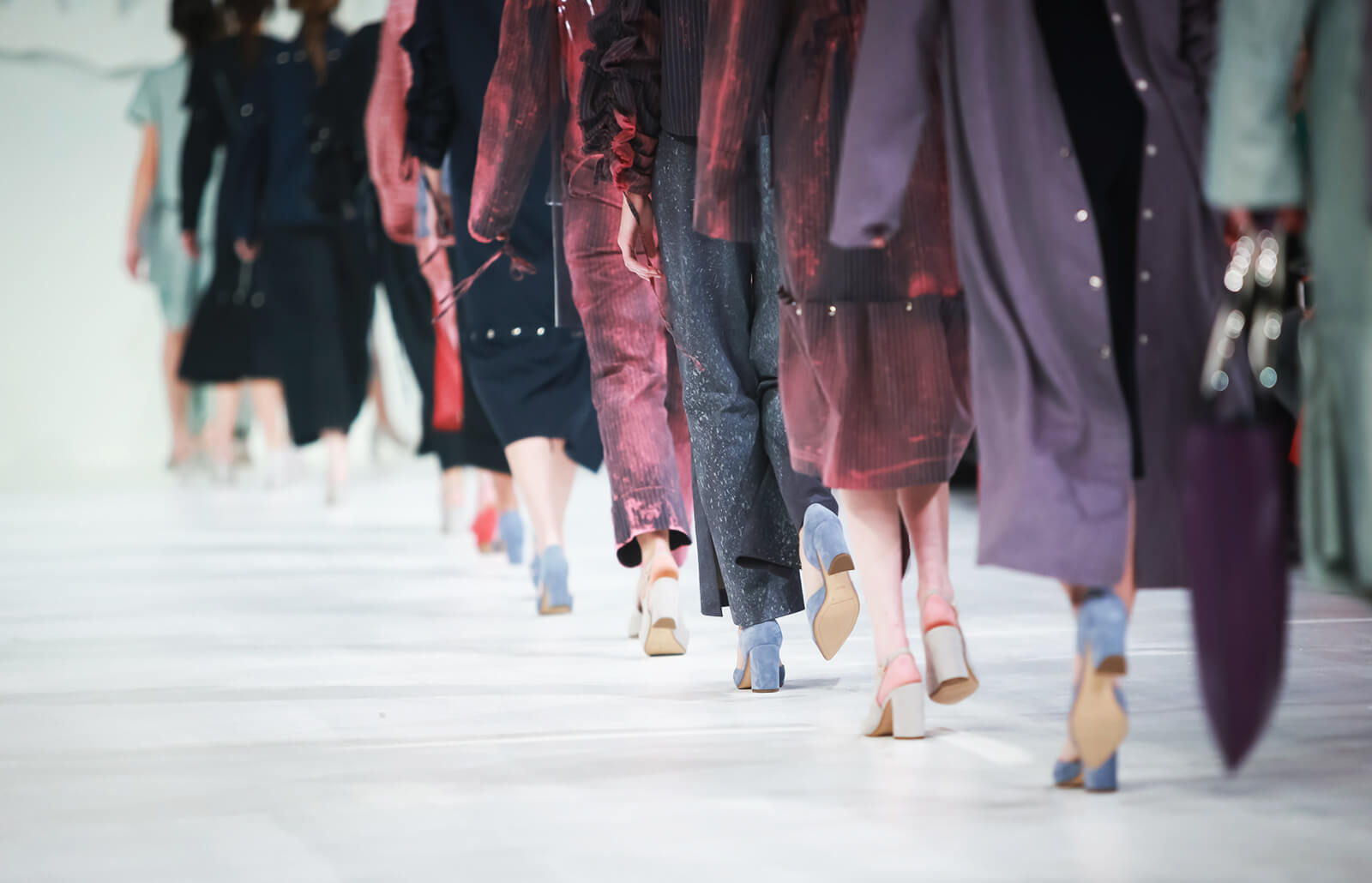 1. Determine your target audience and personalise it
As a fashion content writer, before starting out on your writing, understand who you are writing for. Once you do that, start personalizing your content. Add personal commentaries to help the readers relate to it.
Target specific areas of the fashion industry as well. Whether it is the sneakers category, or jewellery area, focus on interest-centric information. It is best if you write gender-neutral content as much as you can. This tip can help open boundaries within your target audience.
2. Remember the fashion brand's character
Fashion brands have their own character and personality, and going in a complete opposite direction can increase the chances for the piece of writing to bounce back. While Nike can have a sporty touch, Shein and Forever 21 a touch of elegance, and Urbanic a sense of aesthetic funkiness to it; sticking to their personality and tonal line is important.
3. Know your subject and be precise
Sometimes as a fashion writer, you may not be well-versed in some content, and that is okay as long as you gain knowledge about it before continuing on your piece. You must gather as much product details from the brand, so that you do not lose out on information to the potential customer.
There is a reason why many customers return products after purchasing something on online stores, because they receive something different than the described product. You do not want your written content to be the cause of their dissatisfaction.
4. Be unique and creative in your work
Sometimes fashion brands may not specify set guidelines, trusting uniqueness and creativity in the writer's voice. Following trending currents in the fashion arena, you can use it to be witty and dramatic, creating a hyped-up piece. You must even stop using stereotypical phrases in respect to gender and size, as times are changing and no one particularly believes in these norms anymore.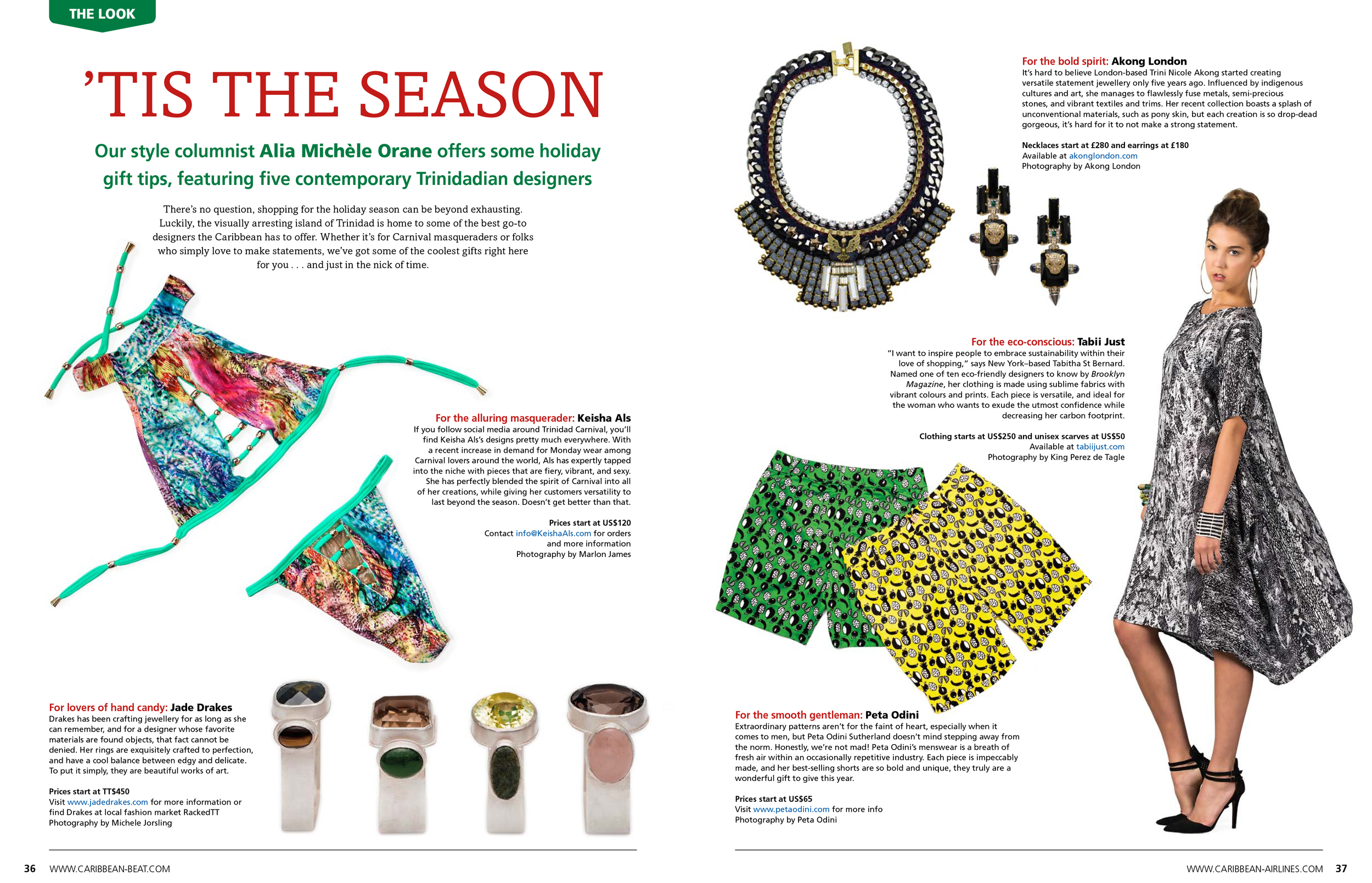 Being a fashion content writer can seem easy, but that is the story just on the surface. Running as a fashion content writer means to successfully overcome various challenges systematically. Communicate with the audience on a personal level, and half of your writing is done.