Being one of the biggest yet unspoken works, content writing can be a mysterious industry at times.  With the rise of the Internet, false stories about how content writing actually works have propagated Fortunately for you, we're here to dispel the myths that might limit you from pursuing a career as a content writer.
You Wouldn't Find Subject Specialists at Content Writing Services

 
Writers come from different walks of life and have a variety of professional backgrounds. With such a massive pool of possible writers, it's not uncommon to locate writers that specialise in your subject matter. They might perhaps have years of expertise in your industry.
2. You Can Never Get the Same Writer
This idea is especially inaccurate because the majority of professional content writing services allow you to select the writers who will work on your project. Furthermore, in several instances, you will be able to place orders with them directly.
3. Content must be long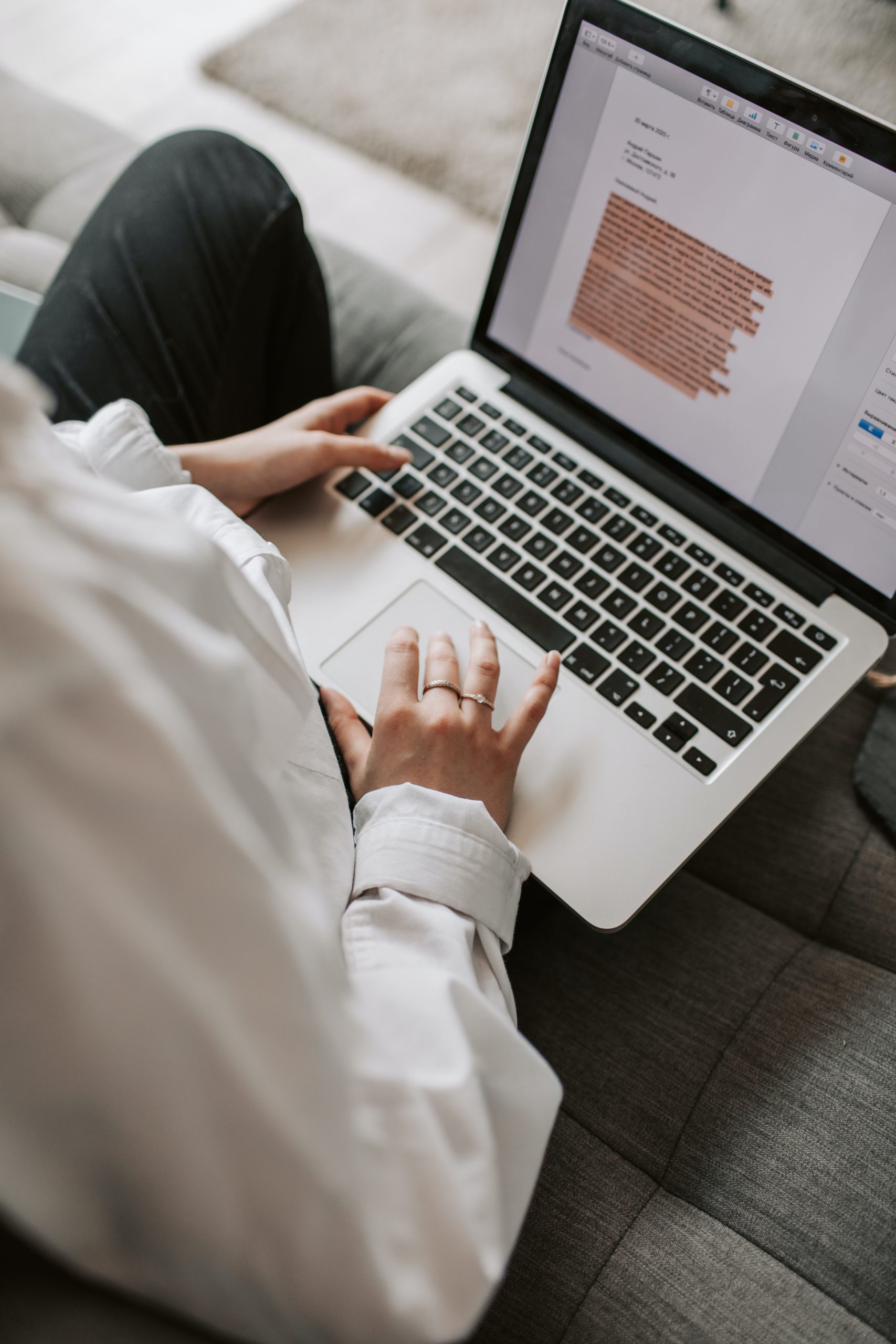 SEOs were once known to be that content with thousands of words would rank higher than material with fewer words. The greater the number of words on a page, the longer it takes to read. The report then explains that while large articles had a longer duration on the page than short ones, the number of visits was practically the same. This means that while your readers may spend more time on these lengthy pages, it does not necessarily translate into more traffic to your site.
4. Content should include fancy vocabulary
Simply using a lot of fancy phrases will not make your text readable and appealing. Of course, great terminology and jargon may be used in your content – but this is dependent on your target audience and the business you are concentrating on. For example, if you're writing for the medical industry, you'll need to utilise certain technical phrases, and your work may involve high-quality language. However, if you're writing for the lifestyle or fashion industries, you should use basic, easy-to-understand language.
5. Length doesn't matter
In content writing, content length is very important. This is because content length influences SEO, readability, and how engaged your reader becomes with your material. For optimal performance, material of at least 1000 words is recommended. This is because 300-500 words will not provide your client with adequate information if they are seeking for anything deep.