Are you interested in hiring a professional content writer? To get an idea of what you can avail of from your content writing services, you should first understand the different domains of content that you can expect from your content writing service provider.
1.SEO Writing (search engine optimization)
Using SEO, one can create content that ranks in Google. This organic traffic is vital for bloggers and businesses. It helps them to get noticed and increases their leads.
2.SMO Writing (social media optimized writing)
SMO content is made for social media readers and not for Google rankings. It utilizes catchy headlines and introductions. Businesses keep sharing the content on different social media platforms to increase their leads.
3.Email Marketing
Email marketing plays a vital role in converting a customer into a buyer. Once a person agrees to a company's subscription, a series of automated emails are sent. These emails update them about the company's products and services, which excites them into purchasing them.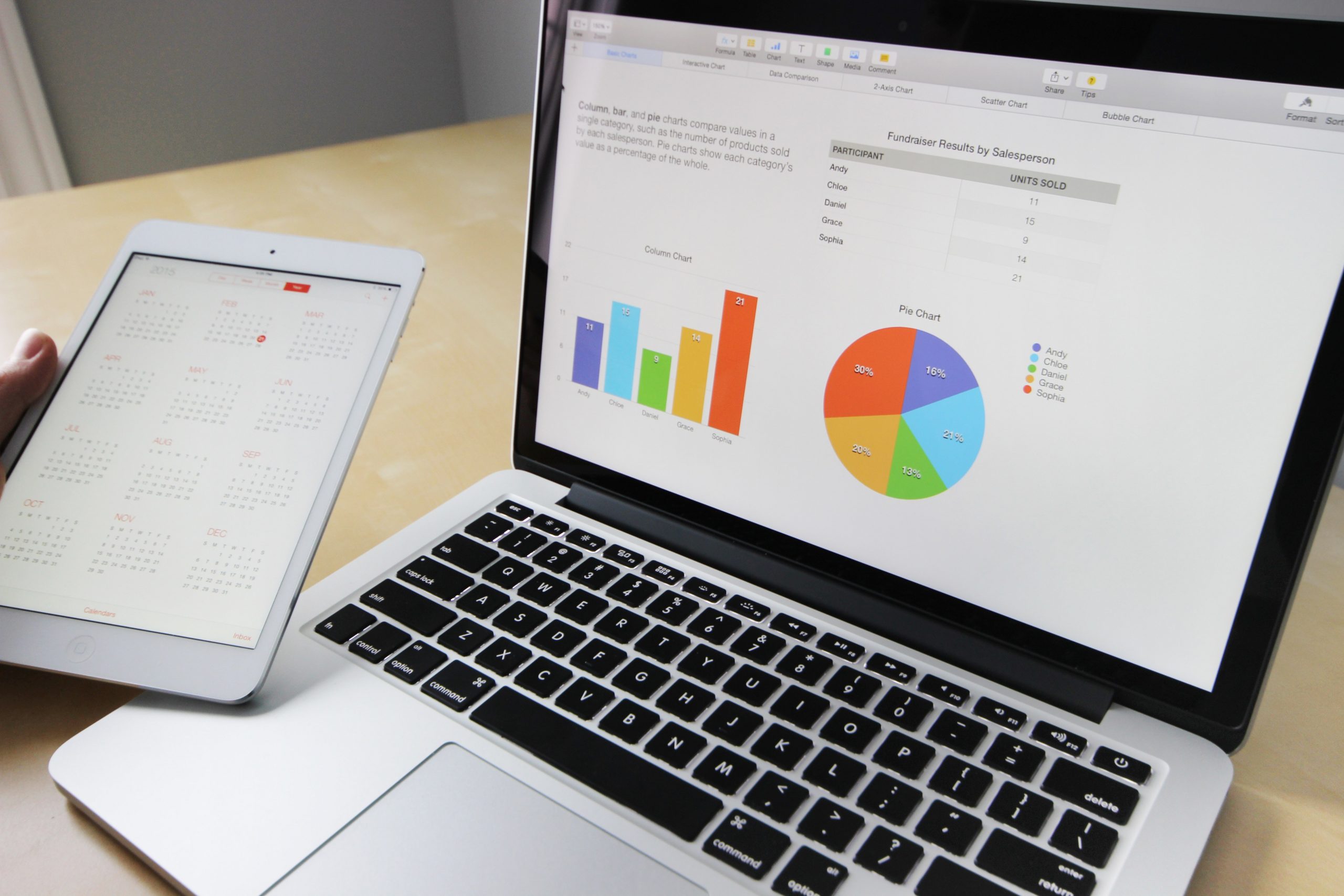 4.Website Copywriting
Website copy refers to the different pages of the company's website. Many businesses and startups do not know about the online world. So they hire designers and content writers to complete their website. The content should grab the reader's attention such that they are interested in using their services and product.
5.Product Writing
Suppose the client has a digital product like an online course. Then will hire a content writer for the course writing. The project is huge; hence it needs a lot of time and commitment, but it pays well.
6.Hook Creation
Headlines and introductions are the first things the reader sees. Ensure you have a solid yet catchy hook so that you can grab the reader's attention. Doing so will make the reader interested in reading your entire article.
7.Blogging
Most of the content creation will be blog writing for businesses. It is more casual and conversational.
Conclusion
You can hire your content writer based on their skills and the services you want. Also, a professional content writer must meet all the client's expectations, and this will only happen by being patient and putting in the time and effort