The future of content writing agencies is gold!
Have you just entered the world of content writing? Or, are you already a part of this potentially great industry? Or, are you doubtful of whether content writing can be a long-term career option for you? Well, this blog is going to clear all your doubts!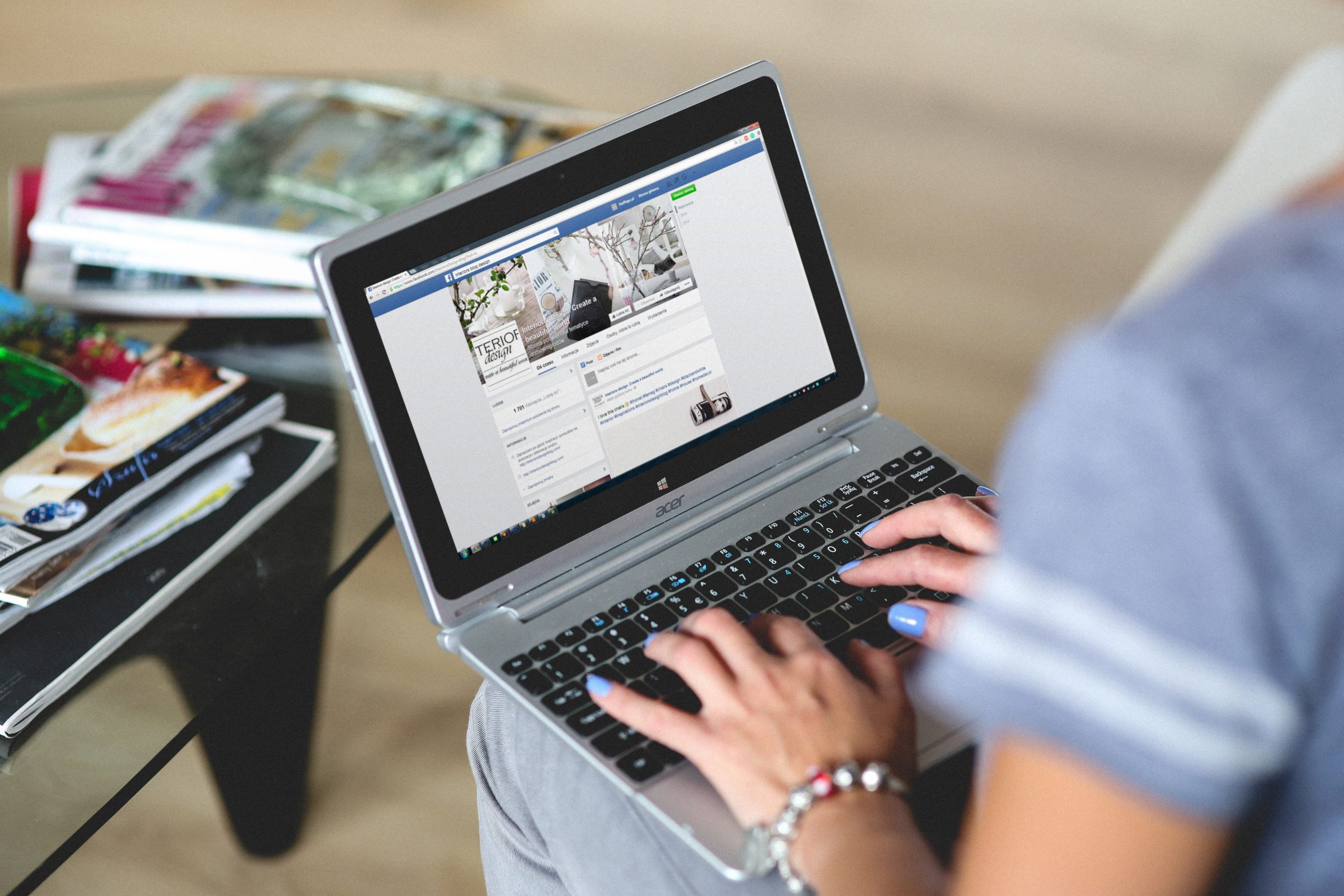 The field of content writing is not new; it has been here since the late 1900s. Especially with the technological advancement of the internet, this grew into a competitive genre of content writing, from website content to blogging. The survival of the fittest created content writers, and as their demand increased, content writing agencies.
In the late 1990s, there were only around a million websites, but now there are more than 170 million websites. And they are multiplying each day! So, now imagine the necessity of filling content in all of these 170 million websites. Therefore, it goes without saying that we need content writing agencies and their professional teams.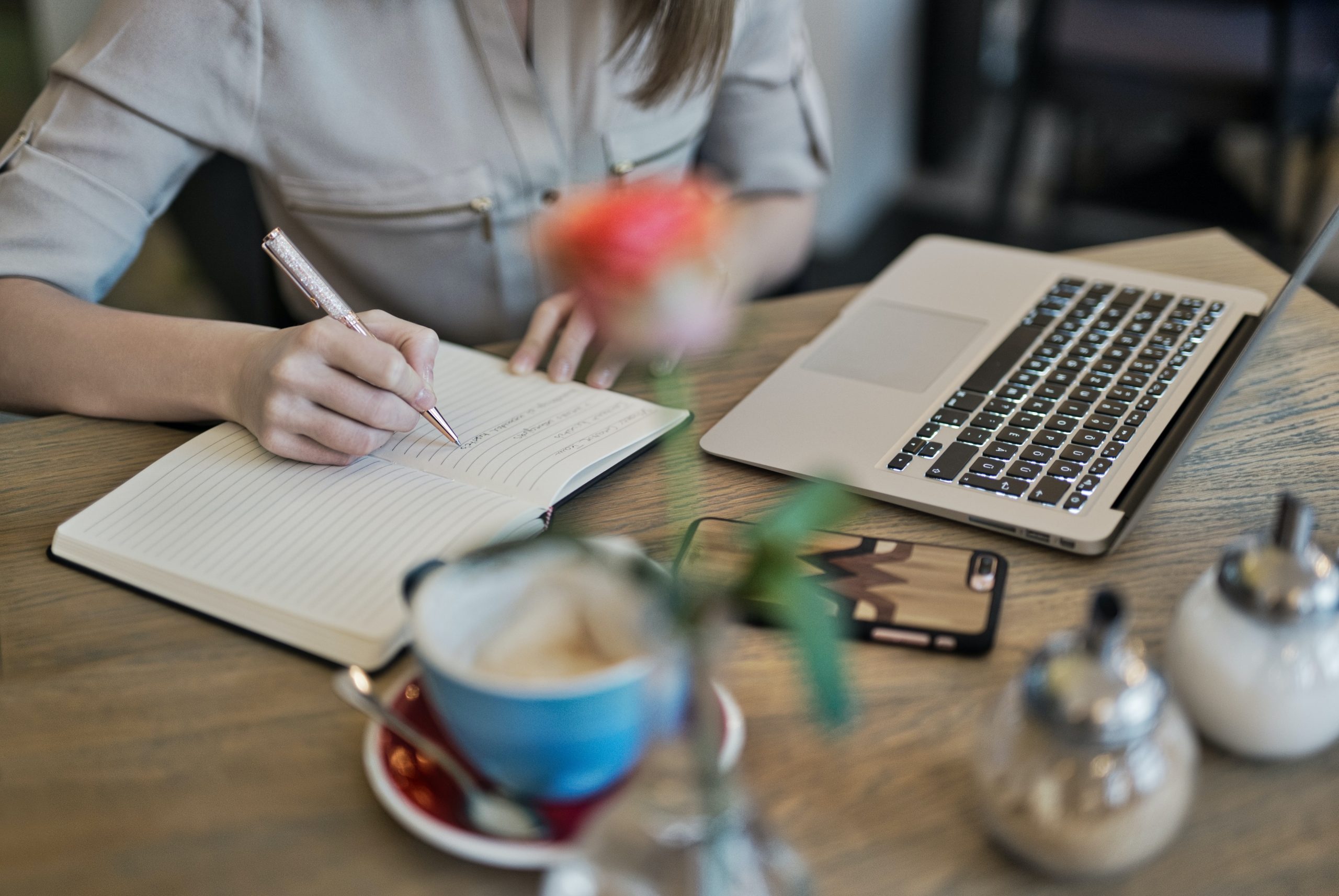 Who are content writing agencies? What do they do?
Content writing agencies, in simple terms, have a team of skilled writers who assist in writing content for other companies or firms that require their services. Their services could be in the form of writing blogs, press releases, product descriptions/reviews, proofreading, subtitling, website articles, and many more.
Creativity and resources are endless for content writers. From the best grammar checking tools to the top plagiarism checkers, content writing agencies deliver almost all of the content you see on any search engine.
Content writing agencies even have writers who are brilliant in specific niches and specialize in them that make their work unique.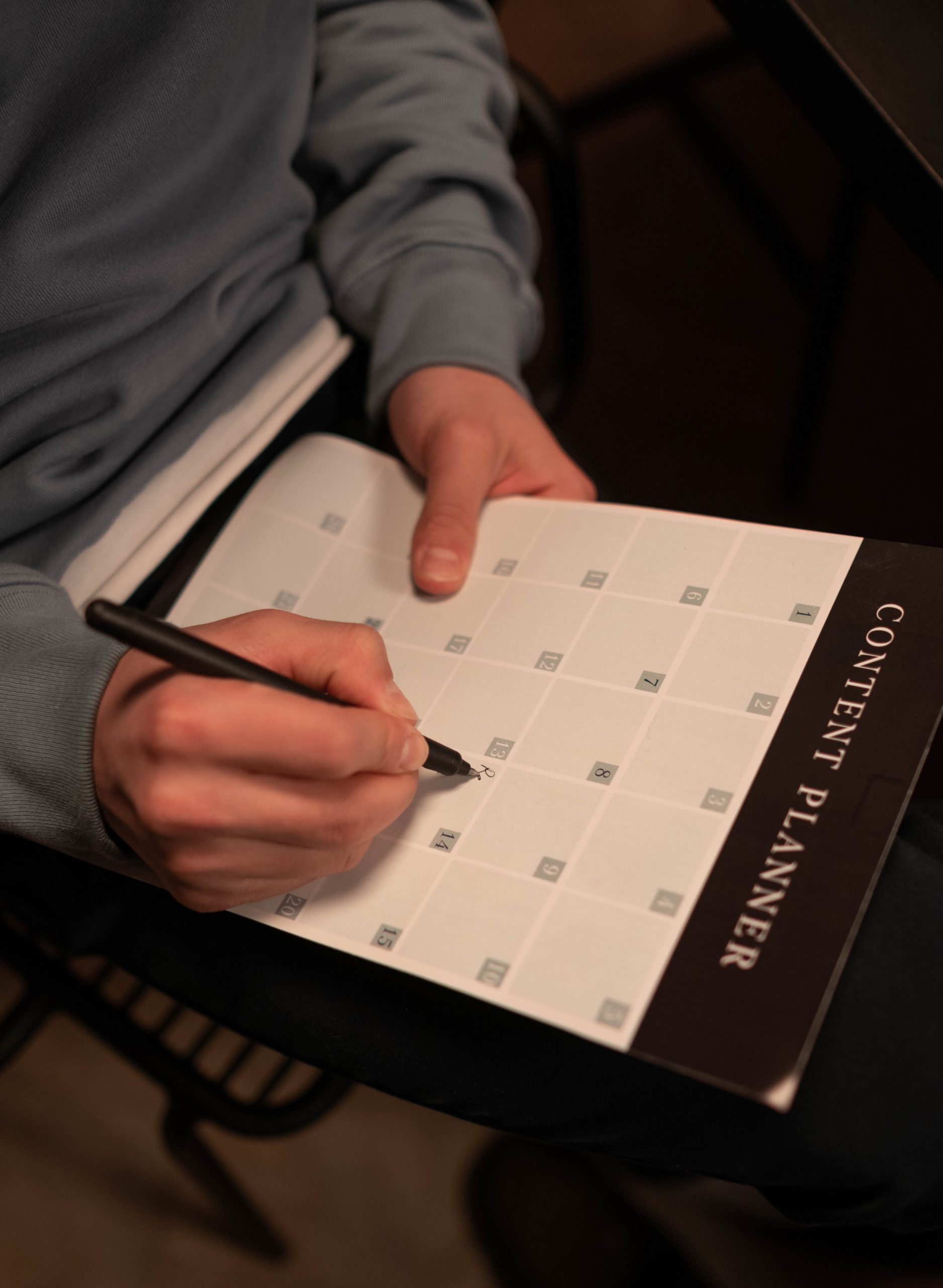 How can a content writing agency become the future?
Growing a content writing agency may seem like a piece of cake to many, but those who manage them know how tedious it can become. Operating in this industry comes with many challenges, and there are no shortcuts to grow as a popular content writing agency in India.
You need an impeccable team of writers with a stronghold over language and grammar. But they should not be limited to these two factors. Creativity, determination, and basic SEO knowledge are also a must.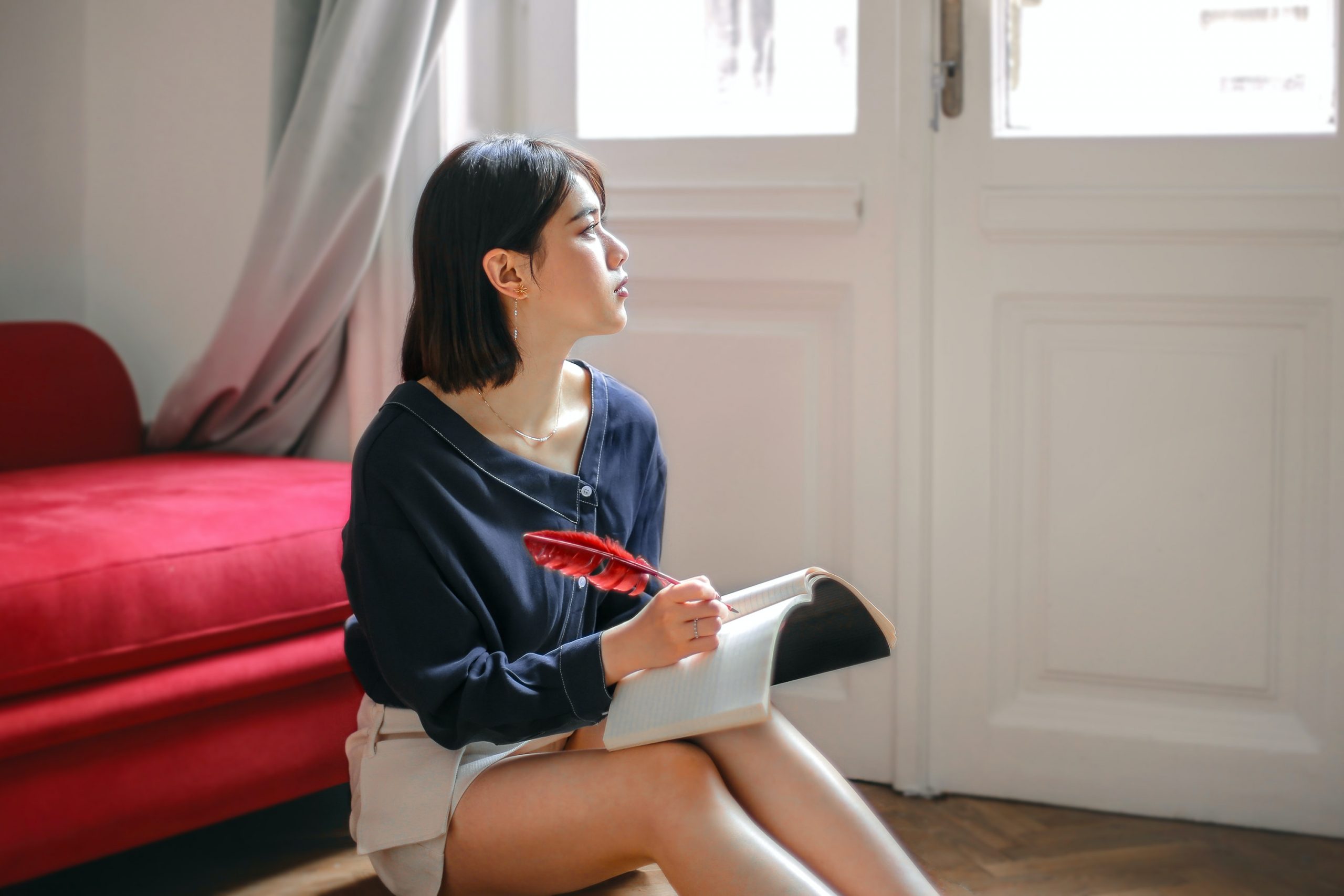 Conclusion
In conclusion, if you are questioning yourself on the future of content writing agencies, remember that this industry is fast-paced. Also, its demand is increasing as the minute passes.