People often get driven by one-track minds while planning for their careers. They choose a path that is already trailed by millions, leading to nothing but saturated job opportunity. Kids are often advised to complete school and then take up a decent subject as per merit. Most preferred courses include B Tech, BSc, BA, B Com, MBA, M Tech, MSc, MA, M Com, etc. But many candidates do not find a perfect job after having completed their studies. This is because people do not try to venture out new horizons in the field of employment.
There are many budding yet flourishing job options these days, and one such is content writing. We are in an era where digitization is at its peak, and hence we need more writers to give us perfect, refine, and correct information in any field concerned. Writing services are omnipresent now. Every work field creates articles or blogs about their activities and requires a skilled content writer to frame their ideas through a crisp write-up.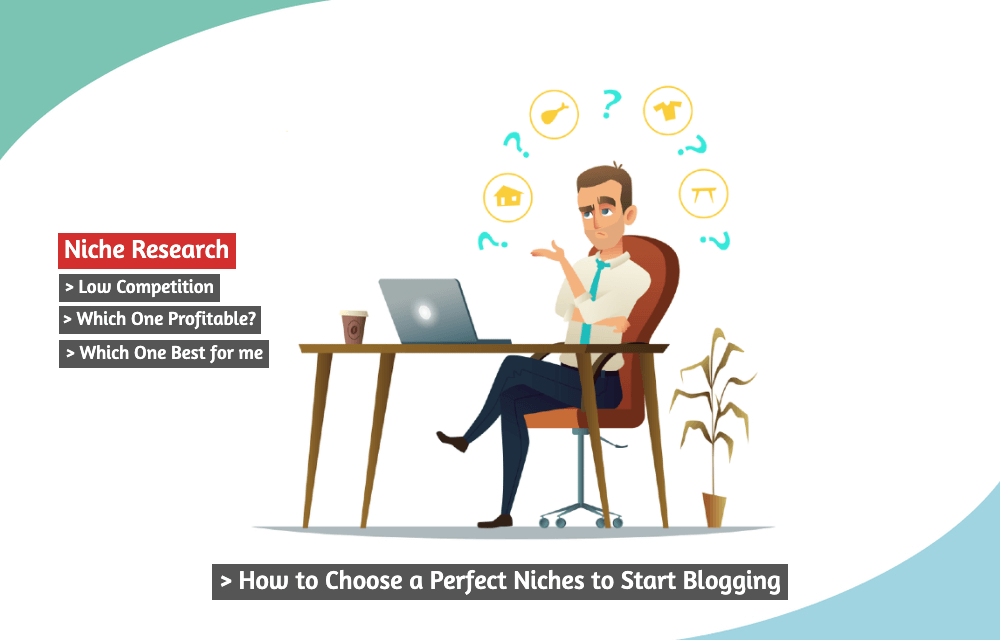 Content writing is a field that does not ask for a specific qualification from you. Also, you will not find a particular curriculum in colleges that will teach you about content writing. However, it is a field where any graduate can fit in and work. You must necessarily have sound knowledge in English or any other language you choose to do writing in, along with proper grammar and spelling. You earn extra brownie points if you have a degree in English or journalism- mass communication or marketing because you already know a lot about this field.
If a question is asked, how popular is content writing, or where exactly is writing used? Then the answer will be-it is used in everything, everywhere. To cite a few examples, we can start with some of the very trendy fields:
Most of the programs you see on your TV or YouTube is based on specific content which is nicely crafted or rather scripted by a writer working in the background. All the news that you watch or read through articles or newsletters is also nothing but content writers' creations. A content writer does a lot of research on the particular news or topic and sums up the whole thing into a gist. News websites solely depend on SEO writings. They always prefer writers who use a good number of keywords to optimize their content on the web.
IT companies generally look for technical content writers who have sound knowledge of the language and also the technology that the company deals with. For example, a mobile gaming software company has launched a new game. Their content writer will make a write-up that promotes the game and elaborately explains all the technical aspects of the game, how to play it or how much battery gets used up, the downloadable contents, etc.
Digital marketing and E-commerce companies
Any business, be it offline or online, requires promotion to expand its growth. This is where the work of a content writer comes to play. We already use many E-commerce platforms for shopping, solely dependent on the reviews and impressions created about their products by the content writers. Business is also widely promoted through many digital platforms like messages, E-mails, and social media. In this busy world, no one has the time to read long reviews before buying a product, so content writers create short and crisp buzzwords or punchlines that leave a lasting impression on customers' minds.
Besides these mainstream content writing services, there are many other fields like public relations, blog writing, creative writing, freelance content writing, and where a writer is required to fulfil all the requirements.