So, you have been offering your best services to your clients, working hard day in and day out. It has been a couple of years in the content writing industry. But you are still finding it hard to establish yourself as a renowned content writer.
If this rings a bell somewhere, here's the best tip that can sail you out of your stagnant career. Enhance the quality of customer service and witness smooth and swift growth in your career graph.
Enhanced customer experience and 100% customer satisfaction are the keys to establishing a strong footing in the content writing industry. Below-mentioned is a few tips and tricks that you can incorporate into your daily content writing to offer a seamless customer experience.
Top 5 tips to use for offering 100% client satisfaction!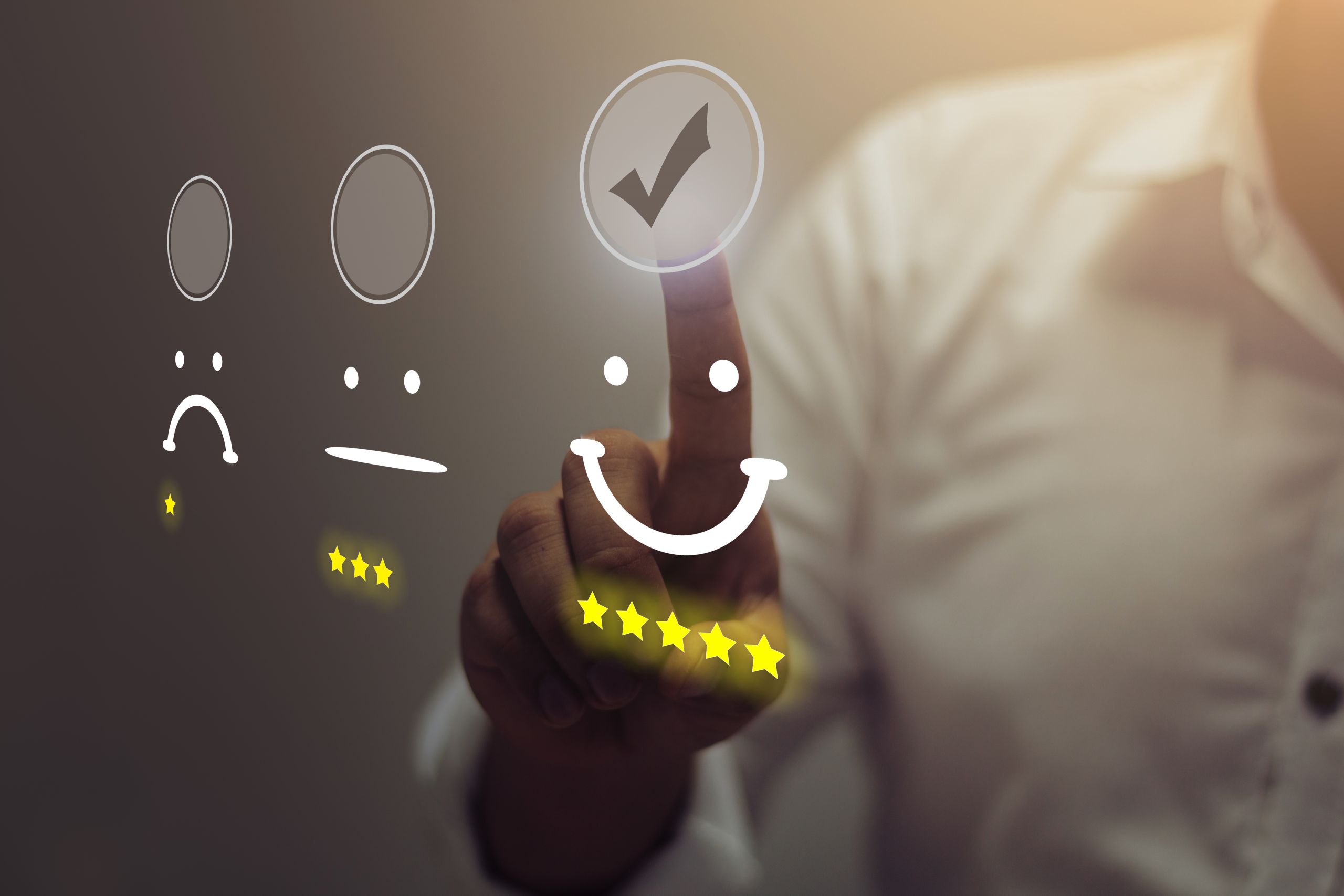 Make it a point to send personalised emails and messages
You should always be the first one to appear in the minds of your clients when they need a relevant service. And this is possible only when you create memorable experiences for your clients. One of the best tricks is to start addressing your clients by their first name. Whether you are communicating over a phone call, email or even WhatsApp, use the name of your client to add a personal touch. Also, while pitching your services to the prospects, you should send personalised messages after conducting in-depth research work.
Reward your loyal and retainer clients
Suppose Mr. A has been hiring your services for the last two years. This means he has contributed significantly to your annual income and that you like to work for this client of yours with all your dedication and passion. Of course, you are offering the best quality services to Mr. A. But apart from those services, you can also surprise him with certain rewards.
Rewarding your long-term clients with meaningful offerings can create some of the best unforgettable moments for them. For instance, you can offer attractive discounts once in a while. Try surprising them with thoughtful gifts during certain festivals like Diwali, New Year, their birthday, and so on. Sometimes, you can even offer a few services for free in the overall package.
Always offer a fast customer support system
Is a prospect asking for quotes against your content writing services? Do they want to hire a customised service package? Are they inquiring about the delivery timeline of the deliverables? No matter what their query is, you should make it your priority to offer a swift customer support system. Share your work hours with your clients and make it a point to be available regularly during those work hours. This will make you look professional, and at the same time, your clients and prospects will not have to wait to get their queries answered.
Try providing irresistible offers
Ensure that you create irresistible offers for your prospects and loyal customers so that they cannot simply say no to you. Your aim should be to reduce the purchasing anxiety of your clients. A few examples of irresistible offers are- an easy refund policy, a guarantee of 100% success, 7 days free trial period and so on.
Make the client onboarding and payment process seamless
The client onboarding process should always be hassle-free. Try to achieve this within a few easy steps. For instance, let your clients share their content requirements over email or phone calls. Prepare an e-contract that reiterates the client's terms as well as your terms and get it signed. Mention the deadline in the contract and deliver the content within the deadline. Also, keep the payment process simple and hassle-free. For international payment, you can use apps like PayPal or have an account that accepts foreign remittances. For domestic clients, you can use net-banking details or the UPI payment method.
Wrapping up
Incorporate these hacks and tricks in your everyday work, and you will soon witness noticeable changes in your clients' behaviour. They will be more than happy to hire your services and offer positive feedback to you.