If you are a professional content writer, then the chances are that you already know the importance of SEO-friendly content. Enriching and informative content that follows the SEO guidelines is highly beneficial for the optimisation of a website.  Strategic content marketing helps in the high-end optimisation of any website. If the content is SEO friendly, then there are higher chances that the website will be visible at the top of search engine results. Hence, every SEO expert seeks to hire professional content writers who can deliver befitting content for the websites.
SEO experts and content writers are the two building blocks that lead to building a robust foundation for any successful website. Hence, apart from all the technicalities of search engine optimisation, the most significant requirement is that of a competent content writer who can offer great benefits to SEO experts.
What benefits do professional content writers offer to SEO experts?
An SEO expert always seeks to hire the best content writing services. He cannot compromise upon the content's quality because content that offers value serves as his asset. A content writer needs to understand that he/she has a great role to play in building an interactive, engaging, and SEO-friendly website. Professional content writers, therefore, bring forth multiple offers to the SEO experts. Let us know how content writers in Delhi can help in effective search engine optimisation:
a. Plagiarism is a big No-No: Your content should be completely unique, and no single line can be copied from any other source. Paraphrasing and rewriting are acceptable, but straightforward copying is a red flag for SEO experts. Use tools like Grammarly, Copyscape, Turnitin to make your content plagiarism-free.
b. Switch to active from passive: When you express your ideas and thoughts in an active voice, they sound much more attractive and realistic. Search engines also prefer active over passive voice.
c. Target location decides the language: Know about the target location for which you are writing and use English accordingly. For instance, for a New York based company, use USA English, and for an Australian company, you should use Australian English. Tools like Language Tools will help you with this.
d. Keyword density: Overloading keywords in your content is not a sign of SEO-friendly content. Rather stick to the word count, decide upon the keyword density, and exceed the limit.
Staying available when needed: Being a content writer, you need to be available for your clients. And if your client is an SEO expert, make sure you show some extra dedication towards him as he may ask for some edits or alterations which suit the optimisation process. Set your work time and make sure you stay available during those hours in case the SEO expert needs your help.

Offering affordable content writing packages: You should definitely charge for your experience, dedication, efforts, and knowledge. But this does not mean you end up charging a bomb for your

content writing services.

Otherwise, you will scare away most of your clients. Be clever, professional, and realistic while offering your content writing packages.

Cutting down on jargon: No layman ever wants to visit a website and then open his mobile dictionary to know the meaning of specific words. So cut down on the usage of high-end words and instead use simple, easy-to-understand, and read simple words. Also, short, easy-to-read sentences are always favourite among search engines.

Keeping updated with the latest SEO techniques: SEO is a complex world and knowing it from the inside out is highly essential. Keep yourself updated about the various changes that keep taking place in the SEO industry.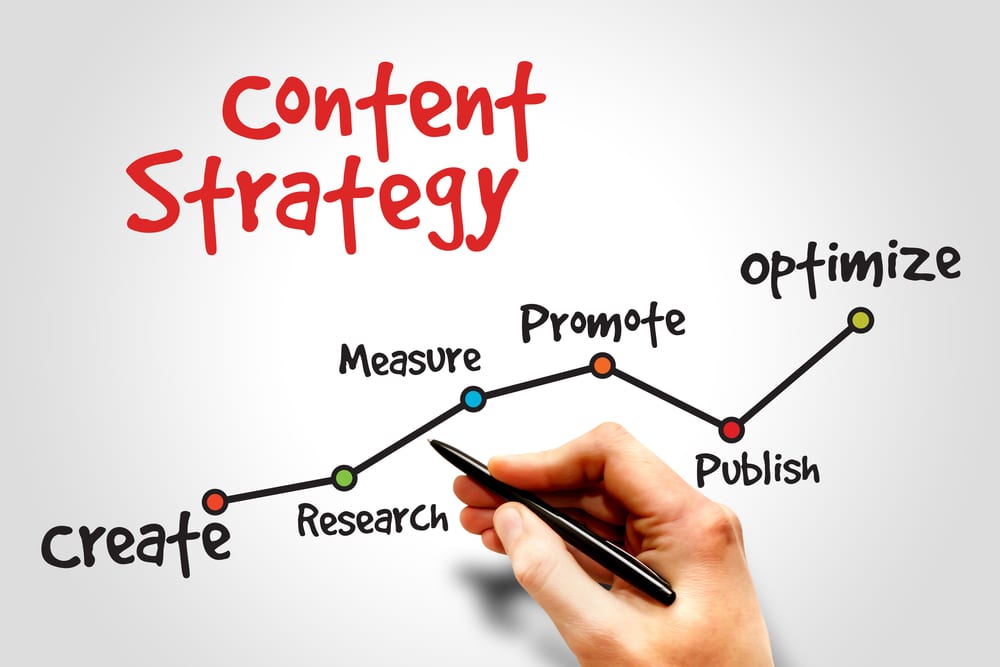 So, next time an SEO expert approaches you, keep these points in mind and offer him/her the best services you can.