Being a social media manager is a multidimensional job: one minute you're a data analyst, the next you're a community moderator, and you're an inventor and entrepreneur. So whether you're a freelancer seeking your next big client or a job seeker looking for a new opportunity, here are some strategies you can use right now to advance in social media management.
Know Your Channels
If you don't have experience programming content for the most prominent social media networks, you won't be able to secure a job or an interview. Of course, being familiar with Facebook and Twitter is a fantastic place to start, but depending on your talents and client list, consider spending some time learning about other platforms such as StumbleUpon, Pinterest, and YouTube. In addition, keep up with channels that are gaining traction, such as video hub Vine, eCommerce site Wanelo, and slide hosting service SlideShare.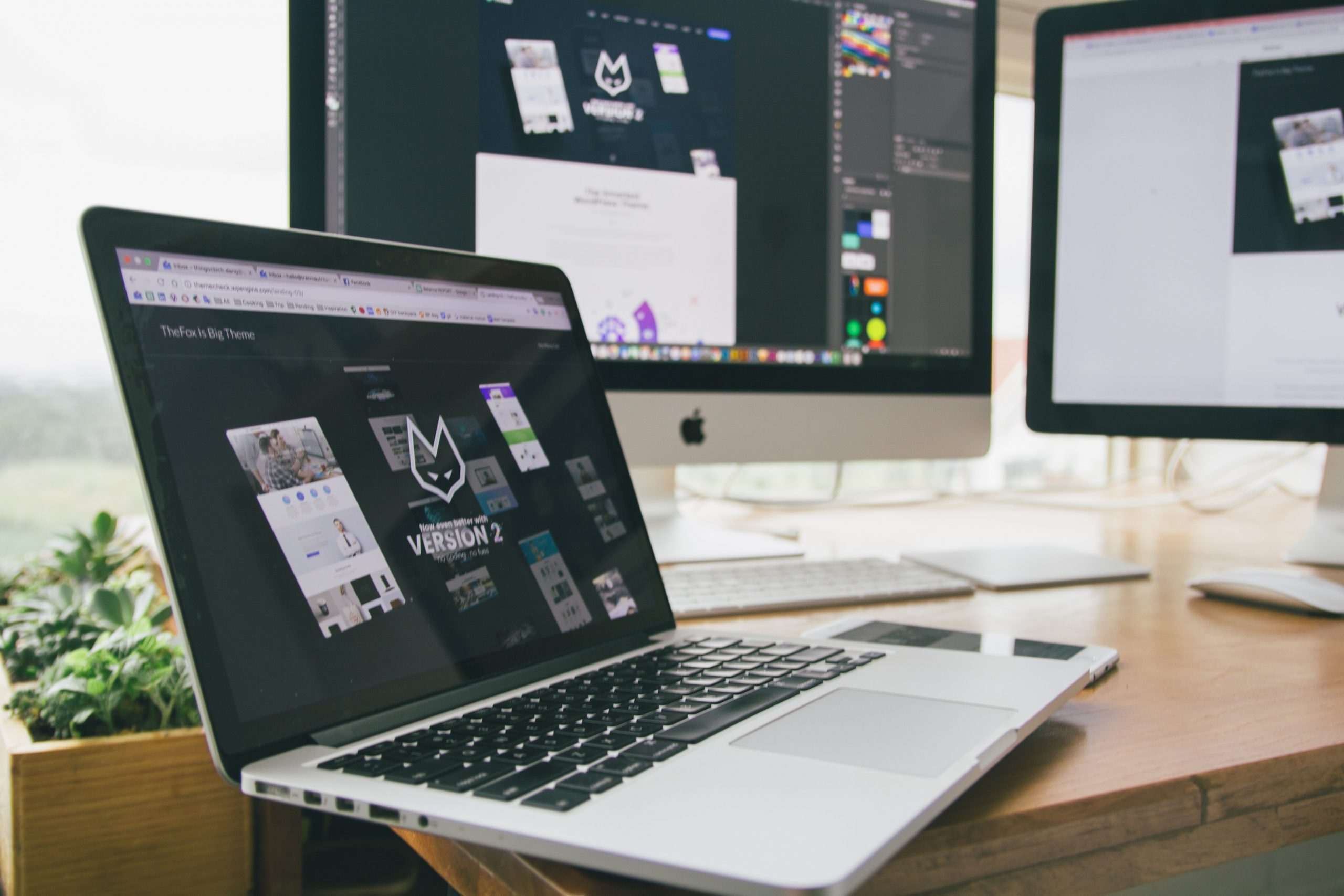 2. Beef Up Your Graphic Design Skills
You don't have master Photoshop , but having a good eye for design will set you out from the crowd. Social media is flooded with content, and the postings with well-crafted photographs stand out. In addition, graphic design talents are transferable to many aspects of marketing.
3. Make an Infographic to Show ROI
One of the most difficult aspects you need to be expecting while doing social media management is demonstrating to clients and potential employers that your efforts yield concrete results. Put all of the data from your most successful campaigns in one place.
Then, utilise your finely refined graphic design expertise (or hire a designer) to create an eye-catching infographic that you can send to potential employers and hand out at conferences to advertise yourself. The advantages are numerous: not only will an infographic back up your statements with statistics, but it will also demonstrate your ability to communicate visually.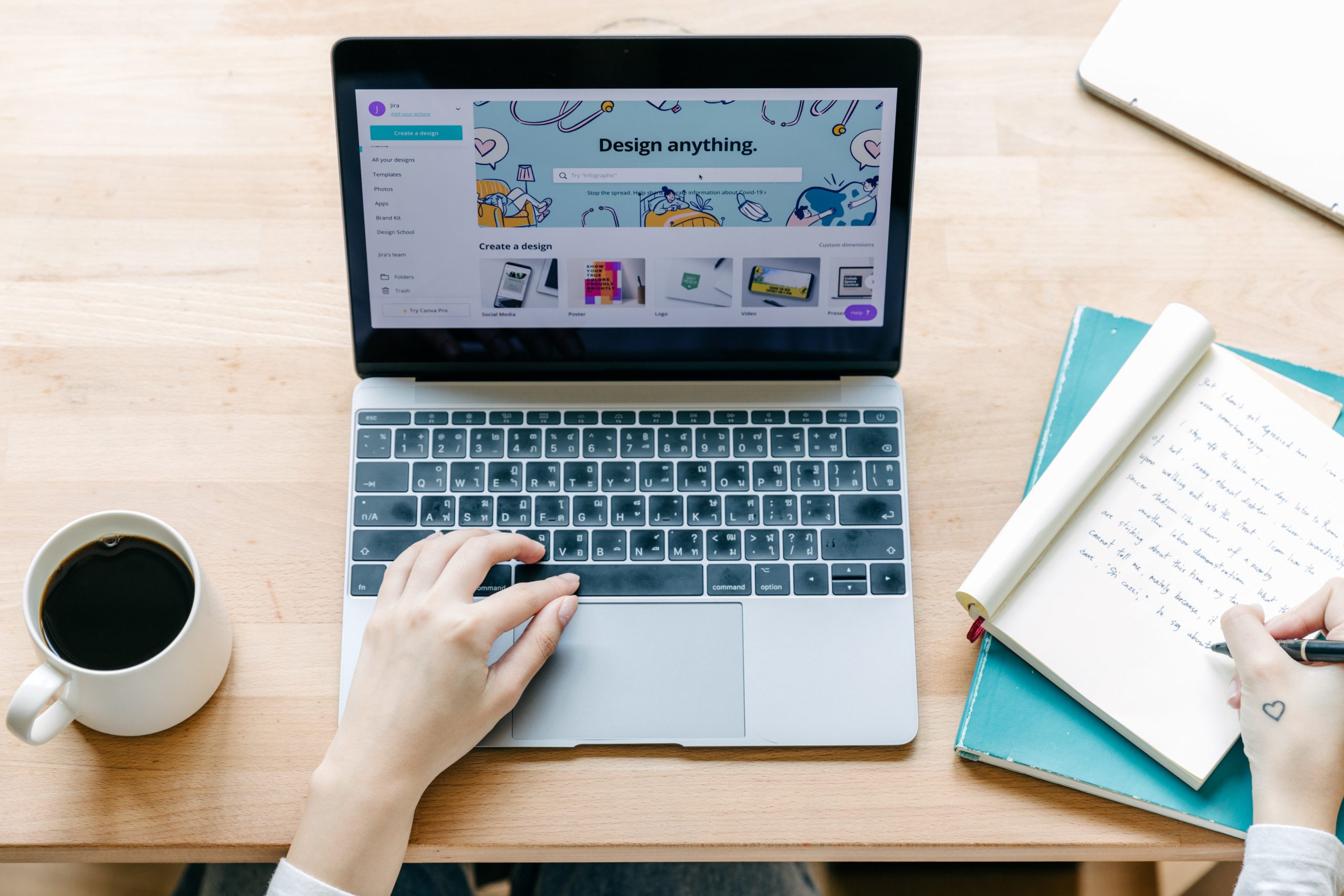 4. Showcase Your Ability to Handle Tough Situations
Responding promptly and tastefully to online disasters demonstrates not only your competence as a social media manager but also your ability to remain calm in the face of chaos—a skill required for any media position.
5. Get Some Testimonials
Can you recall a moment when you received positive feedback following a successful social media campaign? A few affirmative comments from others, whether a coworker, client or former employer, can go a long way. Post these on your website or LinkedIn to give your hard work some real-world credibility.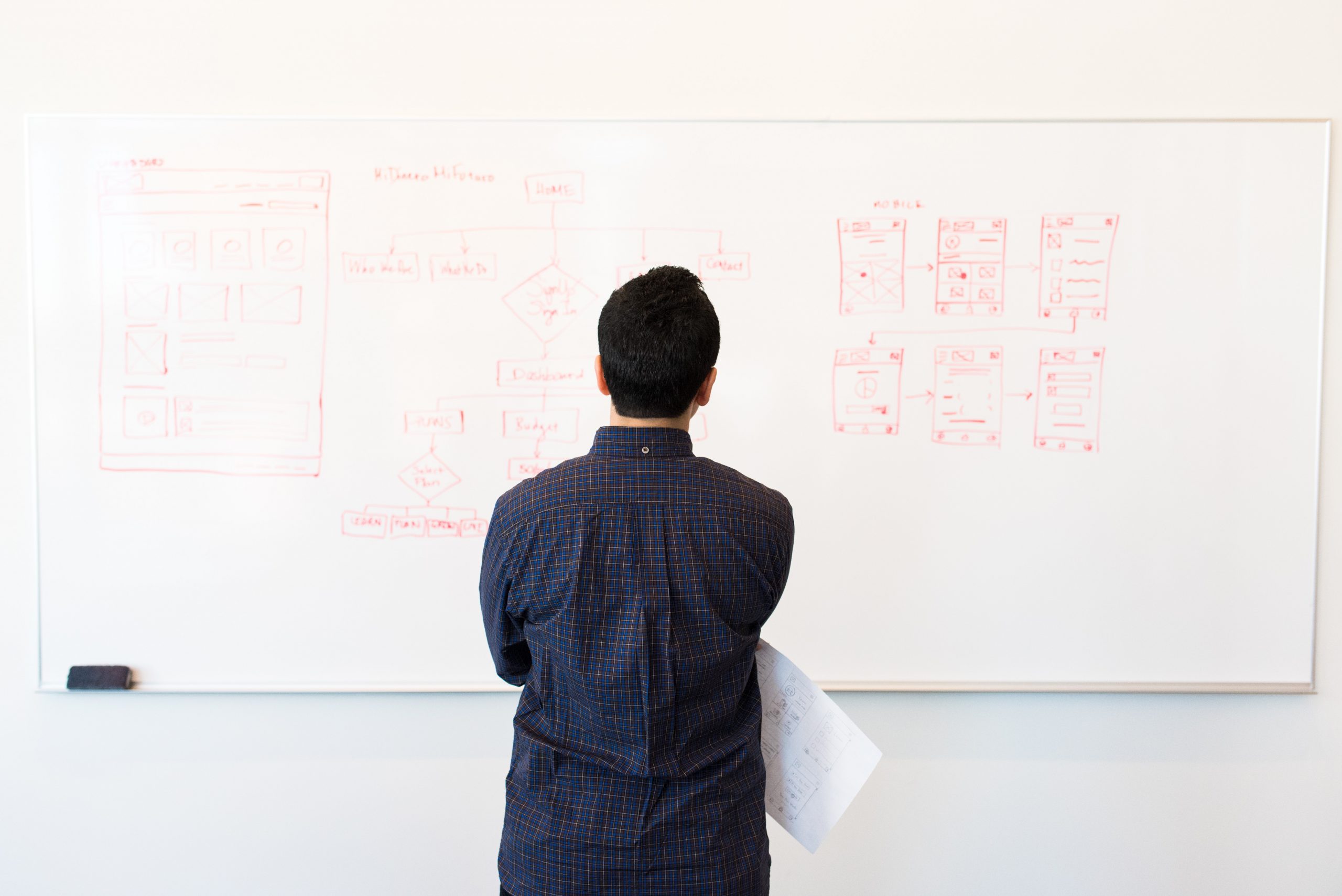 6. Target Your Next Goal
The method you use now will differ based on the position you seek. If you want to be a social media manager at a particular organisation, you should maintain honing your talents as a jack of all trades. However, if your long-term goal is to get a C-level position or start your own business, now is a perfect moment to establish a social media consulting firm. Improve your sales skills to expand your client base and keep up with the big players in your chosen profession.