We are living in a digital era. Everything, from ordering food, shopping, banking, to air tickets booking, are done digitally. Every business now needs a digital presence. Gone are the days when conventional ads and hoardings would be sufficient for a business to be popular and successful. If your brand does not exist online, the chances are that it will never reach your target audience.
"Content is the king."
In order to reach out to your potential clients, you need to use appealing and attention-grabbing words. Here steps in a professional content writer who can cater to all your content requirements. Website copies, blogs, articles, social media captions- you will require a lot of these to buck up your content strategy. But most of the time, a single writer cannot offer such a versatile writing style and thus, you will need to hire the impeccable services of a content writing agency.

Hire a content writing agency today!
When you connect with a content writing agency in Delhi or any part of the country, you will actually be able to stay stress-free about your content quality and on-time delivery. Your money won't be at risk, and you will get what you are paying for. A content writing agency is much more reliable than a freelance content writer.
But it is necessary to choose a content writing agency for your brand cautiously. After all, you want to choose the best content writing services for your company and therefore settling down for anything average is not a solution.
Tips and tricks to choose the best content writing agency
We have shared a few tips and hacks so that you can easily choose the best content writing agency in your region. Have a look!
Verify the authenticity of the content writing agency: Do not get fooled by any fraud company which poses to be a content writing agency to mint money. Verify whether or not the company is actually offering quality content services. Go through their websites, social media IDs, and be vigilant about any loophole. Once you are confident that the company is for real, you can proceed.
Go through their client testimonials: A reputed content writing agency will definitely have multiple client testimonials on its website. Client testimonials help you determine whether or not the agency is capable enough to cater to your content requirement. You may wish to talk with a few of the previous clients who have hired the services of the same agency.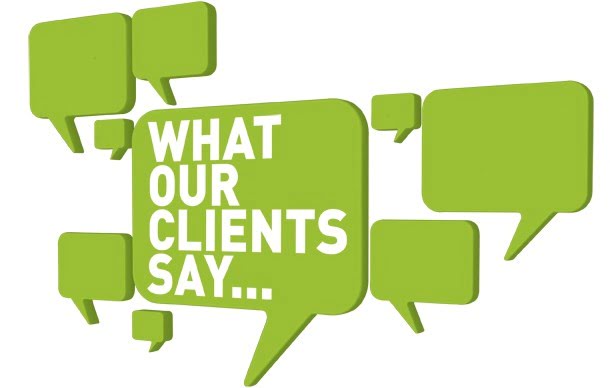 Check their rankings on SEO: You should choose a website that ranks high in SERPs. If the agency ranks well, then it can easily deliver SEO-friendly content for your brand. If their own SEO is weak, then consider it as a red flag..
Make sure the agency is in alignment with your business domain: Before you hire a content writing agency's services, you need to inquire if they are comfortable working for your business domain. Ask about their experience of working in the same domain. If they are confident enough and also provide you with some previous samples, you can easily go ahead with their content writing services.
Enquire about their editing and revision policy: More often than not, you will come across situations when you would require the agency to re-write or polish the content with minor or even major alterations. Some agencies charge extra for editing, re-writing and revisions. Select a content writing agency that offers a flexible revision policy.
Keep an eye on the reviews and ratings: Reviews and ratings will help you understand whether the previous clients of the agency were satisfied with their services or not. Never go for a content writing agency that has a rating below four stars.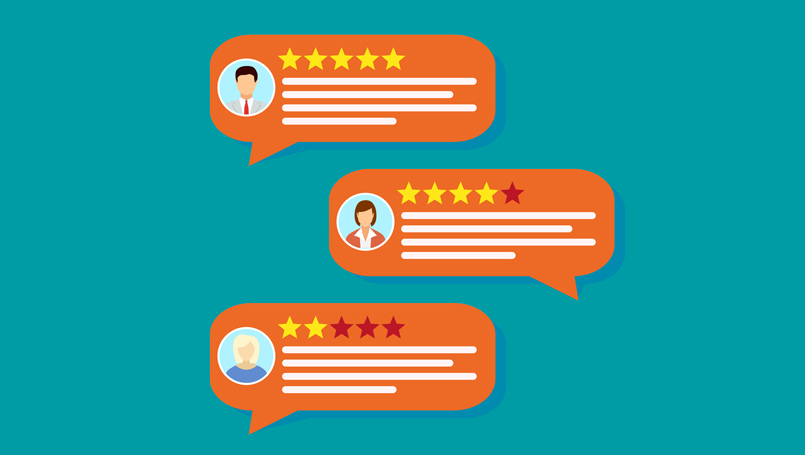 In a nutshell
Choosing a content writing agency is not a herculean task. All you are required to do is keep your eyes and ears open and follow these tips. You will surely end up hiring the best content writing agency that meets your requirement aptly.