Nowadays, freelancing has become one of the most popular ways to work according to yourself. One can get to work from home as well as earn a good amount of money. A freelancer can even choose to work on different assignments and not be stuck on doing the same job. But communication is a crucial factor required between the client and the freelancer.
Why is Communication Important?
Freelance content writers can opt for any client they want. They can work for a local or an international business, but they need to understand the client's expectations. Also, due to this ongoing pandemic situation, physically meeting the client is not possible, making coordination tricky. Here are some ways to ensure that there is a good communication channel between the freelancer and client.
1.  Schedule meetings
The pandemic has left everyone devastated, and working from home is the only option left. In this scenario, it is important to be in touch with the client. It is necessary to have meetings to share different ideas and guidelines for the project.
It is suggested that as a freelance content writer, you should schedule meetings through a video conference or a call. It will help you understand what the client expects from your work area. It also eliminates any misunderstandings and keeps minimal room for mistakes.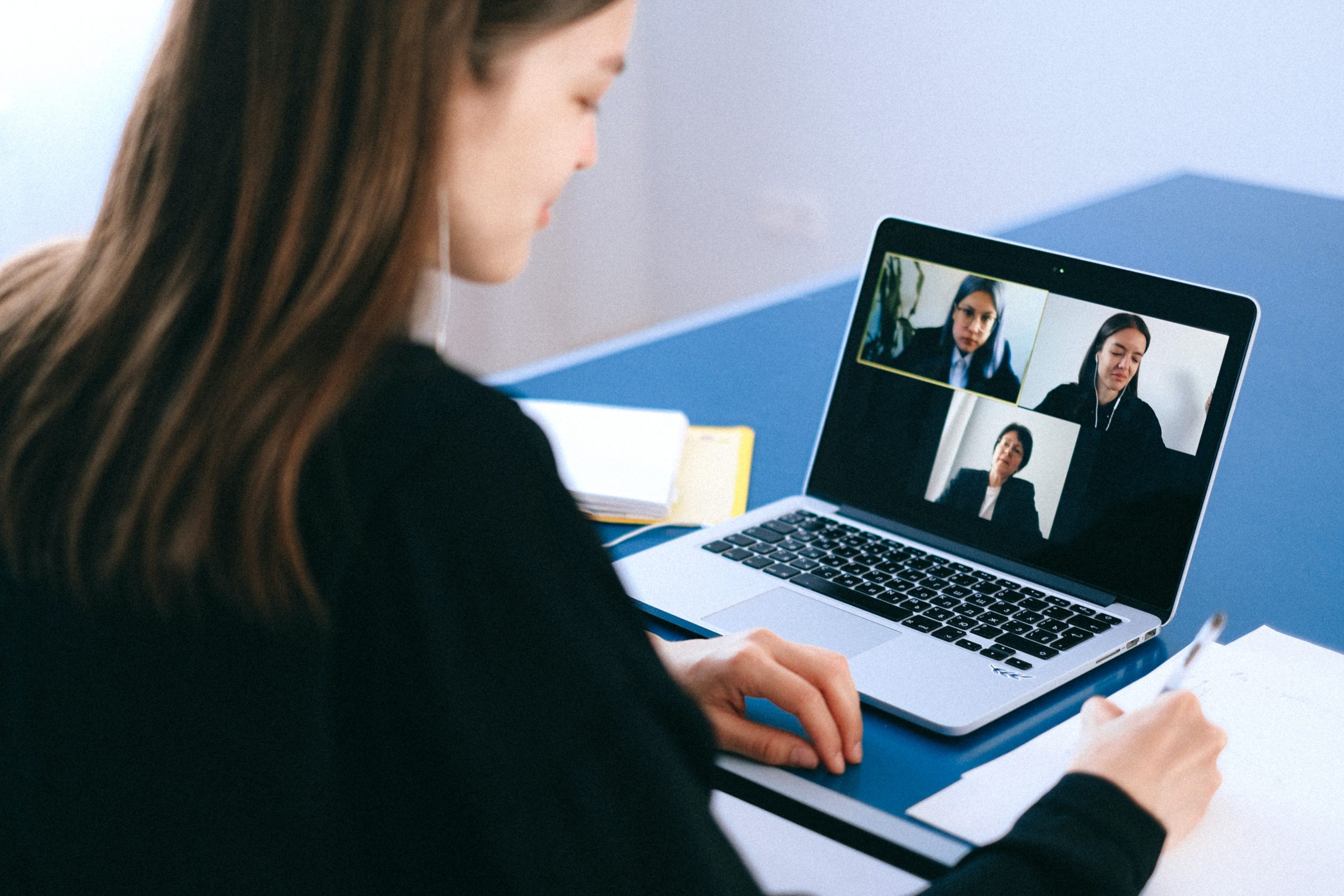 2. Reporting Back
A freelance content writer must report back to the customer regularly. Deadlines are very crucial for the client as the growth of their business depends on your work. Keep updating your client about the project, even if you are a little off according to the decided schedule.
If you are working internationally with a client, ensure they use time trackers and alarms to remind them to report back to them. Adjusting according to various time zones might be tricky but try your best to avoid confusion.
3. Solve your doubts
A freelance content writer needs to leave a good and lasting impression on the client. Your work must be up to the mark. Even a slight mistake of yours can be a big deal to them. So, ensure you ask the right questions and solve your doubts. Asking questions to them will help you understand them as well as their expectations from you.
4. Written communication
A professional content writer should be good at oral as well as written communication. A freelancer needs to make a habit of communicating in a written way. They should be able to write emails and messages noting minutes and key points from the meeting.
Written communication reduces the possibility of missing out on issues and misunderstanding. It is suggested that writers habituate communicating from emails and messages as well.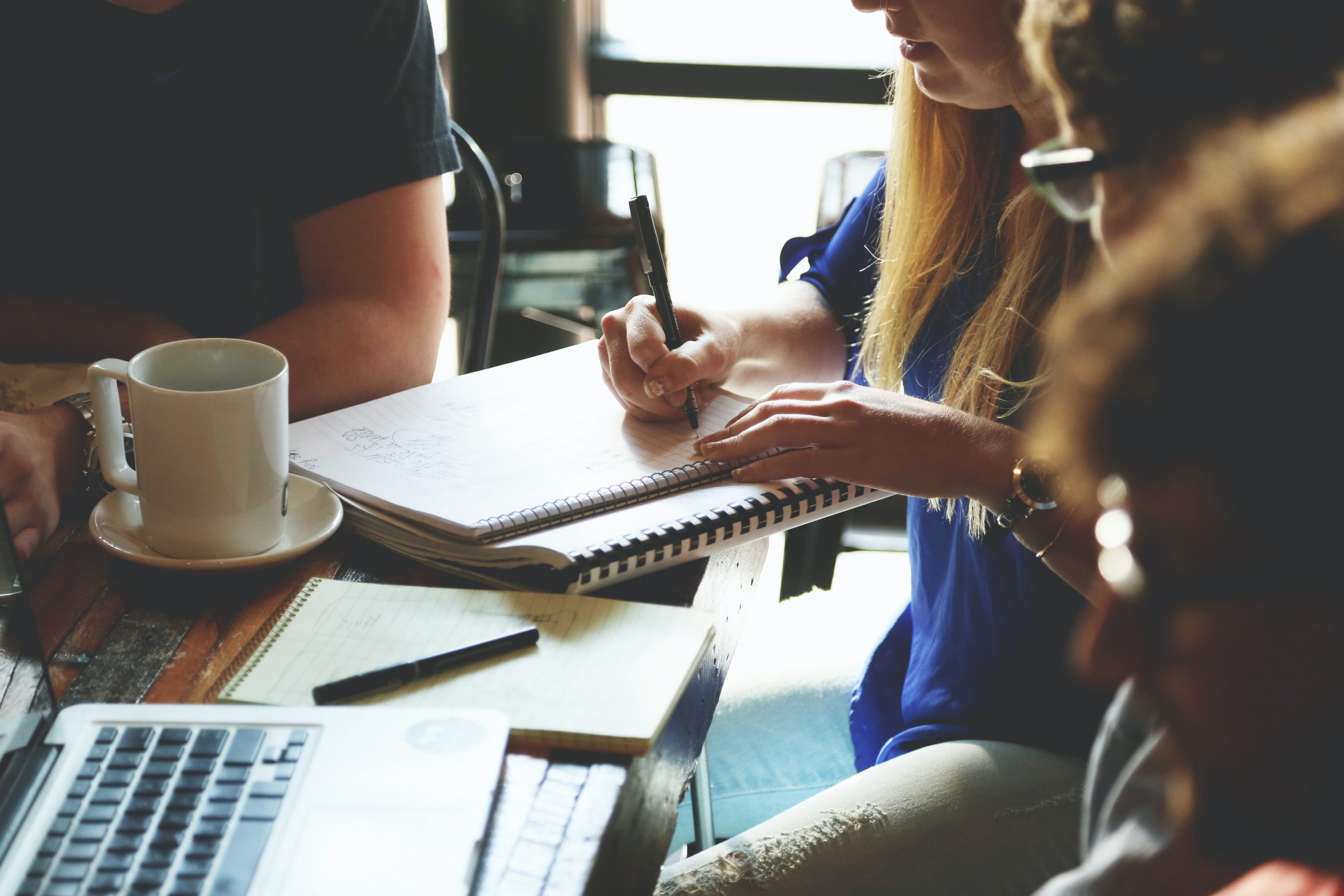 Conclusion
Good communication helps to create a bond between freelance content writers and their clients. Due to this, the client will suggest that other people hire you or provide you with more important projects.