It's not just about generating the content; you need to generate the right content. Creating the right kind of content means creating content that your audience is interested in. This is where many people have problems, as they struggle to get into the mind of their audience.
Over the years, marketers have found that good content has five characteristics: Relevancy, Engaging, Shareable, Data-driven Piece: Actionable.
Go For Engaging Content, There's No Better Way
How can you discover what kind of content your audience is looking for? We will show you how to do just that in this blog post, so let's get started.
Step 1: Start With a Goal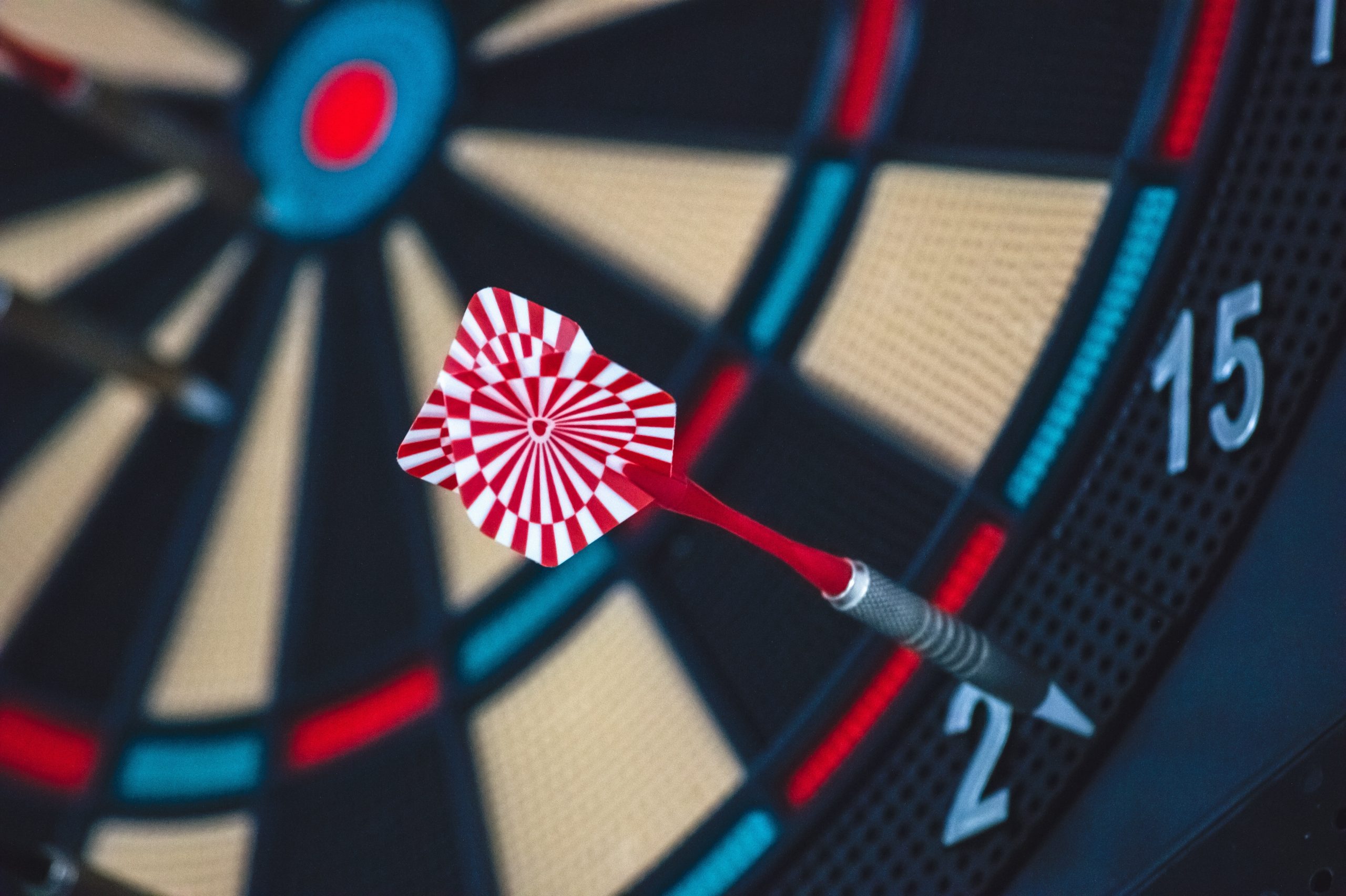 First, determine what you want your content to do for you. Do you want to drive traffic to your website? Get people talking about your business? How many visitors? What's the conversion rate? If your content isn't meeting your goals, take the time to figure out why.
Without understanding the problems with your existing content, you won't be able to make the changes necessary to improve it.
Step 2: Understand Who's Reading You
You can't create great content if you don't know who will be reading it. The more specifically you can define your target audience, the better chance you'll have of producing something they'll connect with and appreciate.
Step 3: Read Your Audience's Comments
The next step is to read through comments left on your site. These comments would be actionable and provide some insight into your readers' thinking. The best way to find comments is to use Google Analytics, as it allows you to search by keyword or phrase.
Step 4: Give Them Something They Want
Make sure you're giving them something they actually want because it makes no sense to give them something they don't care about. The best thing you can do for yourself is to do an online search and find out what people are really interested in right now.
Step 5: Give Them More Examples & Visuals
Content without any illustrations or visuals is a pain for your readers. By giving them additional visual examples, you'll make it easier for them to understand your idea or concept. They'll be more likely to share that piece of content with others who could benefit from it.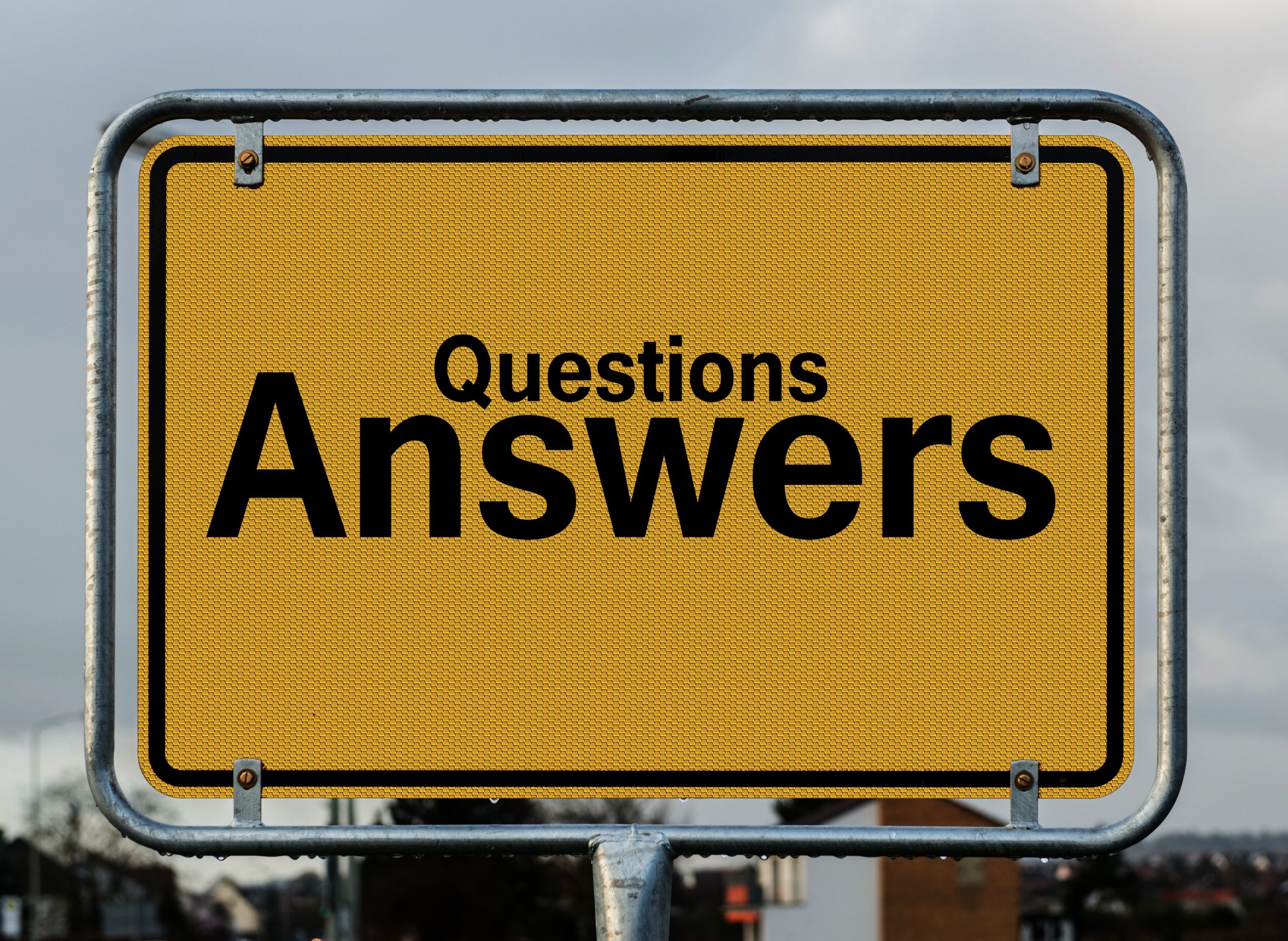 Step 6: Ask Questions
Ask your readers questions that will encourage comments on the blog post itself and on social media. This engagement will boost your SEO efforts and garner more attention for your brand among current customers and prospects.
To Sum-Up
There's an art to creating engaging content, and it's not as hard as you might think. Follow these steps to ensure your audience stays connected with your brand and eagerly awaits the next post.