How to get paid for Content Writing
Writers write for several reasons. Some want to be famous; some have a personal story to tell, and others need to get something off their hearts and thoughts. Some seek riches through their writing. Everyone is motivated by one or more of these forces. And a small handful wished to earn money from their writing, which is a natural result of the preceding. They want to make their hobby of writing into their career and earn from writing. While writing is a wonderful hobby, it may be a challenging career to earn a living from. Besides, you must be an exceptional writer to earn a livelihood from it. Instead of going for "full-time author" right away, choose a career or work as a writer in other ways. This is referred to as commercial writing.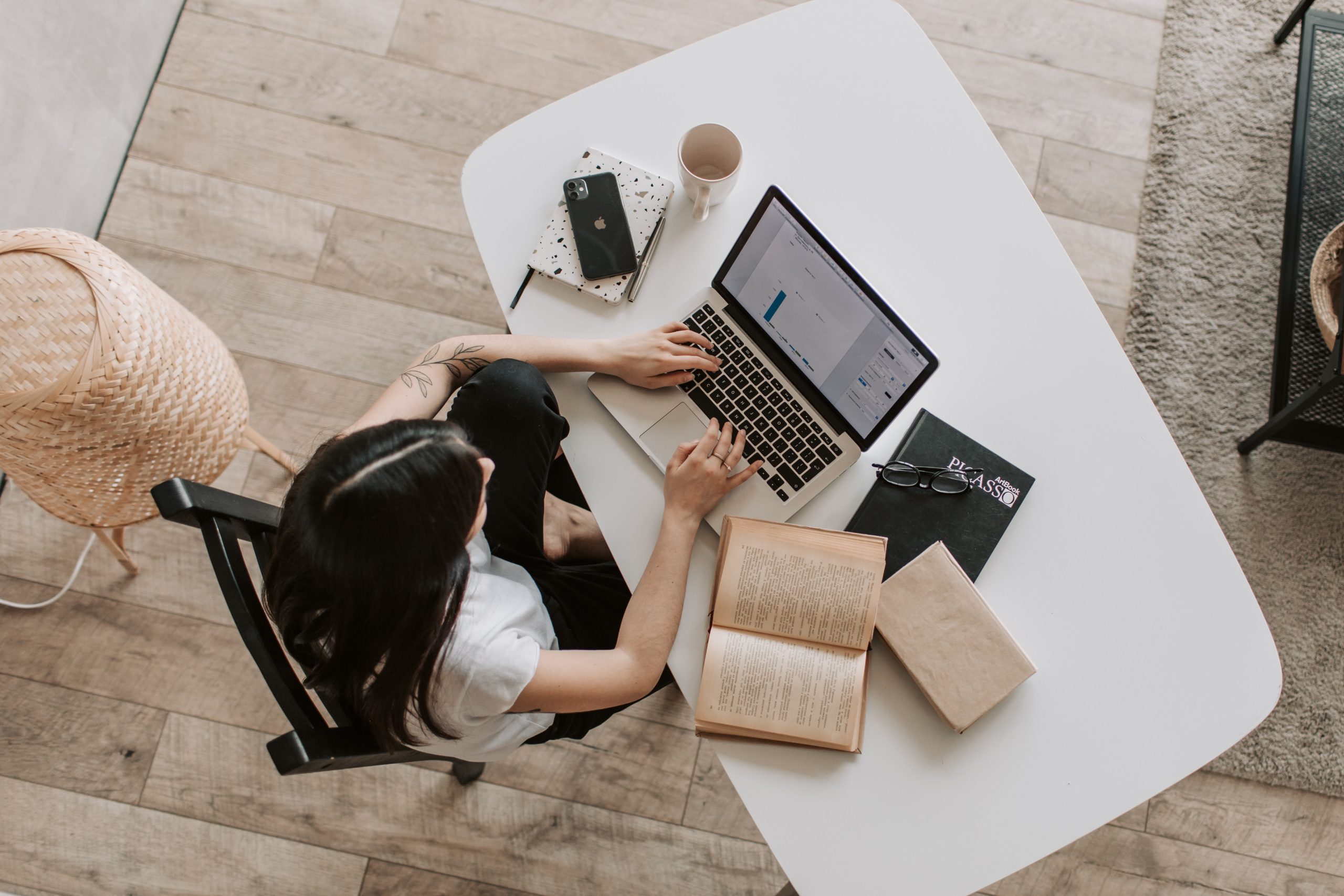 The following is a list of different positions for a commercial writer:
Starting a blog for your brand or business can be beneficial. It's a great way to express yourself and can help you get online visibility, connect with your audience, and earn extra money. Writing about something you're interested in will always be more fulfilling than forcing yourself to write about something you're not. So, start with choosing your niche. Such blogs add value to your brand and act as a platform for you to showcase your expertise on the subject, allowing you to build a loyal reader base and monetize your blog.
Working with a literary magazine allows you to learn about the finer details of writing, as well as the art of literary criticism. The first step is to find a magazine that publishes the type of material you write and would like to be published in.  Start by writing for small journals or websites to build your portfolio. Begin to look for active opportunities on LinkedIn, Times Jobs, or Facebook gradually. Facebook Groups are also a fantastic area for literary groups to network. Finally, one word of caution:- If you submit the same piece simultaneously to multiple literary publications, you need to be prompt about withdrawing your piece from consideration if it's accepted elsewhere.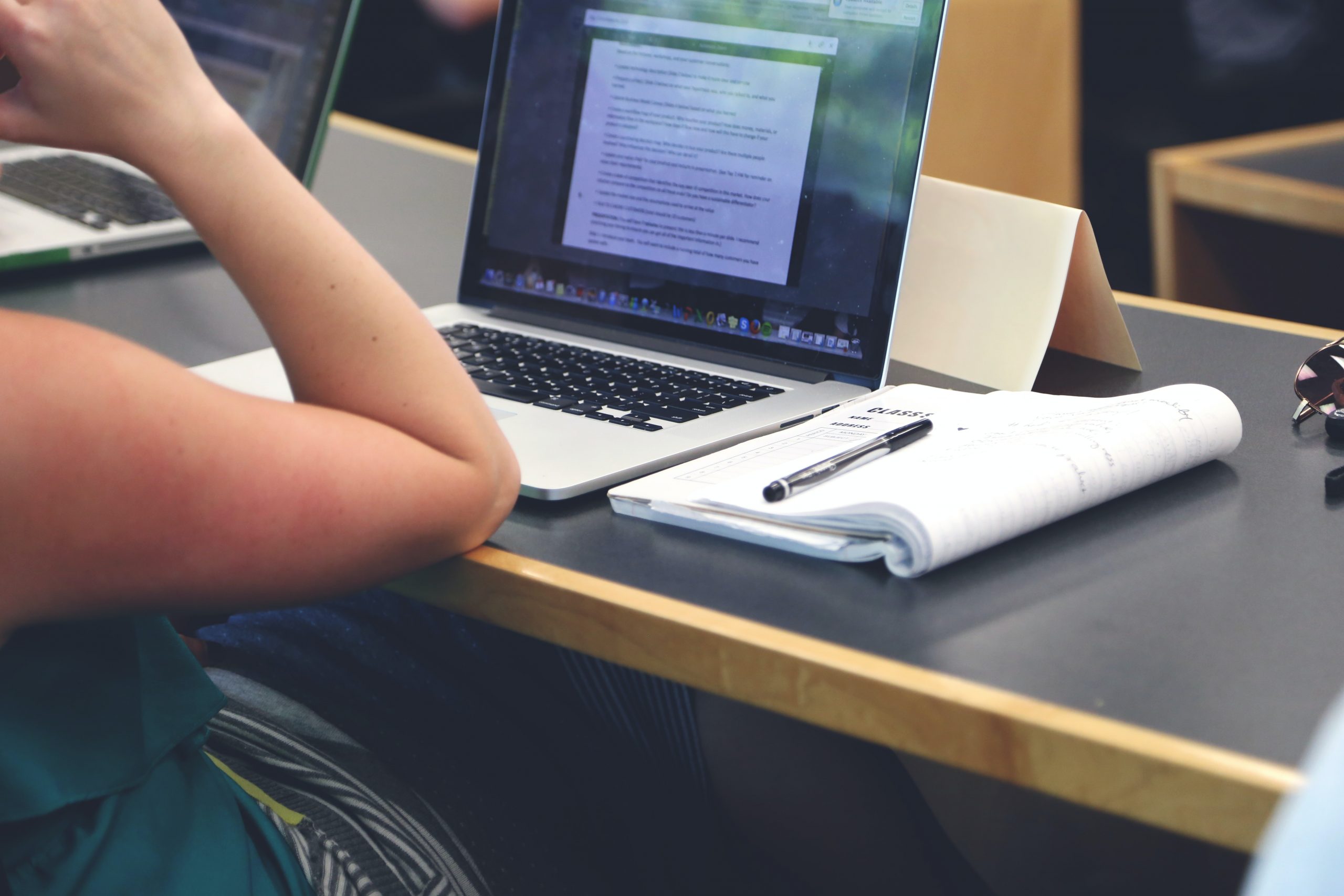 Publishing house is made up of many people and departments. There are editors, sub-editors, cover designers, marketing and PR team, acquisition team, etc. Depending on your skills, you could work in any of these departments at a publishing house. The official websites of these publishing houses, which include a Work with us page where they keep posting regular employment openings in their organizations, are the most excellent place to start.
A freelance writer is an independent professional, also referred to as an independent business owner.  They often work on multiple projects at the same time and are paid separately for each one. As requested by the client, freelance writers must produce well-researched and adequately written relevant text. Understanding SEO, Blogging, Proofreading, and Copywriting are some abilities that may be helpful before plunging into the sea of freelance writing. It is essential to take on a variety of projects while you are first getting started. From lifestyle writing to social media writing and pretty much anything else you can think of. Use this experience to determine what works best for you and to find your niche.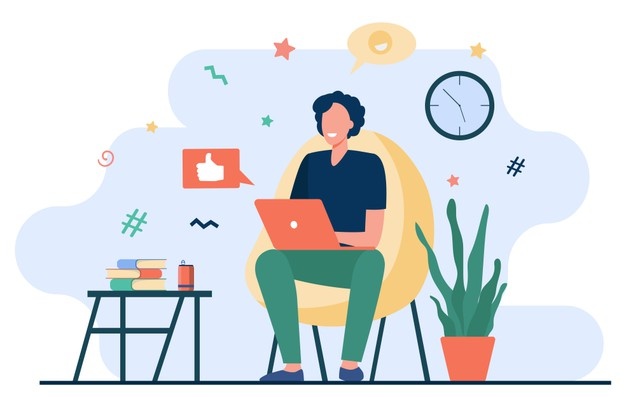 Many people have good writing skills but are uninterested in the public attention that writing might bring. If this is you, ghostwriting may be a good fit. As a ghostwriter, you would collaborate with others to assist them in the creation of writings, such as books or speeches, but you would not be publicly credited as the author. As a Ghostwriter, your pay is heavily influenced by the industry you work in and the clients you write for.
It will take time, but you could eventually be working with big-name or brands, making a living from doing what you love – writing.