The upcoming rush of digital marketing created the trend of content marketing. And frankly, content marketing has been working quite cogently for brands. One such branch of content marketing that people choose is 'content writing.'
Now, with brands looking for professional content writers to help churn pedantic content, countless content writing agencies have grown to form worldwide. So, as a content writing agency in India, how can your company grow?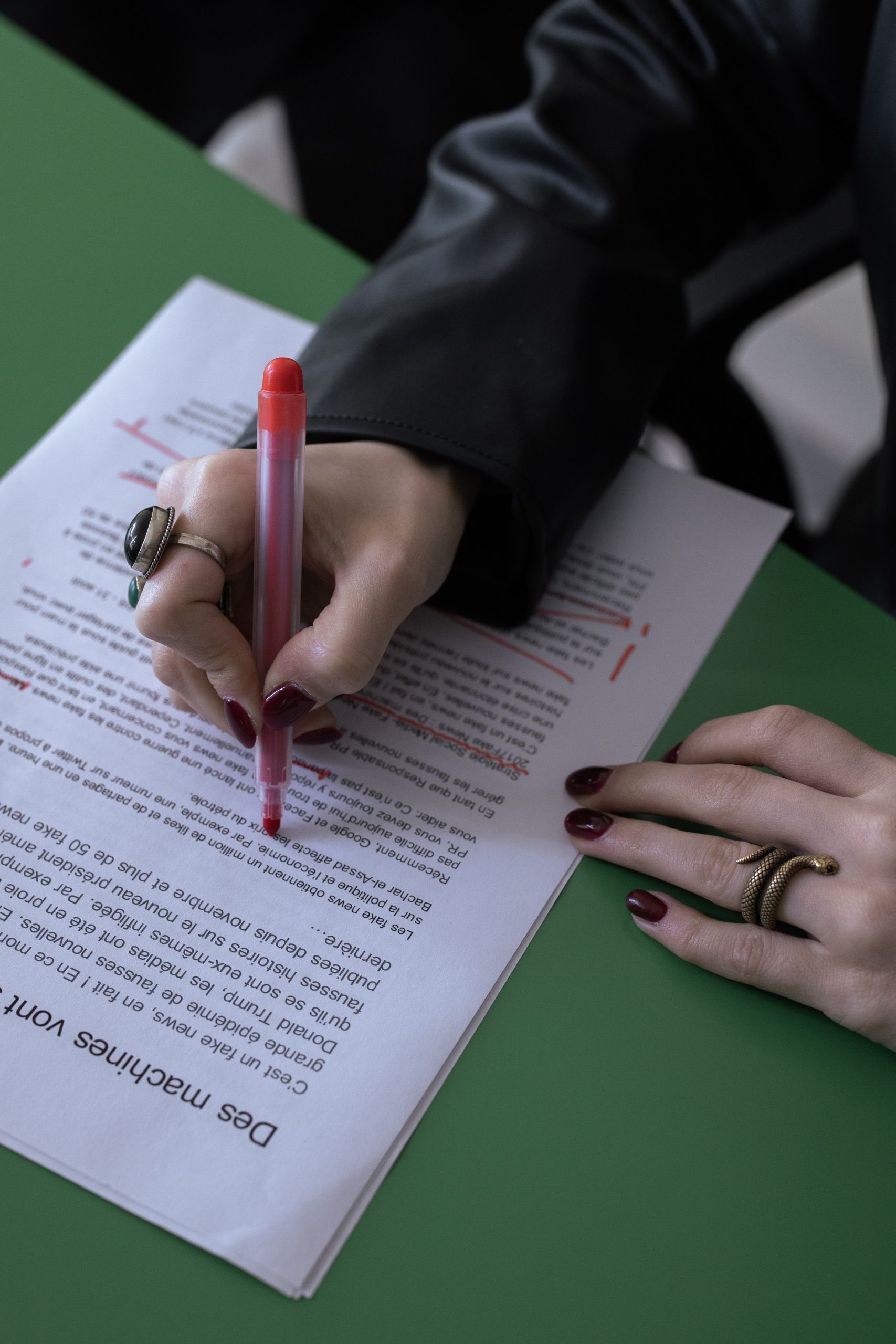 1. Do market research
Before you open the doors of your agency, determine what market or industry you want your agency to focus on. Different markets have different prerequisites for writing, so specialize in a minimum of two first. These markets can range from technological, B2B, SaaS, or product-based. Choose who your target market should be before taking up projects.
2. Graph out your services
Content writing is a huge subject, and this comes with different companies wanting different genres of content writing. So, as a content writing agency in India, consider running more than four content writing services at a time.
You could include Creative Writing, Copywriting, Technical Writing, SEO Writing, Press Releases, Report Writing, Website Content, or even Product Description or Reviewing, to name a few out of the plethora of services.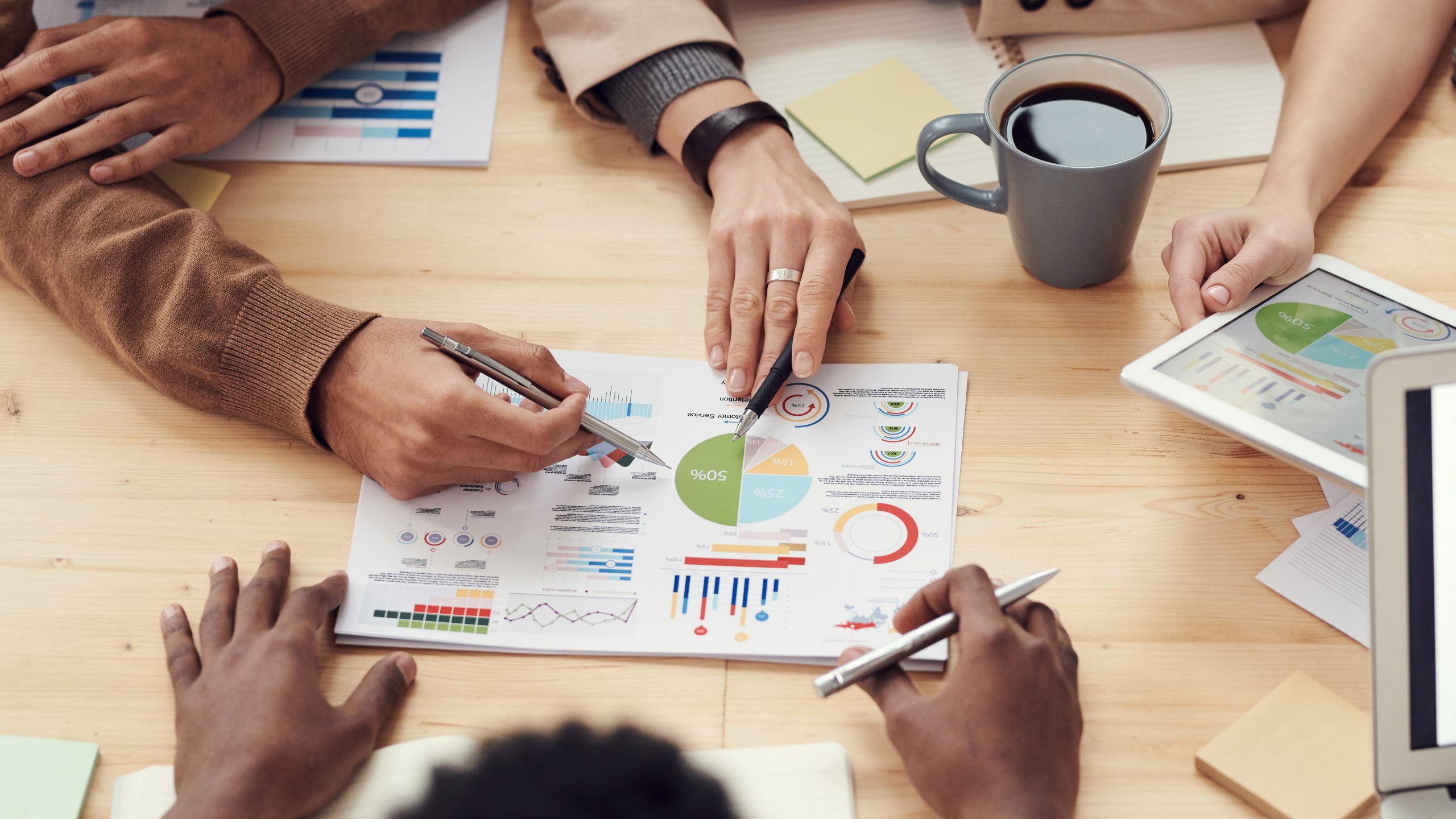 3. Website Development
How can your content writing agency interact or build trust with clients if you do not have a website? If you have noticed, even the smallest of businesses have a website dedicated to their job. So, why shouldn't you?
Make your profile strong by developing a compulsive and unique website. You should include your work or blog portfolio, list your content writing services, and mention customer reviews. Design it in such a way that clients are compelled to have a discussion with you.
4. Gather your writer's team
If you want to grow as a content writing agency in India, you want to increase your revenue. To do this, you must endeavour in more than one project at a time. But this can get difficult with respect to time management and thorough written pieces.
To overcome this hurdle, appoint skilled content writers. Whether you want experienced or inexperienced ones, that is your choice, but choose as long as they desire to learn. You need writers who can be the future voice of your projects and your company.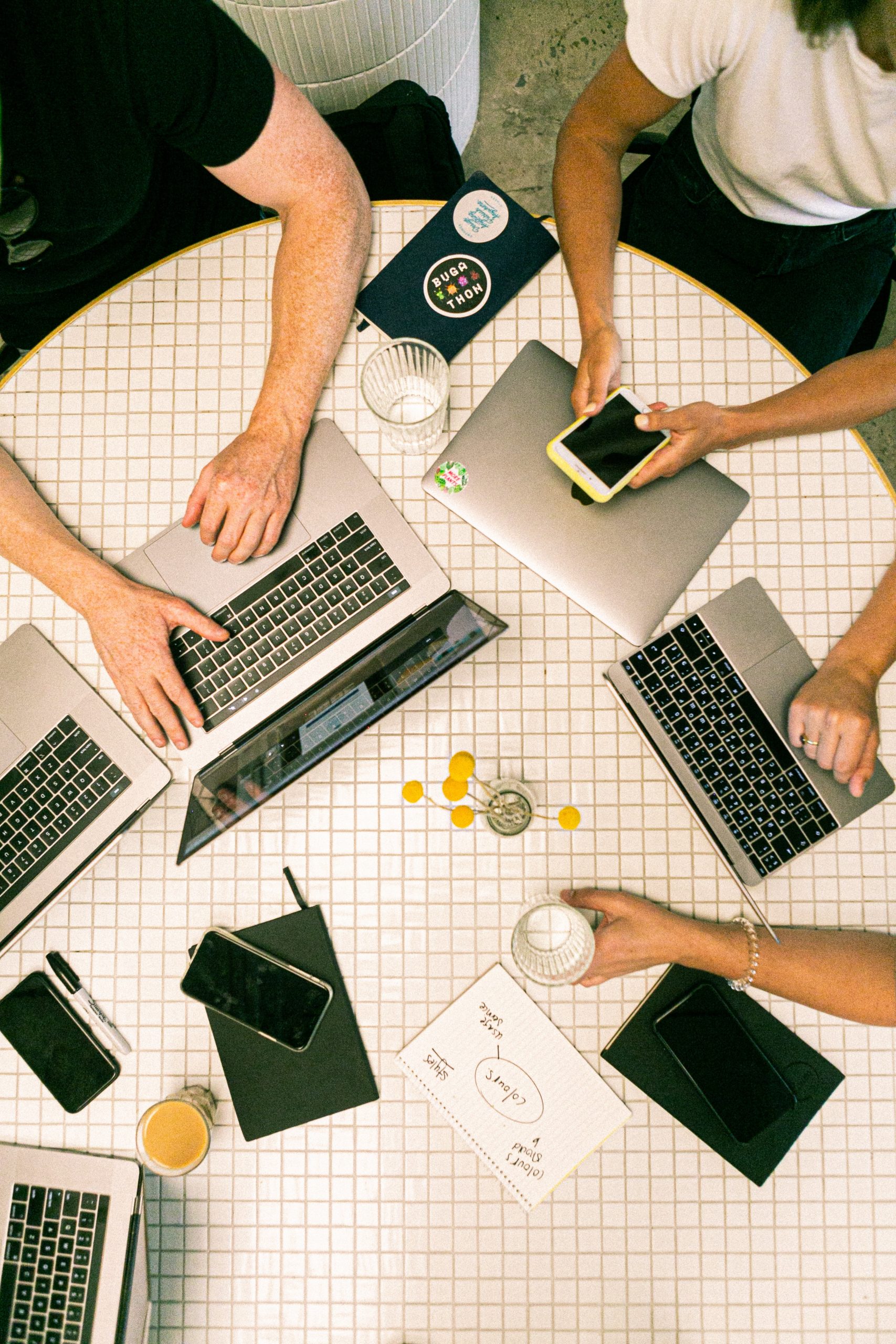 5. Management
Once your content writing agency gets a push off the ground, you will realise that the workload will become difficult if you do not use technology to handle the operational front of your business. Many software applications can help you systematically overlook several operations. The software can reduce your workload from task assignments to deadline completion to plagiarism checking.
6. Marketing
As a new content writing agency in India, you do not want to be overlooked for a long period. You need to market your agency amongst the heavy competition in the content writing industry if you want to grow.
Ask your contacts to praise and recommend your brand to others. Join social media platforms to share your trendy content with others. Social media marketing can help improve your agency's visibility commendably. You can take SEO and PPC seriously if you want to drive traffic to your website.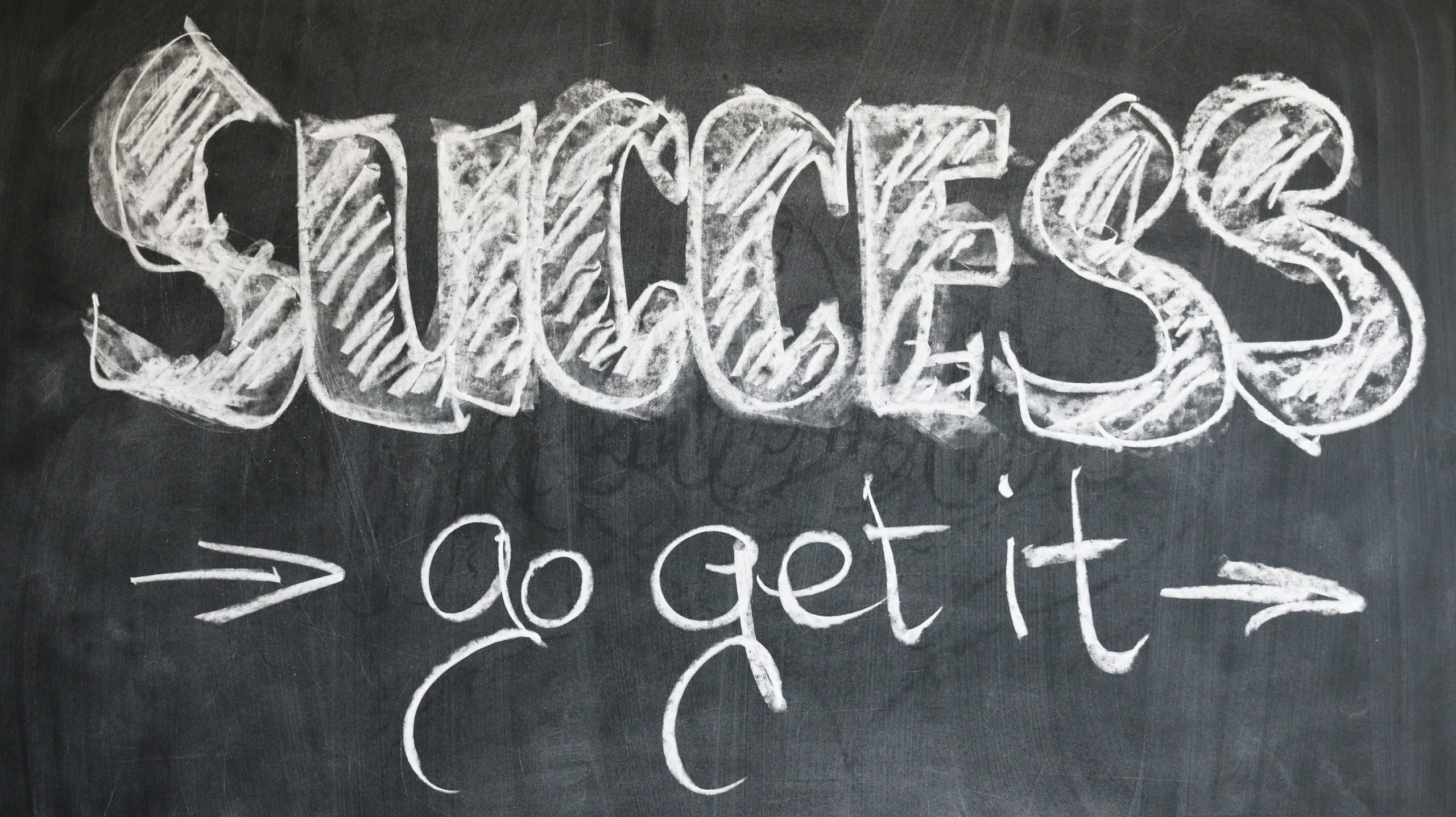 Taking on a business venture is challenging at the beginning, but with persistent and steady efforts, your content writing agency in India will grow in no time!