The first step towards developing a robust content strategy is to hire content writers who have years of experience and expertise to deliver high-quality content at the best rates. A professional content writer can take your business to the next level by offering engaging content that adds value to your content strategy.
So how to find a professional content writer to meet your content requirements? Worry not, as we have done the homework for you. Here's the elaborate guide that will help you find the right content partner for your business.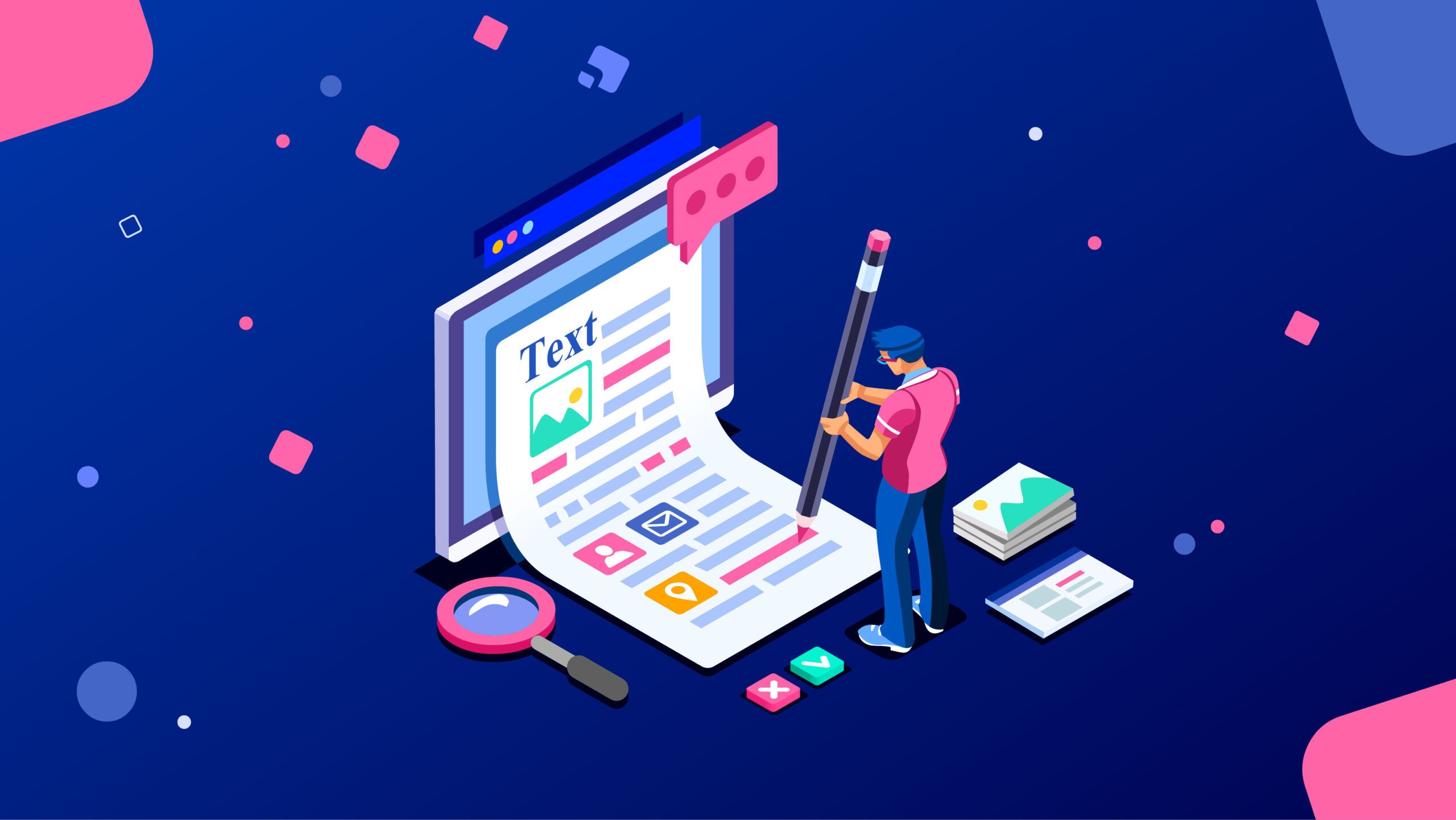 From where to hire professional writers?
If you are looking for an experienced content writer, then there are two best avenues that you can tread upon. Either you need to hire freelance content writers or partner with a content writing agency and get your content requirement fulfilled. Want to know which option is the best? Let us help!
Freelance content writers
A freelance content writer offers content writing services and charges according to paise per word system or on an hourly basis. He can even ask you to make the payment in advance before proceeding with the work. The issue with freelancers is that there are so many freelance content writers available out there. It is very difficult to choose someone who is actually worthy of your trust and money.
Besides, after taking advance payment, the freelancer may simply ghost you. You will end up losing precious money and time. Not all freelance writers are the same. However, if you do not want to end up taking a risk, then we advise you to try the best way to hire content writers – partnering with a content writing agency.
Content writing agency
A content writing agency is the perfect platform that helps you experience the professionalism of having an in-house content writing team but at affordable rates; then, without any hesitation, go for the best content writing agency in your area.
A content writing agency sources the best Indian content writers for its clients. It has multiple resources as well as a bunch of talented content writers, using which it can conveniently meet your requirements. The affordability of content writing agencies is another perk that you should not avoid at all. The best thing is that a content writing agency will never ghost you and leave you in the lurch.
All you need to do is to check for the rating of different content writing agencies and also go through the feedback and client reviews. Once you finalise upon a few agencies, connect with them over the phone or video calls. Share your ideas and requirements and ask them to come up with a proposal. Go for the one which caters to your needs in the best way and suits your budget as well.
In a nutshell
If you are looking forward to impressing your target audience, then you have to produce content that can attract and appeal to your potential clients. Thus, a content strategy should be in place once you decide to go overboard with your online business. The next thing to do is to hire professional writers. We have already discussed the two ways using which you can hire affordable writers in India. Go for the one which suits you and develop an impressive content strategy that delivers results. Once you have hired a professional content writer,  make sure you follow these tips to nurture your professional relationship.