When people think of making big bucks, they usually picture running through corporate meetings in suits and discussing big numbers all day. But in reality, you can earn a fortune sitting on your bed with just your laptop keeping you company. Wondering how? Content writing is the answer!
Being a content writer is no easy job. The industry is filled with talented professionals, which makes competition cutthroat. But there's also no limitation to your growth if you've got the right skills. There are numerous sources of income for content writers to target that will elevate your portfolio and help you earn unprecedented amounts of money.
Here are some things you can do as a content writer to mint money doing a job that you love!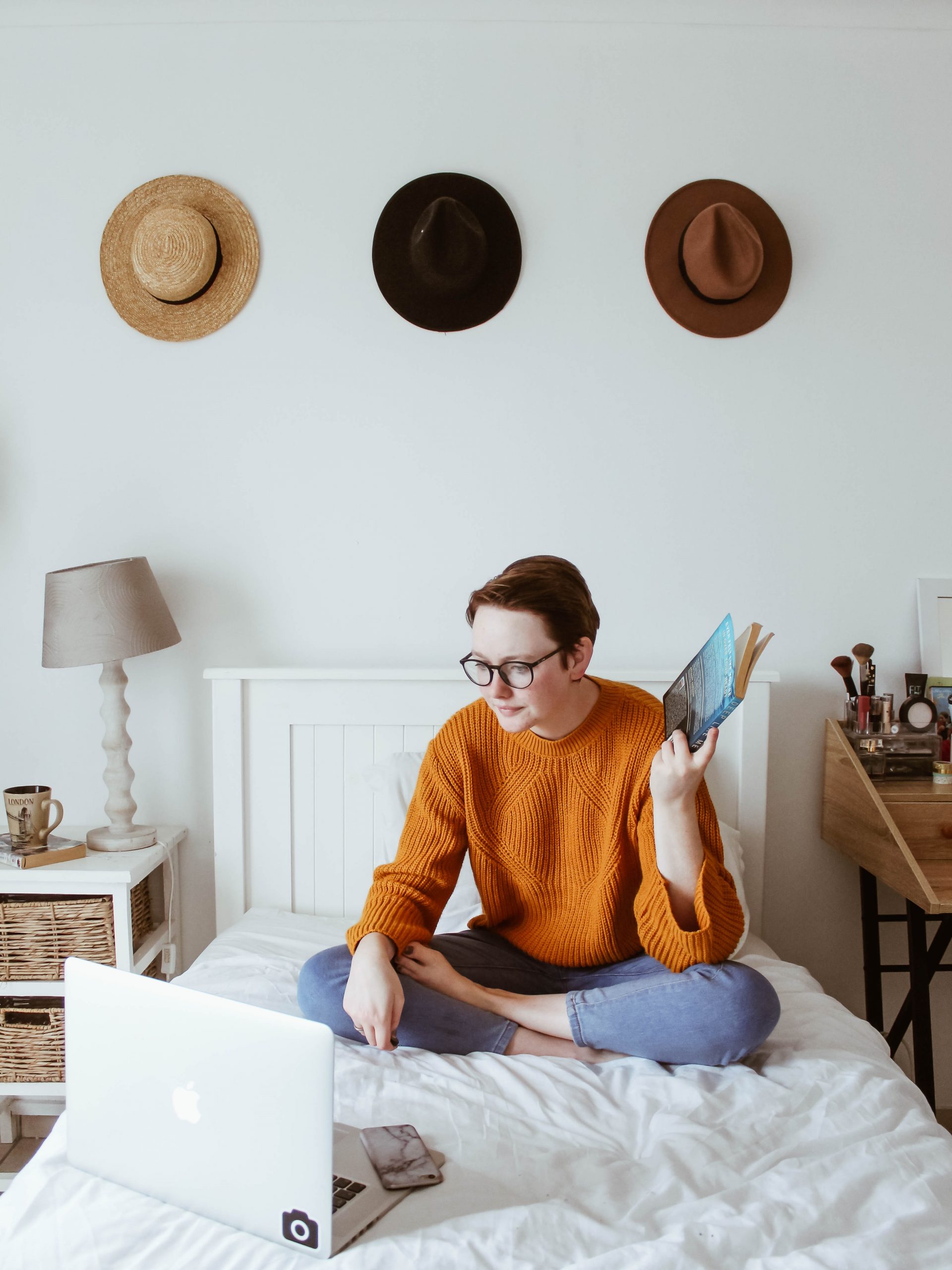 Ghostwriting
Self-publishing may not always be the most lucrative deal financially, but that doesn't mean you need to put your urge to write on hold. Ghostwriting projects pay extremely well and help you enjoy the creative freedom of long-form writing.
Try to research your client and the book's topic beforehand to make your application look more illustrious. Assignments are fairly easy to find on popular platforms such as Upwork, Freelancer.com, Fiver, and more. The jobs usually go to experienced writers since reliability plays a huge factor when a lot of money is involved. So keep working on your portfolio!
Blog Writing 
Bloggers have been at the center of the internet culture over the last decade, and dominance doesn't seem to be ending anytime soon. If you're just starting out in the arena, find a beginner's guide here.
There are thousands of blogs on the internet right now, so you'd have to put in a lot of effort to make it big if you decide to launch your own blog, but there's also a different route to follow. Writing blogs for businesses and other websites can help you make a handsome sum each month. You'd get the opportunity to diversify your skills too since a good blogger can write about anything starting from marine animals to toaster ovens.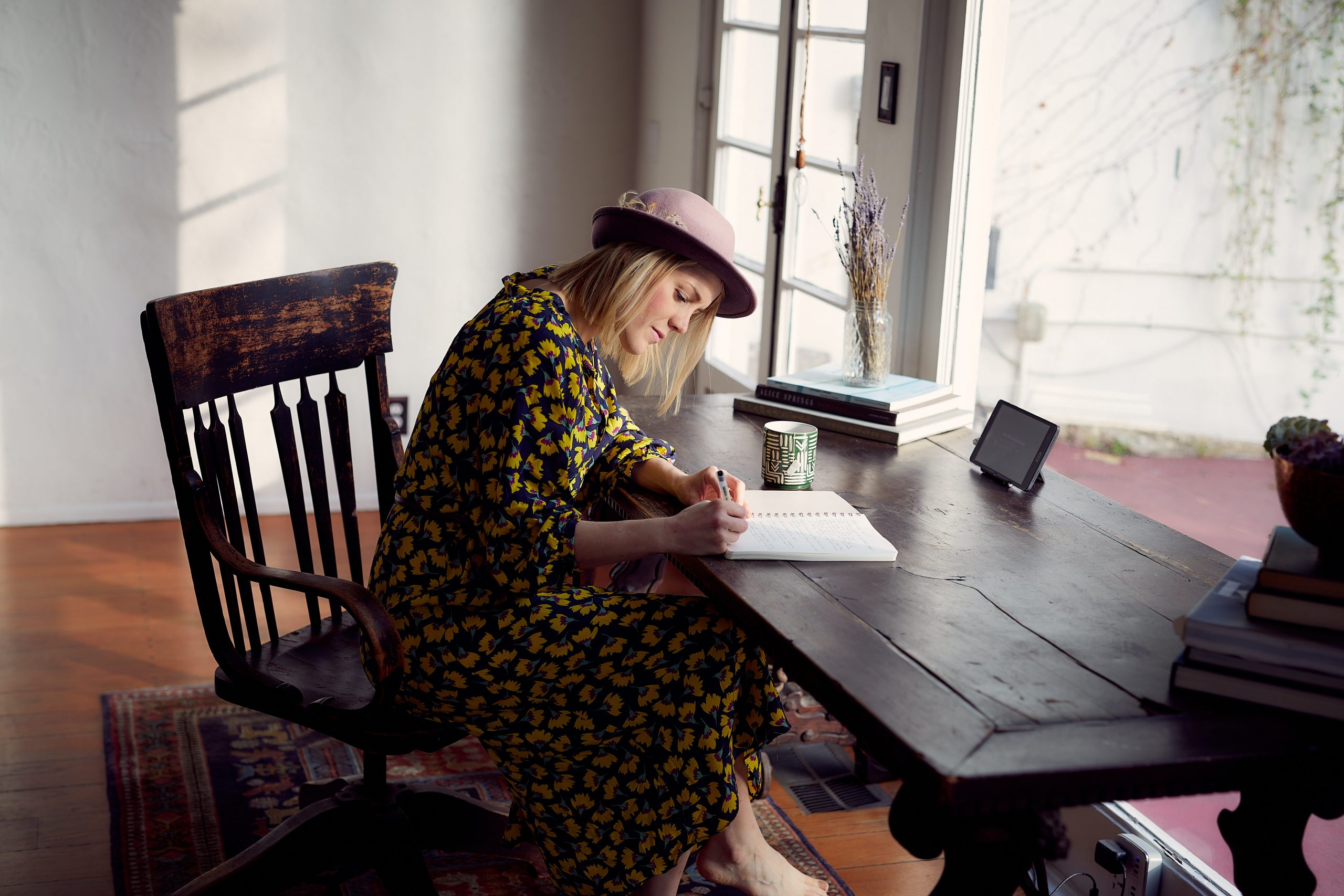 Social Media Captions
You may take a good 20 minutes to come up with a caption for your own picture, but as long as you can dish out engaging one-liners for brands and social media influencers – you can make big money!
Social media captions are an efficient way to earn money since you don't have to spend a lot of time to get some extra cash. Platforms like Instagram, Facebook, and LinkedIn target different clientele. So, blend in some marketing tricks to make your captions as engaging as possible.
Video Scriptwriting 
If you were afraid of the influx of video content stealing your job, well, then here's a way of capitalising on what's trending!
Many YouTubers and other video content creators want an expert to accumulate their thoughts into coherent language. Grab this chance to become a part of projects across different niches and help you add a unique feather to your professional cap. You can find these projects on freelance platforms, but also keep your social media profiles active to attract potential clients.
Website Content Writing 
Every business that wants to make a mark has a website now. They'd invariably want writers who can enhance their web page content. This can include product descriptions, the company's "About Us" page, landing pages, Call-To-Action (CTA) web page, and much more.
The scope for website content writing has increased exponentially over the years, and there's no going back from it. Making good money is almost guaranteed once you get the hang of the art. A great bonus skill to have would be a thorough knowledge of SEO. It will help your website rank and spread good word of mouth about your services in the industry.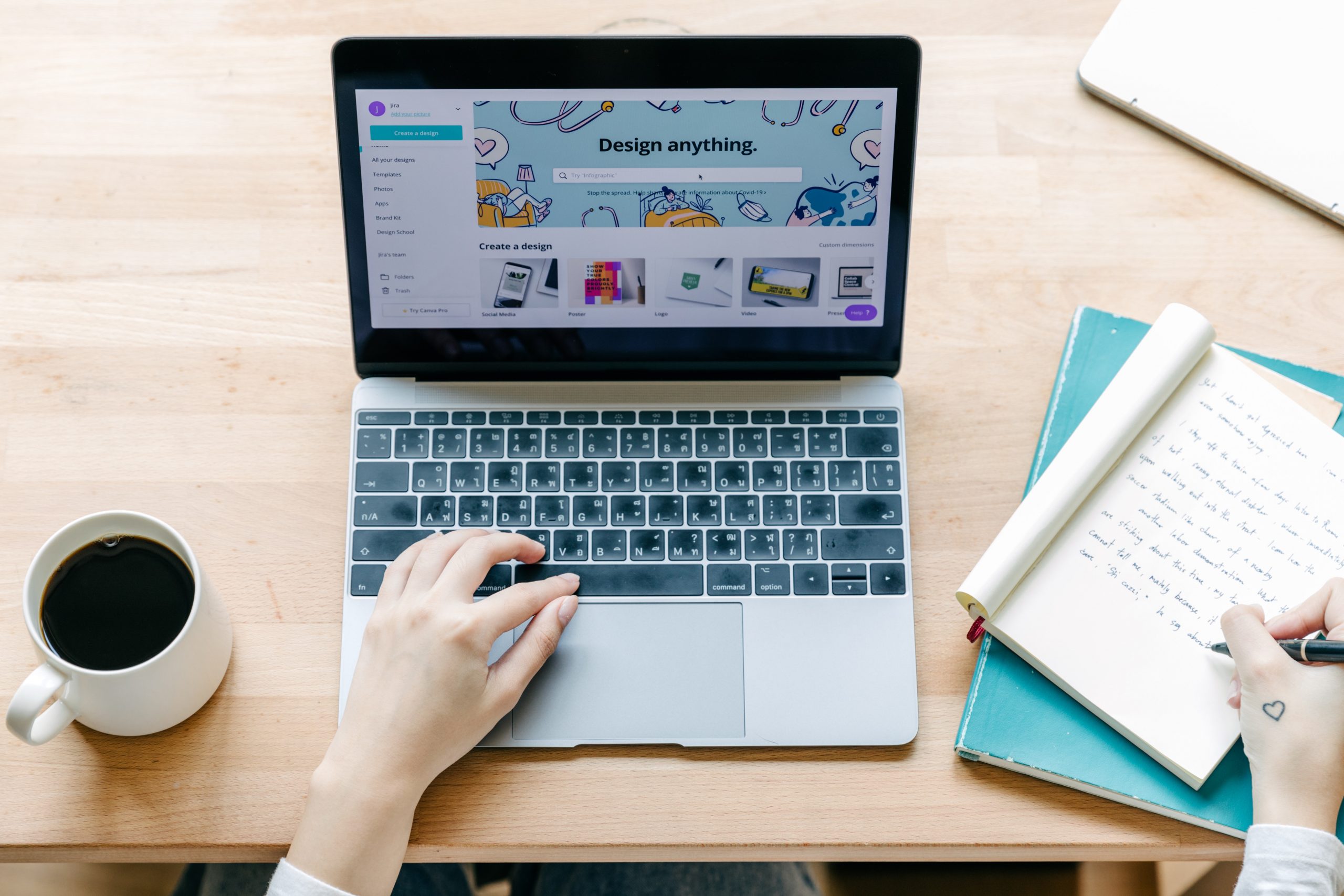 Takeaways
These are only some of the high-paying jobs you can take up as a content writer. The key is to just upskill with time and pour yourself into the industry without worrying about the monetary returns from the get-go. Happy writing, everyone!