Have you ever encountered a situation when a client asked you to write for free? If yes, then you should definitely read this blog. It covers all the pain points of a newbie freelance content writers who end up writing multiple free samples just in the hope of getting work and gaining experience.
If you are an Indian content writer and are trying to establish yourself in the industry, then you must have written content for free at least once in your life. Either the clients refuse to pay for a sample or simply ghost the writer after he/she delivers content.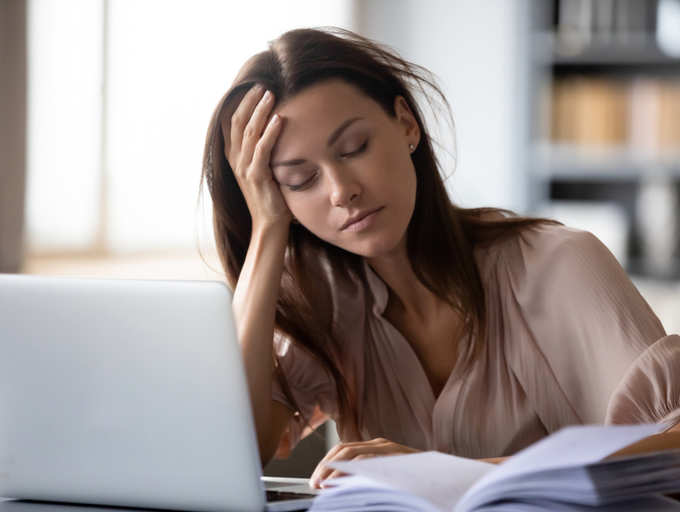 When a client approaches you and asks you to write a sample for free, you should not agree at all. However, there are multiple ways using which you can convince your prospective clients about your writing capabilities. Here we will discuss all those techniques and methods which you can try instead of succumbing to the pressure of writing for free.
Tips to say "NO" to clients who ask you to deliver free samples
Share your previous assignments: Whenever a client wants you to write a sample for free, you can always say no politely and agree to share your previous published assignments that you have done for other clients. This will give the prospective client a clear idea about your capabilities and writing style.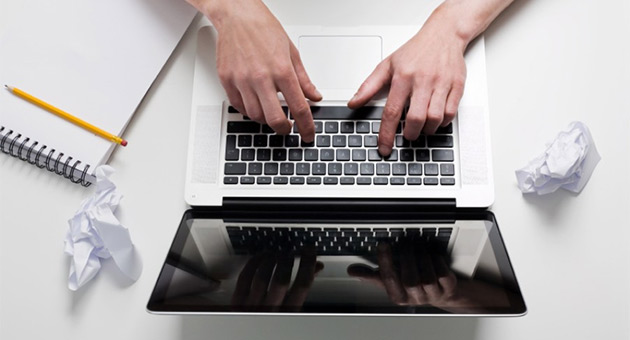 In case a client asks you to share free content so that he can judge your calibre, share your LinkedIn, Upwork, and other profiles. Make sure you are quite active on these platforms so that a client can understand your potential by going through these profiles. Feel free to speak up about your experience in the industry.
Create your own website: This is perhaps the most convincing technique, which will definitely help you seal the deal with multiple clients without having to write for free. Create a website using platforms like WordPress, Wix, or Medium. Make sure you have the following sections on your website:
Home page- This is the first page where your clients will land once they click on your website link. So make sure it reflects your passion for writing, abilities, and services you offer to help clients accomplish their goals.
About us/Know me- Introduce yourself to the world and let them know who you are, what you do, your preferences, and so on.
Services – Mention all the services you provide, such as content writing, copywriting, proofreading, editing, rewriting, etc.
Portfolio – Share the links of your best works in this segment so that clients can check your writing style.
Client testimonials – Do not forget to add valuable client feedbacks regarding your previous work.
Blog – Keep uploading informative and engaging content that reflects your idea and speaks volumes about the niche you are comfortable in.
Contact – Make sure you add your email ID, phone number, and other contact details to the website so that interested clients can contact you.
Avoid delivering the complete content: This is the last resort that you should choose, given that all other methods fail to convince the client. If you are a complete newbie and do not have enough experience or your social media profiles do not look convincing enough, then you can share just a part of the required content with the client. Be very polite and professional as you ask for your payment to send in the complete content.
Start using these tips and tricks and know that established professional content writers of the industry following the upcoming time.