Communicating and providing information via emails has been the go-to method since a long time. It has become a common way for organisations to keep the target audience, or the work staff up-to-date with ongoing events. But while writing an email may seem like an easy task, writing a professional one is pretty challenging. A professional email helps in establishing a lasting image of your work etiquette, especially of your ability to communicate clearly.
When composing a professional email, it's important to consider not only the content, but also the tone you use. A professional email should be written like this: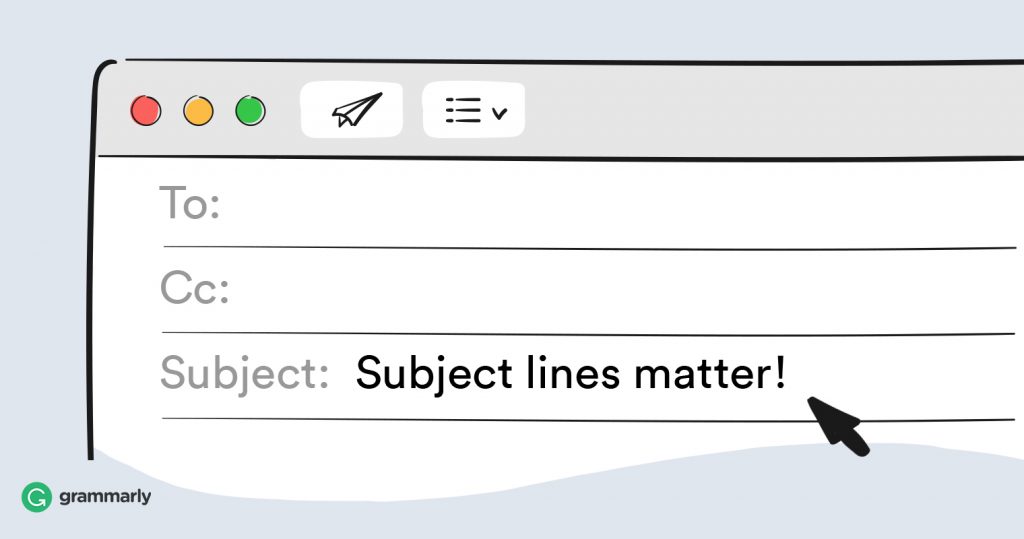 An intriguing subject line is a good place to begin.
Because the subject line is a brief message that appears in the inbox before the email's content is shown, you need to ensure that the subject line is precise, and crisp for easy location in the inbox. You need to catch the attention of your reader almost immediately.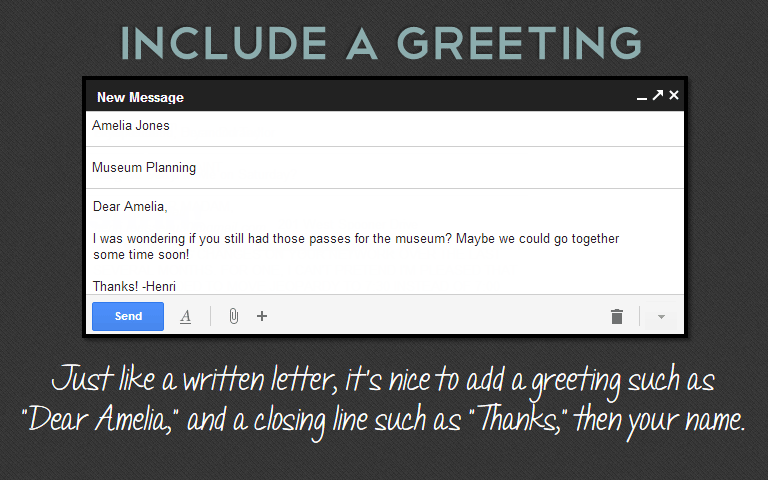 Say hello to people.
If you know who the recipient is, insert their name in your message. Simultaneously,  a sir/madame would suffice in their place. Most importantly, regardless of the gender of the receiver, end the greetings line with a comma . You must not be intimidating from the start.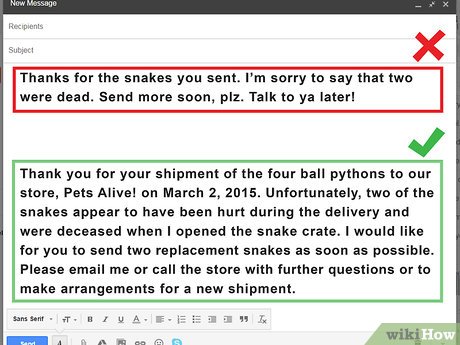 Compose the body of the email.
This part contains the most important details that the reader should pay close attention to. You should write a brief, yet detailed, statement that explains what you want to accomplish. It's critical to keep in mind how much time your recipient may require to fully grasp the message of the email.
A final line should be included.
It's common practise to include a call to action or explain the next actions in the final paragraph. To prevent making them respond to you, think of methods you may avoid doing so. As a result, you should write your sentence in a way that inspires or motivates the reader to take immediate action. A good rule of thumb is to find ways to keep the discussion going, whether it's by email or face-to-face.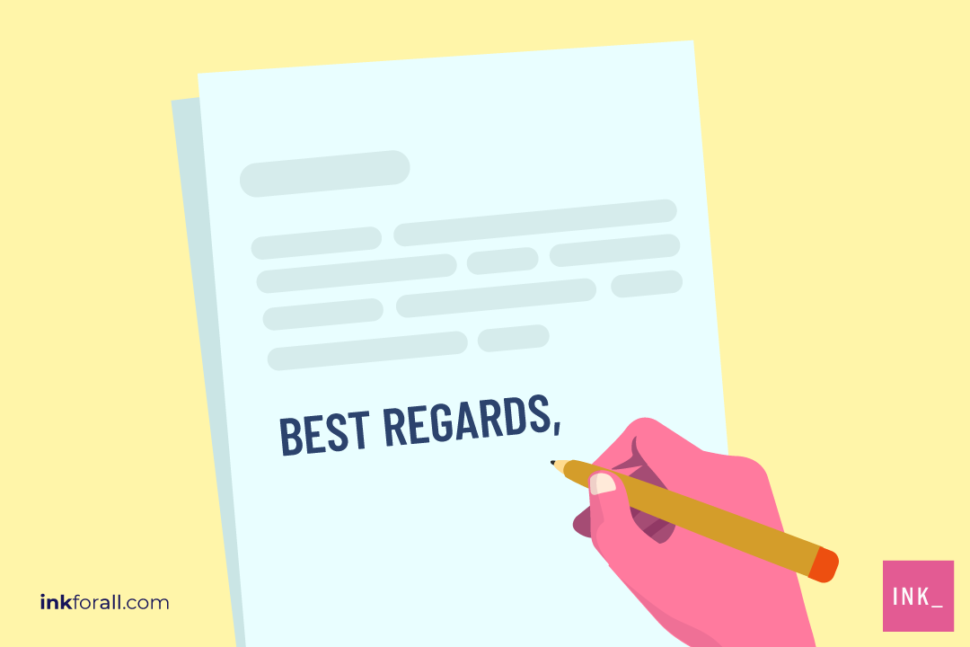 Sign off with your name.
The signature, which appears at the end of an email, conveys an impression of authority and professionalism. It normally includes all of your current contact information, such as your name, job title, company name, phone number, and, if applicable, an other email address. This is how most people identify themselves professionally today. Never miss out on writing 'Sincerely', or 'Best Regards'.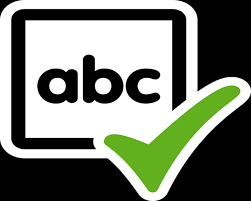 Ensure that your email is error-free before sending it.
Make sure your email has a professional ring to it. To assist the reader focus, adopt a neutral tone that allows you to build a response that you are anticipating.  The likelihood of receiving a response increases when your email is free of grammatical errors and spelling mistakes. Your email's readability is just as crucial as spelling and punctuation, as the recipient should be able to grasp what you're saying.
Conclusion
Following these simple tips will help you go a long way in writing an ideal professional email.