Copywriting is the art of creating persuasive copies that generate sales. There is an umpteen number of writers who can write exceptionally well. But not so many of them can create robust copies. But the challenge does not end here. Not every copywriter can come up with copies that are optimised as per the search engine guidelines. Curating a copy smartly, which creates the right impact on the target audience and at the same time improves the ranking, is known as SEO copywriting. So, how many of you know about SEO copywriting?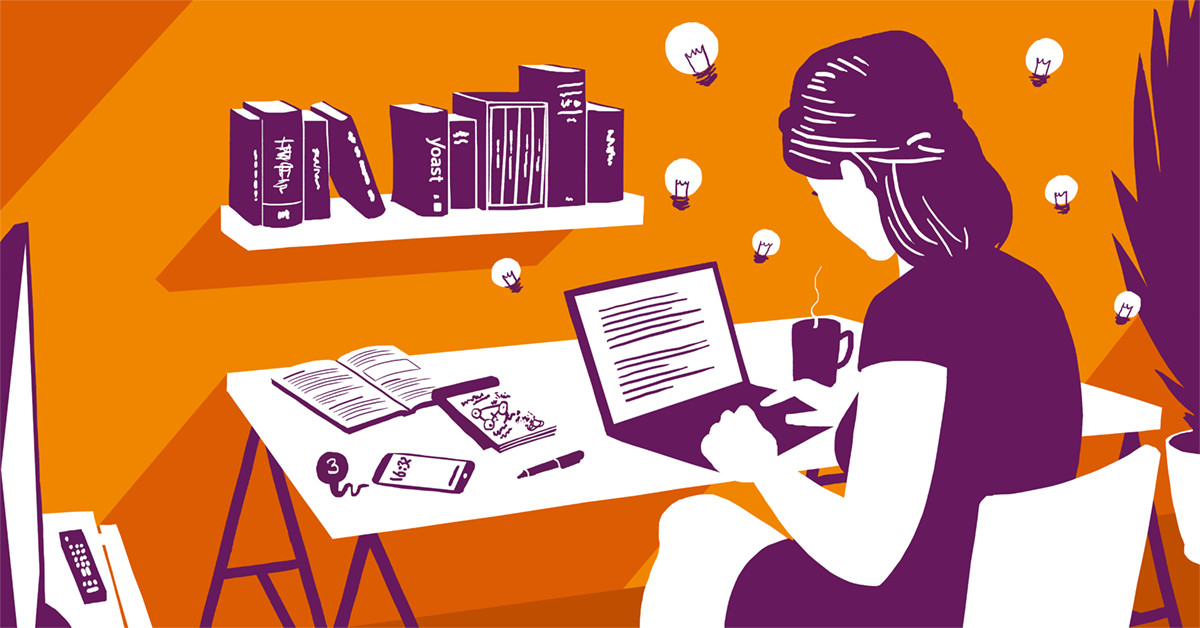 Let's learn a bit more about SEO copywriting!
SEO copywriting involves the creation of value bomb, compelling content which targets certain keywords. It has to be persuasive enough so that more and more people share the same on their social media profiles. Thus, the content grows to be more relevant and authoritative. Search engines like Google acknowledge its relevancy, and finally, you get to witness improved SEO results.
Know about the six major elements of SEO copywriting
Headline
Improve the click-through rate of your copy using an attention-grabbing headline. Craft the headline in a manner that garners the audience's attention and compels them to click on the post. A click-worthy headline can easily rank you among the top 10 Google results. Headlines that carry numbers or trigger words perform incredibly well in terms of SEO.
Site speed
No matter how appealing the SEO copy looks, yet if the loading time is more than 2 seconds, the chances are that you will lose out on your valuable prospects. Visitors will keep leaving your side because no one likes to wait for something they do not know closely about. If your site takes too much time to open, take some immediate measures to improve the site speed and you are sorted!
Meta description
Meta descriptions are a must if you want to do your copy well in terms of search engine rankings. These descriptions basically guide the search engines and the searchers so that they get to understand your content more closely. Follow the basic rules of writing SEO descriptions. Keep it short and concise- under 150 characters. Do not forget to include an enticing CTA. Try to keep it unique. Also, use the target keywords wisely.
Content
Content is the main part of SEO, and thus you need to keep it SEO-oriented so that it appears in maximum search results. Make sure that your content brings immense value to your prospects. Also, use apt target keywords in the content. Stick to the topic of the content, make it skimmable and wrap up with a persuasive conclusion, and you are good to go!
Page links
When your content carries multiple page links, Google believes that your page is well-connected. Use suitable links so that Google feels that you have a lot of value-laden information to share with your audience. Try linking out with authority websites if you wish to write an SEO copy.
Keyword frequency
Never ever go overboard with the keywords. Use them wisely so that readers can skim through your content without stopping at the keywords. Know that keyword stuffing actually acts as a red flag for search engines.
In a nutshell
Creating your very own copy that adheres to the SEO guidelines is indeed a bit strenuous. But once you get into the water, it is really easy to get habitual of the same. Start practising these techniques today, and soon you will be writing engaging SEO copies for your esteemed clients to help them rank high in Google.