What's the first thing you do as soon as your client assigns you a blog topic? Do you start banging your keyboard and typing out the content? Or, do you spend time in research and jot down the key takeaways of the research? Diving straight into the pool without any support gear can prove to be fatal. Similarly, trying to give a structure to your ideas using your haphazard thoughts can ultimately result in a blog with poor flow. So, what's the solution?
An outline!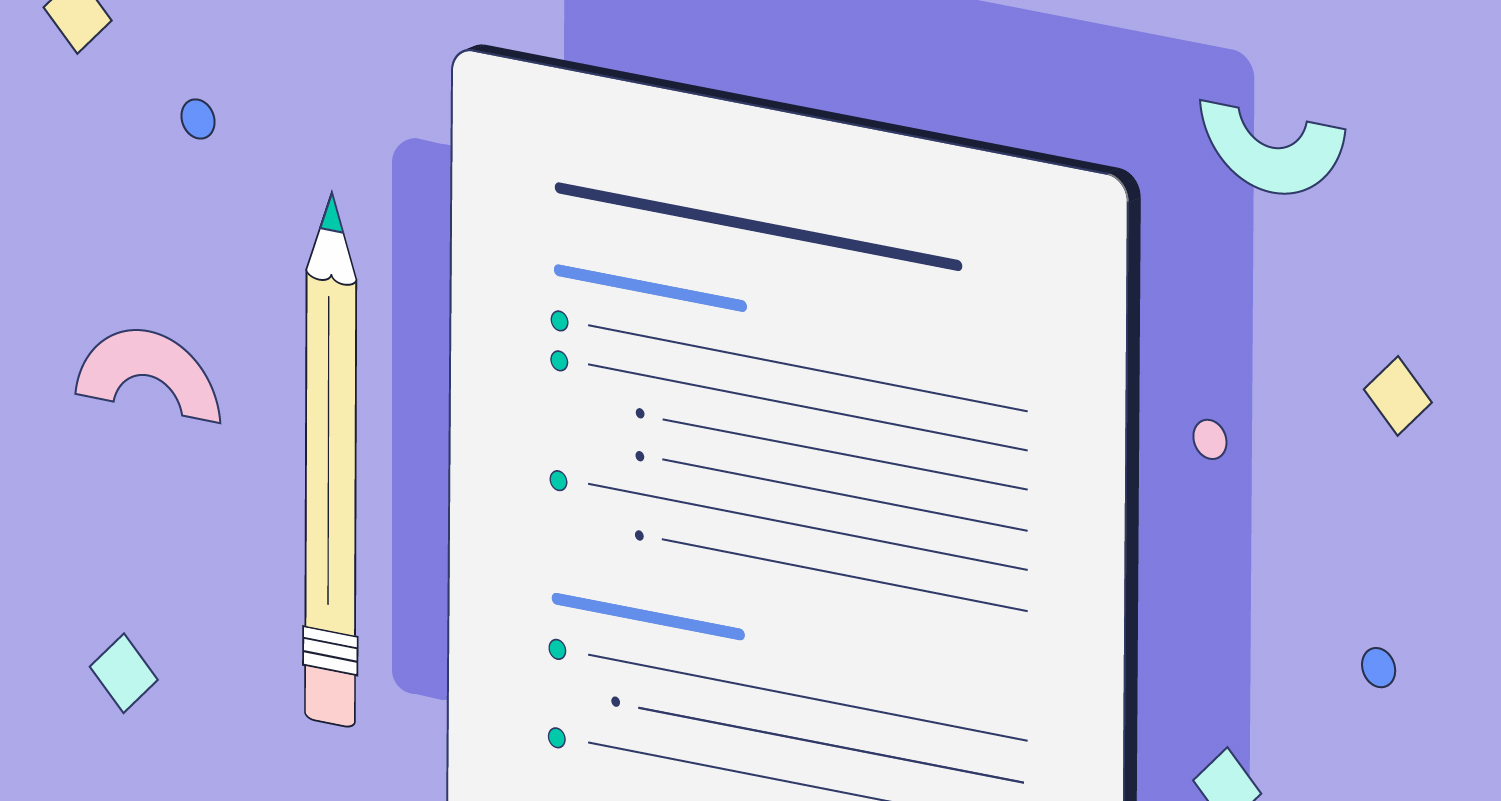 Before you sit down to write that blog, research well, organise your thoughts and come up with a full-fledged outline. This will help you complete your writing much sooner and also render a better flow and readability to your blog. Need some help with creating elaborate outlines for your blog? Let us help!
How to write an outline for your blogs and articles?
First things first – Focus on the main header
Consider the main header as the most significant part of your entire blog post. Once you are done with keyword research, include the primary keyword in the main header. Make sure that the headline/ title looks catchy and appealing enough. Use trigger words to make it as much clickable as possible.
Come up with relevant sub headers
Sub headers always make your blog skimmable. So, it is better to use multiple sub heads and make your blog an interesting read. Ensure that the sub-headers are crisp, engaging and informative. Tempt your readers to stick to the blog post by making the most out of these sub heads. Also, use simple yet attractive vocabulary to improve readability.
Add flesh to the sub headers
Now that you have the framework for the sub headers, add flesh to them by filling in details. These details should serve as an elaborate note to yourself so that you can, later on, complete the blog without missing out on something important. These details should sound self-explanatory. Any special phrase you wish to use, any concept or idea you want to mention, can be jotted down here.
Write down the introduction roughly
Your blog introduction is the hero of the content. And to make your hero look appealing and admirable, make sure you draft the intro part cautiously. You must have a strong start. There has to be a hook, a slight transition and then the thesis. Use wordplay, come up with a controversial starting, share memorable stories, use a powerful quotation, ask a thought-provoking question- there are so many things that you can do to make your blog introduction the best part of the content.
Come up with a robust conclusion
Conclusions are not meant for mere summing up the blog. Rather, it should serve as a wake-up call to your readers. Also, do not forget to add a CTA to the conclusion. The purpose of a conclusion is to take your readers further down the sales funnel. So, choose your words mindfully.
In a nutshell
Once you are done with your blog outline, get it reviewed by your client for further edits. Work on the final draft and polish your blog so that it ranks high in Google search results. Initially, charting out an outline and then writing the content may appear cumbersome and time-consuming to you. However, once you embrace this habit, your blogs will improve significantly in terms of quality and readability. Follow these simple steps to get a bullet-proof outline for your next blog post.