You must have heard about this phrase multiple times. Every content expert swears by the benefits of niching down. Whenever you go through a tips and tricks blog for freelance content writers, you will get to read about how to "niche down." If you are wondering what this thing is all about and why is it so important, then let us help.
Niche down – Meaning
Let us start with the basics! The meaning of the phrase is to zero down upon a few niches in which you are absolutely prolific. Say, for instance, you love writing about travel and tourism related topics. You can go on writing about different places, things to do, places to eat, activities to indulge in, their culture and so on. You love researching about new places and also have a vast knowledge about globetrotting. This means, out of all the niches, such as digital marketing, entertainment, lifestyle, health and fitness, etc., you have chosen travel and tourism as your content writing niche. This is what "niche down" means.
Once you niche down on a specific topic, you can upgrade your LinkedIn and other social media profiles accordingly. Uploading similar content on all social media platforms and your website can fetch you dream clients who want you to work for the same niche. You no longer will have to write about anything and everything that come across you.
Why is choosing a niche of paramount significance?
In the initial phase of your content writing career, you will have to write about anything under the sun. But, once you have gained enough experience and got adequate exposure, it is better to choose a niche and portray yourself as an expert in that field.
Think from your client's point of view. Suppose you run a beauty brand and want a professional content writer for the same. Will you hire a content writer who is an expert in the beauty and cosmetics niche or someone who claims to be the Jack of all trades?
When you "niche down", you are actually declaring the fact that you have adequate expertise in that specific niche and that you can write confidently about the same. This way, you can grab the attention of your dream clients easily.
Also, you won't get frustrated even when putting in long working hours, because after all, you are writing about your favourite topic. Also, when you create content in your own niche, you will spend much lesser time on research work., as you already know a great deal about it.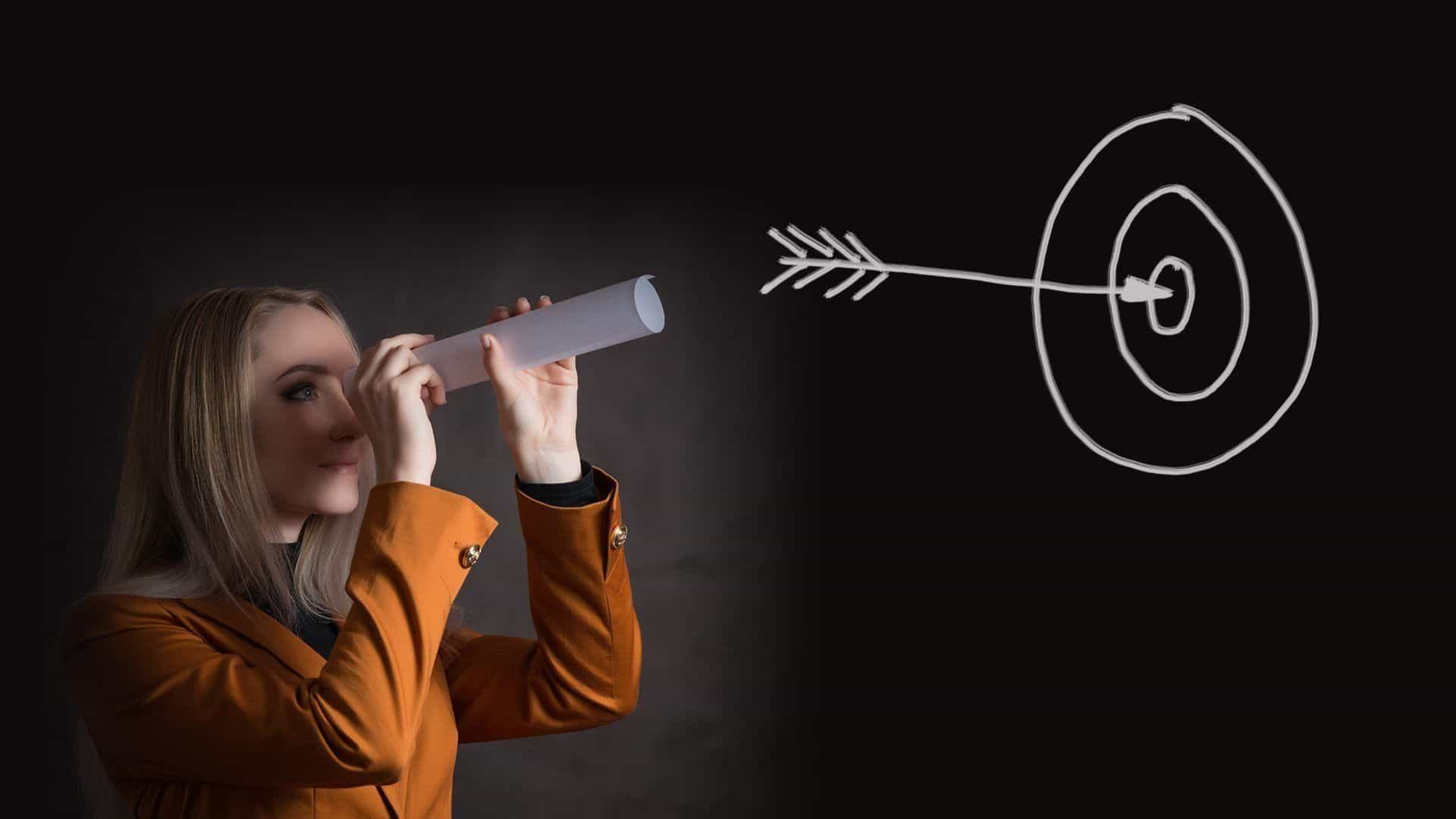 How to niche down – Step-by-step guide
Focus on your area of expertise: This is the very first step in finding your niche. Sit down and introspect about your expertise. Identify the things you know really well about. Jot down the top three areas of expertise you have got.
Find out whether or not there is a market for the same niche: Now evaluate if there is a well-established market out there that is ready to consume about your passion and area of expertise. Suppose you are an expert in health and fitness, entertainment and digital marketing. Research well about the gaps and opportunities regarding the same in the content industry.
Start narrowing down on your topics of interest: Depending on the amount of competition, and demand of your target audience, start narrowing down further. Ask for the detailed question to yourself, and soon you will be able to pick a single niche out of the three.
Top 3 high-paying niche ideas for professional content writers
Finance
Travel and tourism
Digital marketing
Takeaway
It is still okay if you have not niched down yet. After all, you can attract a lot of leads when you offer your diverse content writing service. However, now that you know the benefits of niching down, you may want to do the same. Go ahead and experiment with your niches. Use the above-mentioned tips and tricks and earn by writing for the niches you actually love.