I think we've all at one point wondered when we'll go viral. As content marketers, we're all striving to achieve this goal. What company doesn't want to see their content shared and enjoyed by thousands of people?
The good news is that achieving "viral status" is completely doable. To generate content that goes viral, you don't have to be an expert in content marketing, but you also don't have to leave it entirely up to chance. You only need to understand the mechanics of viral content.
It's important to know what makes content shareable and apply that information to your marketing campaigns.
In this article, I will be sharing some tips that will help you go viral.
1. Make sure your contents are interactive and have a personal touch to it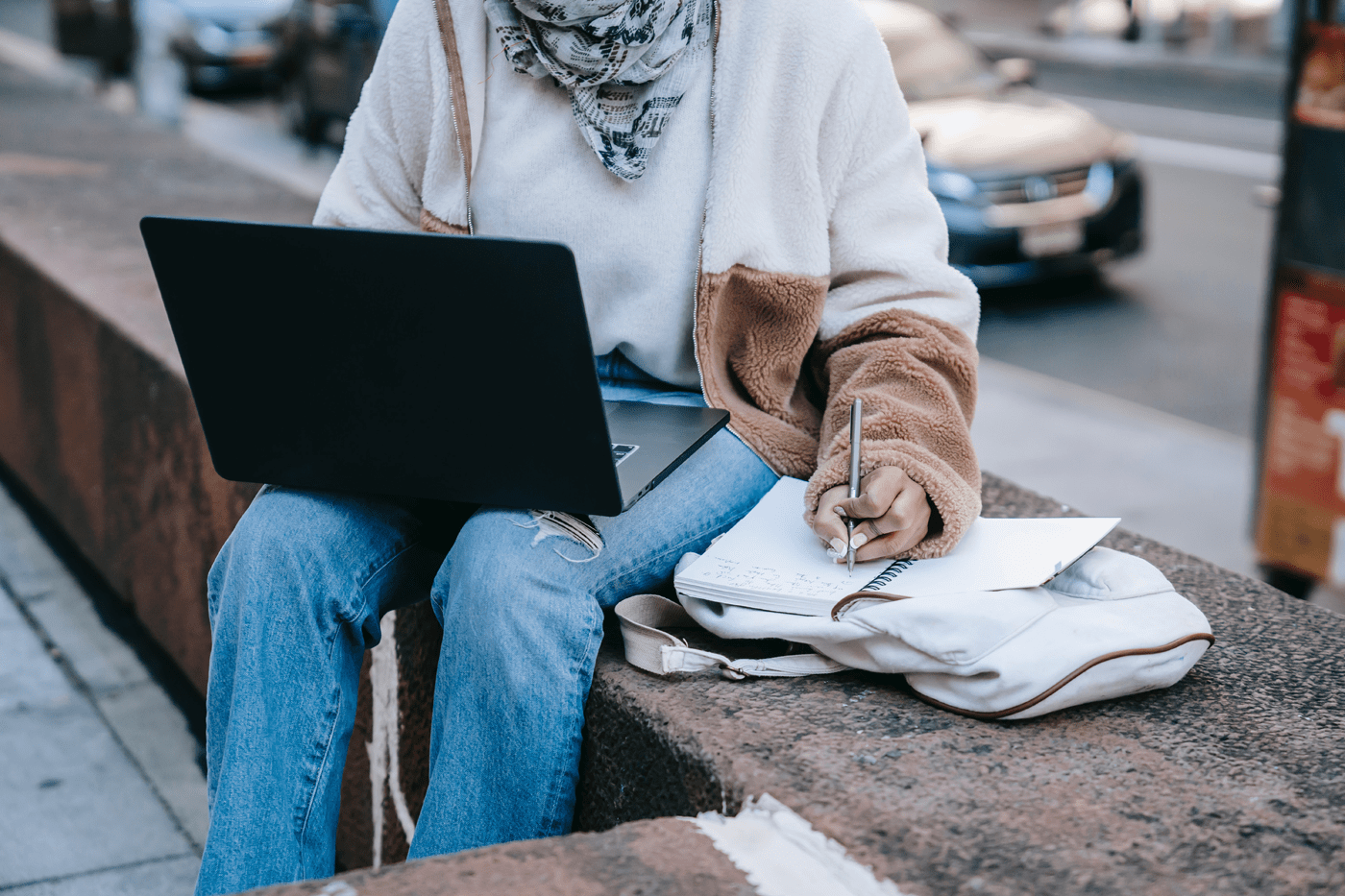 Providing the viewer with an engaging, immersive, and personalised experience is one of the most reliable methods to produce contagious content and stand out from the crowd. A simple list or how-to post isn't enough these days. You want to make your content dynamic and unique since users, especially millennials, are bombarded with content clamouring for a second of their attention.
2. Make your headline catchy
People first read the title and then decide whether they are interested in your content or not. When writing a headline, include actionable and detailed information. Use a figure in your headline, for example, or tell your readers what they will get after reading your content.
3. Make use of attractive pictures and videos to catch their attention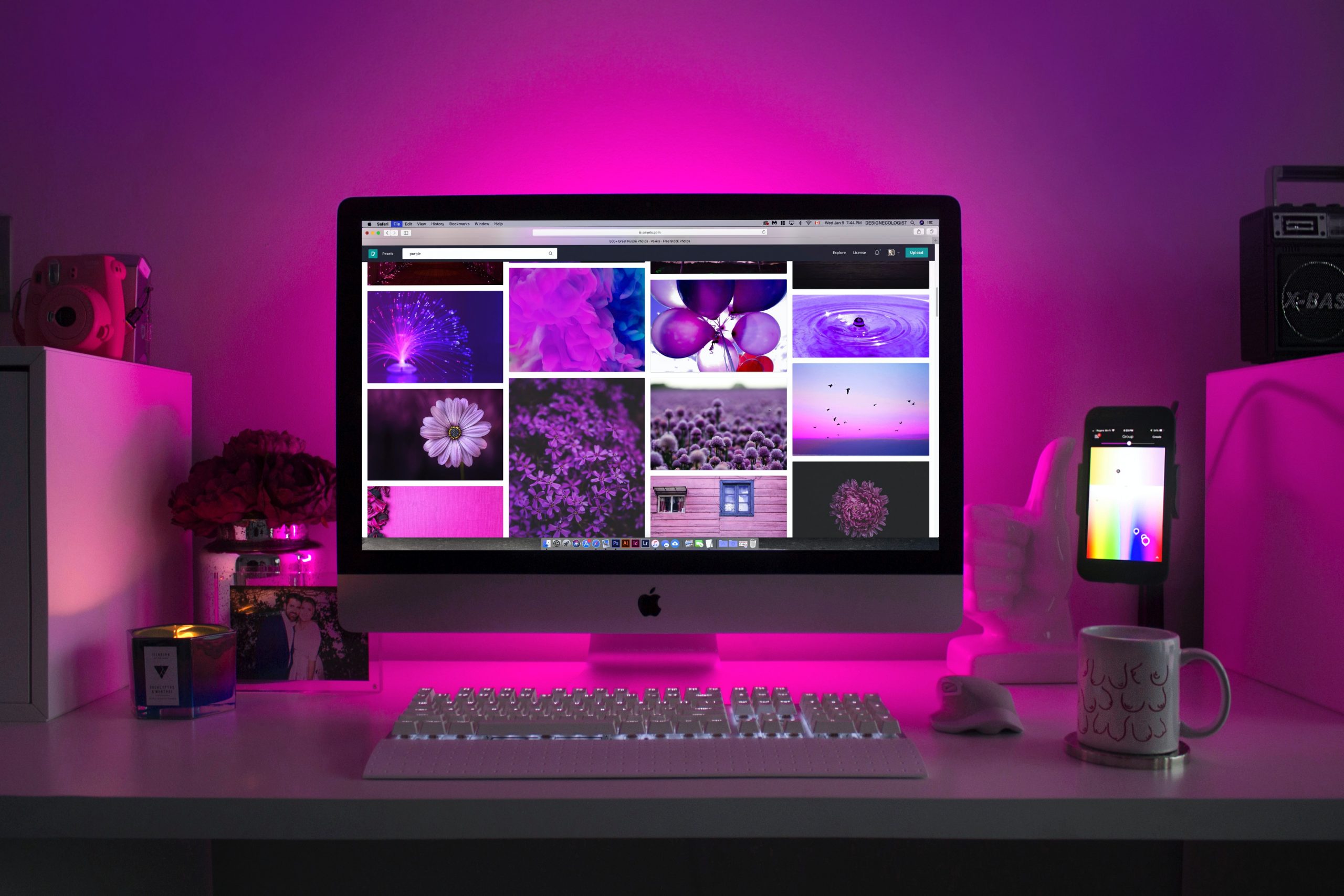 The time it takes for a visitor to decide whether or not they want to stay on your site or move on is often measured in milliseconds. Apart from using the right colour scheme and font combination to convey your message, which may account for as much as 60% of your site's approval rating, it's also critical to break up text-heavy content with photos, infographics, and video clips.
4. Keep it short
Long-form content has less of a chance of going viral than short, focused content. Blogs are the same. Text structure should be short and crisp unless you're trying to build an ultimate guide full of infographics. To keep your readers' interest, organise your text into manageable chunks with the use of subheadings, bullet points, and graphics.
5. Know Your audience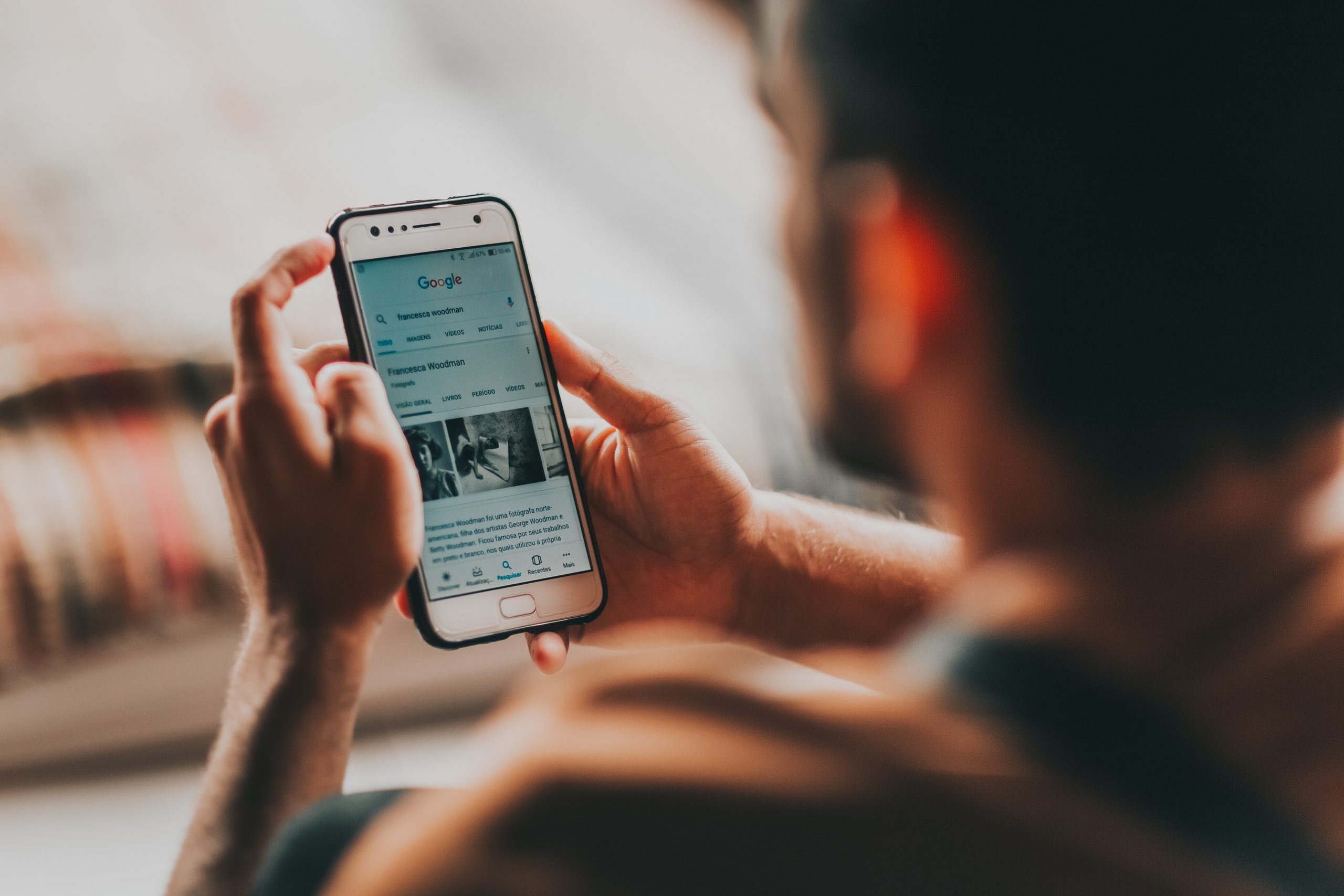 You will not be able to grow an audience without first establishing your brand and determining the type of followers you wish to draw. Choose a specific area of knowledge, such as an industry expert, a social media guru, or a brand influencer, to focus your efforts.