Have you heard the term "SEO writing" floating around the internet and are still unsure what it means?  Well, SEO content marketing is a tried and true method of driving traffic to your website and converting visitors into customers. As the name implies, this type of marketing is all about using SEO content writing to increase your site's power and improve your placings for organically searched keywords. That is why certain elements must be present in SEO articles to engage readers and raise brand awareness.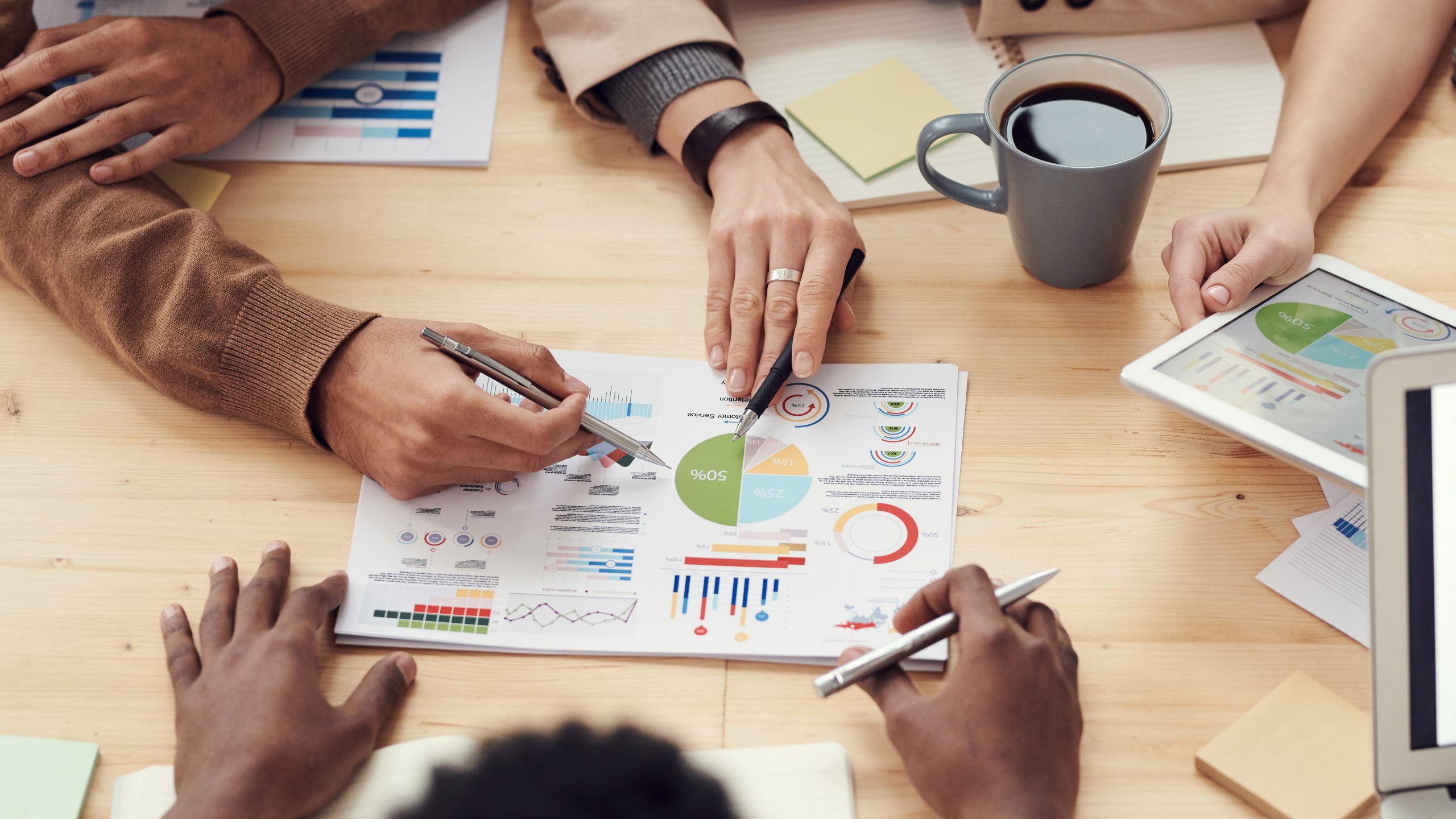 Types of SEO Content
Product Pages – These are the backbone of any retail e-commerce site. A good product page can be used as an SEO content and a PPC landing page.
Blog Posts – One of the simplest ways to create a consistent stream of effective SEO content is to start a blog. In general, blog posts are more captivating , making them an excellent way to establish authority for your site.
Bulleted lists – A list is simply a type of article, but framing it as a list (for example, "5 Ways to Reduce Heart Risk ") makes it easier to scan. When found in search results or social media feeds, these titles appear to be more clickable.
Articles – Consider a news article, an interview, or a feature piece. This is the type of content you'll find on most newspaper or magazine-style websites. These are also one of the most common forms of SEO contents.
Videos – Because fewer videos are on the web than text pages, it may be easier to rank on the first page for a competitive keyword by creating a video rather than an article. Videos can be a great way to attract and reach an audience, depending on the type of site or business you run. Consider making video tutorials for your products. Alternatively, illustrate a process related to your business – for example, a plumber could create a video showing how to unclog a sink. (A word about SEO: You might want to include a text transcript of your video.) Here are some more video optimization tips.
Guides – A guide is a longer piece of content that explains how to do something in detail. They are frequently divided into multiple web pages, but it's best to practice to allow users to view long content as a single page if they prefer.
What does it take to write high-quality SEO content?
Expert knowledge
Whether you create your SEO content or hire an SEO content development service, it must come from a position of authority. You want your target audience to think of your brand as an expert source of trustworthy knowledge in your industry.
Authoritative and trustworthy SEO content writing can assist you in developing a positive image of your brand among your readers. There are several approaches you can take to increase the authority of your content:
• Present truthful information that does not sound like a sales pitch
• Give examples of your industry knowledge.
• Cite statistics from trustworthy, unbiased sources.
Writing from a position of authority can help you establish your brand as an industry leader and set it apart from the competition. When you can link to other sources that confirm your information, you can boost your readers' trust even more.
2. An Attention-Grabbing Headline
If your intended audience isn't reading your articles, you don't want to invest your time or money in hiring SEO content writing services. A great headline is one of the most important aspects of a great piece of content. The headline can account for up to 30-50 percent of the effectiveness of your blog posts.
Search engines and human readers both value headlines. A good headline can increase the likelihood of your content appearing at the top of a search engine list, as well as encourage anyone who sees it to click through and read the article. A strong headline increases the likelihood of your content being shared on social media or linked to other websites.
While a good headline cannot guarantee that a person will read the entire article, a bad headline almost guarantees that a person will not read the article.
How to Write Effective Headlines
In high-quality SEO articles, there are several components to a strong headline:
• Length: Headlines that are too long may be truncated in search results.
• Numbers: Including numbers in your headline can entice a reader to investigate what the numbers mean.
• Relevance: Your headline should adequately represent the article so that readers do not feel availed or manipulated.
• Subject: Making the reader the subject of your headline using "you" language can pique the reader's interest.
3.      Determine your target audience
First and foremost, the effectiveness of your writing is determined by your knowledge of your target audience. If your audience consists entirely of beginner-level marketers, you writing a high-quality advanced marketing guide will only bring little to no success. There are numerous methods for determining what your target audience desires, but we will always recommend conducting market research before diving into a piece of content. You can conduct keyword research, social media polls, or, online surveys.
This way, you can be certain that you are providing your audience with something they are looking for and willing to invest in. It would be best to get an in-depth information about your  client's to create something that will attract and resonate with them.
 4. A Fascinating Writing Style
Creating the right identity in your writing is another way to get your readers to relate to your content. The first step is to comprehend your target audience in order to assess the sort of person from whom your targeted audiences wish to hear from.
The tone, style, and format of SEO blog writing for younger readers will differ from a content piece written for seniors. Your industry may also influence the persona of your SEO content writing. For example, you would probably use a different vocabulary and writing style to engage young readers on beauty topics than for the same age group on wealth management topics.
When creating an identity for your content marketing campaign, there are several other considerations. Refining it for your brand may entail imagining your target audience and considering what problems they are trying to solve and what questions they have. 
 Once you've determined your target audience, you can tailor your SEO content to describe how your brand solves those problems and answers those questions. Other important aspects of incorporating identity into your SEO content development include using the proper language style and writing articles that reach your audience where they are.
5. Use Plenty of Subheadings
Subheadings can be used to break up any topic, no matter how narrow it is. This also allows you to place your keywords prominently, and makes it easier for readers to find the information they need. In SEO writing, you must consider your strategy's goals and search engine ranking factors. Writing content is much more about meeting users' needs than it is about meeting SEO requirements. When you provide a qualified and unique experience of reading and visiting the page with high-quality content, the position of your page in the SERPs is automatically favored. To be effective, an SEO strategy must be mature.