Content writing is often confused with Copywriting, but you will realise the vast difference between the two after understanding these terms. For copywriting, it isn't just about marketing; it's an art and a science that takes a multi-dimensional approach to the content you create. If you want readers to take action, you must write copy that makes them feel like they're part of the target audience.
How will the interest of the viewers be piqued? What compelled them to come?  What are the chances that they want an answer to their question?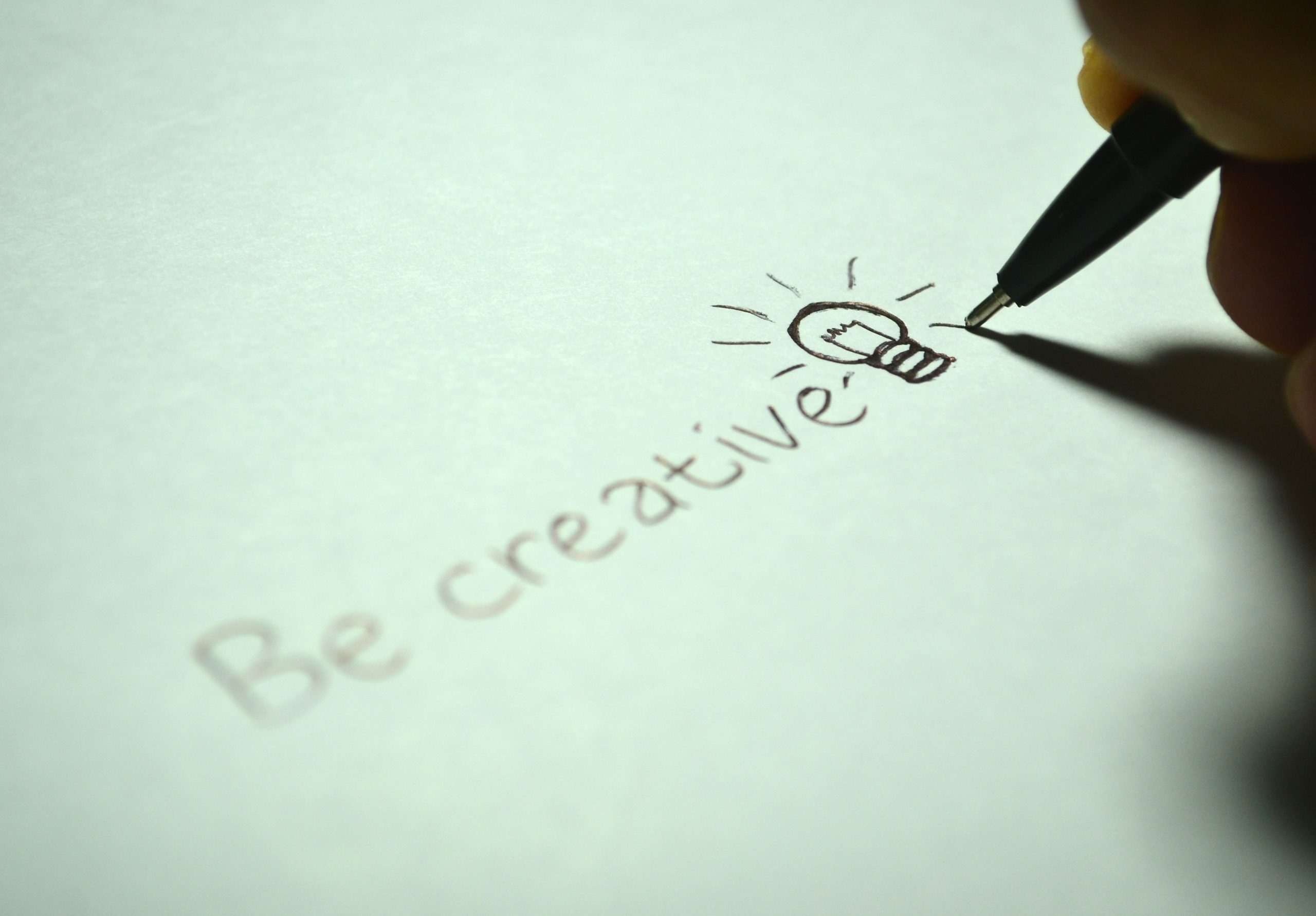 Before you begin copywriting, you need to identify these main points that you want to make to construct a good copy. You must have a deep understanding of your target audience to define these points. The key to success is finding out why customers make their decisions and then using that information to persuade them to make the choices you want them to make.
In short, as a copywriter, your aim should be to control the reader's actions, luring them to buy, subscribe or sign up for your content.
So, how can you do this? There is a variety of copywriting ways that focuses on different areas of marketing. They are-
Direct subscription mails
Digital Advertising
Newspaper or Print Promoting
Billboard, Brochure and Pamphlet Advertisements
Social Media content posting

Important Part of Copywriting
Your article's title (or headline) is by far the most crucial element. The title of your article is the first thing a customer sees when they decide to read it. This is also the period when they choose whether or not they find your work fascinating. The reader decides whether or not your piece is worth a read based on the title alone in a split moment; for this reason, it's that critical that the title captivates the reader's interest and entices them to continue reading.
So, how can you highlight your article from the start?
Use a catchy name for the title
Specificity is key
Create a buzz
Suggest the content's relevance
How Can I Be A Good Copywriter?
If you want to write appealing copy, you need a solid foundation. In the example of a product description, several essential elements must be included to be effective.
You must fully understand the product
Determine the audience you want to reach
Make a list of the most important aspects and advantages
Evaluate the most popular features of your product
To produce compelling copy, you need the above information. Create a document that you can refer back to in the future. Your product's style and tone will be affected by this information.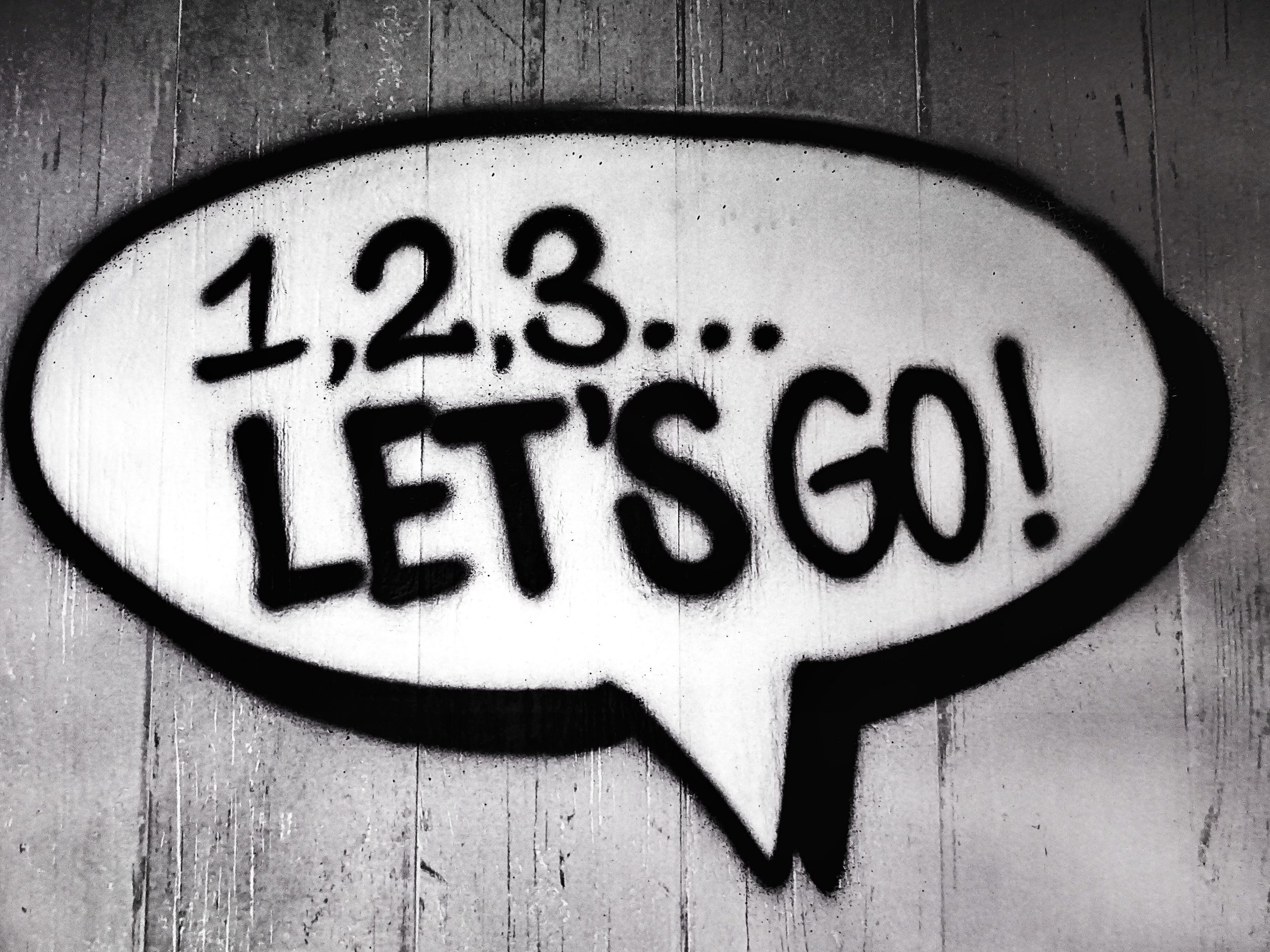 You'll need to devote time and effort to learning copywriting skills if you want to become an effective and lucrative copywriter. Copywriting courses are an excellent investment since they provide the comprehensive training you need for a successful profession.