Things to do When Thinking to Start a Career in Content Writing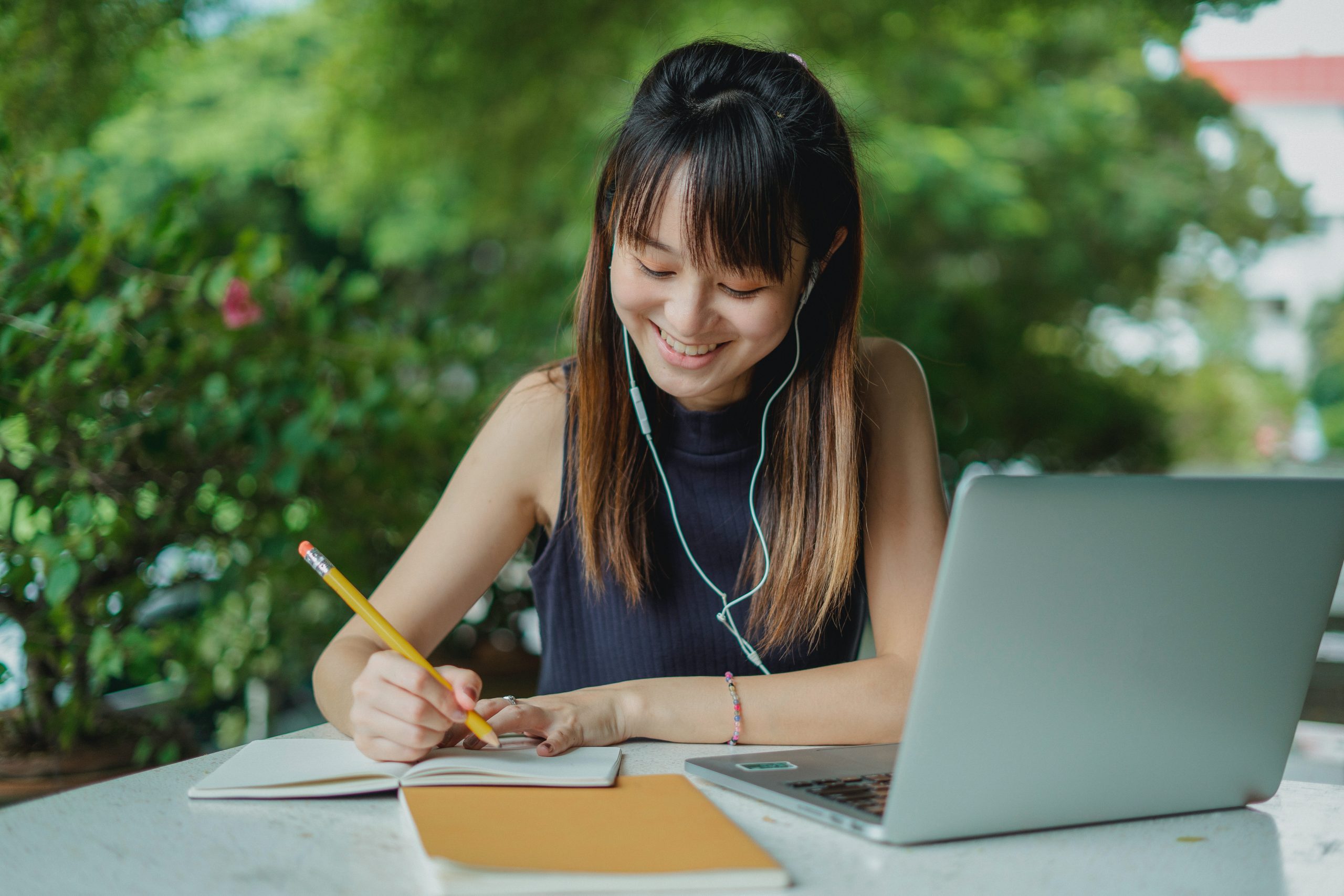 Content writing can be a very lucrative, fulfilling, and profitable career opportunity for you if writing is your forte. If you are the grammar Nazi among your family and friends, if you know how to express your thoughts in an organised, meaningful, and appealing manner by penning them down, then this profession is meant for you. There are multiple companies that offer content writing services, and there won't be any dearth of work if you can prove your mettle to the content, developing head of any of these companies. All you require is a bit of prepping up before entering the content writing industry.
Want to become a professional content writer and mark an imprint with your strong and impactful words? Let us help you with this!
Content writing – What does it mean?
First of all, you need to understand that content is a piece of information that can engage, inform, inspire, motivate, convince and entertain a specific set audience. Content writing does not mean writing anything or everything that pops up in your mind. Rather, well-written content will reflect perfect wordplay, the right choice of vocabulary, ample research and grammatical expertise.
How to take the first step towards becoming a professional content writer?
Content writing offers a great deal of flexibility as it does not require the budding Indian content writers to follow any predefined paths or have specific qualifications. However, a degree in Mass Comm., Literature or Journalism will serve as the icing on the cake. But the prerequisite to be one of the best professional Indian writers is to have a flair for writing and a mind which is alert and highly analytical.
You can begin your career as a professional content writer by choosing any of these career paths:
     

Freelancing: Join freelancing websites like Upwork, Fiverr, Freelancer etc., and bag independent writing opportunities. More and more companies nowadays are hiring freelancers to write engaging content for their products and services.


     

Blogging: Create your own blogging website and share your ideas, opinions and make sure your words resonate with your target audience. In the long run, you will be able to monetize your website.
     

Internships: Beginning your content writing journey by joining an internship program can also be a brilliant kickstart for you. You will get direct exposure to industry requirements, and also the stipend will keep you motivated to put into all the hard work.

Work profiles for a content writer
Content strategists
Content developers
Blog content writer
Editors
Copywriters
Article content writer
Proof-readers
Social media strategists
Brand journalists
Technical writers
Academic researchers and writers
Video content creators
Subject matter experts
Industries which you can join as a professional content writer:
PR

Media

IT industry

Creative writers

Digital marketing agencies

Beauty and fashion industries

Ecommerce
There are many more industries that are gradually understanding the value of high-quality content and are hiring content writing services to boost their marketing strategies and increase sales.
Tips and tricks for aspiring content writers
Read (A lot): If you are a voracious reader, then there is no power that can stop you from becoming one of the leading

Indian content writers

.
Create your brand and promote it shamelessly: Flaunt your writing skills on social media platforms like LinkedIn, Facebook, Instagram, YouTube, Medium etc.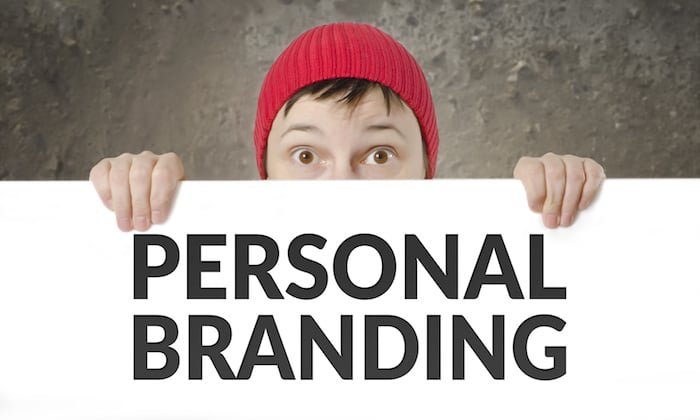 Do not stop upskilling yourself: Content requirements, writing styles, and social media algorithms keep changing. Hence, you should always learn new skills and techniques and prepare for upcoming alterations in advance.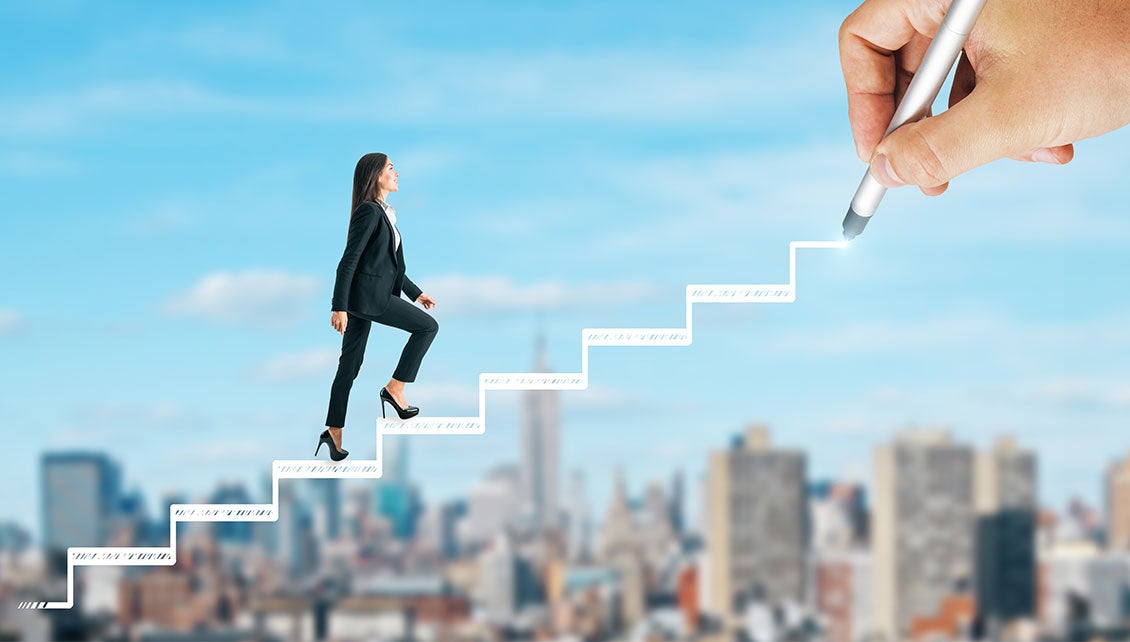 The content writing industry has so much to offer to aspiring professional Indian writers. If you deem yourself fit for this industry, without any delay, start preparing yourself accordingly. Take the leap of faith, and soon you will find stability as a reputed content writer, creating contents for renowned brands and websites.