Manually screening each article submission for plagiarism might take a significant amount of time if you manage a blog or website. A few typos or grammatical errors here and there may seem inconsequential, but they can have a far greater impact on your reputation as a writer, or the reputation of your blog as a whole than you realise. And that's the case if you want your blog to just remain visible.
As a business owner, you should already know that copying material is a waste of time if you want to attract more customers to your website. It's not only unwelcome, it's also illegal. It's easy to prevent plagiarism if you are the sole author of your website, but if you have numerous authors or contributors, it can be a challenge.
Here's a list of the top plagiarism checker tools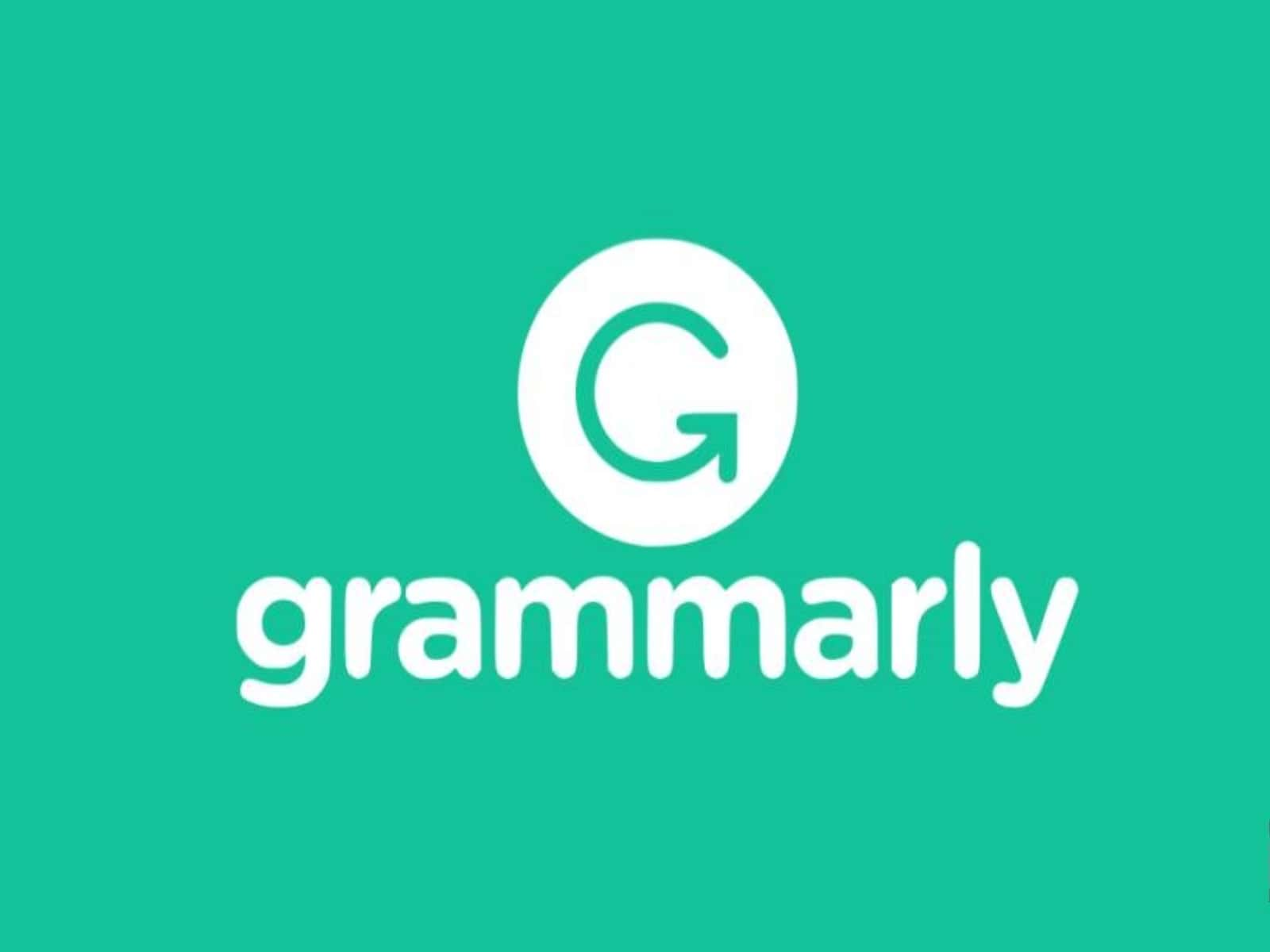 1. Grammarly
In addition to grammar, spelling, and plagiarism checking, Grammarly is a comprehensive online tool. Grammarly is a popular tool for bloggers and content writers. You can see if your work is plagiarized. As a content creator, you can also use it to alter your work to make it unique. For university students who are concerned about quoting too much from other sources, this function is very intriguing.
2. Plagiarisma
Everything from Windows to Android to BlackBerry is supported. Your articles, research papers, coursework or dissertations can be flagged for copyright violations by this software. 190+ languages are supported by this programme. There are three ways to check your text: via URL, online, or uploading it to a server. Plagiarism checks are time-limited, though.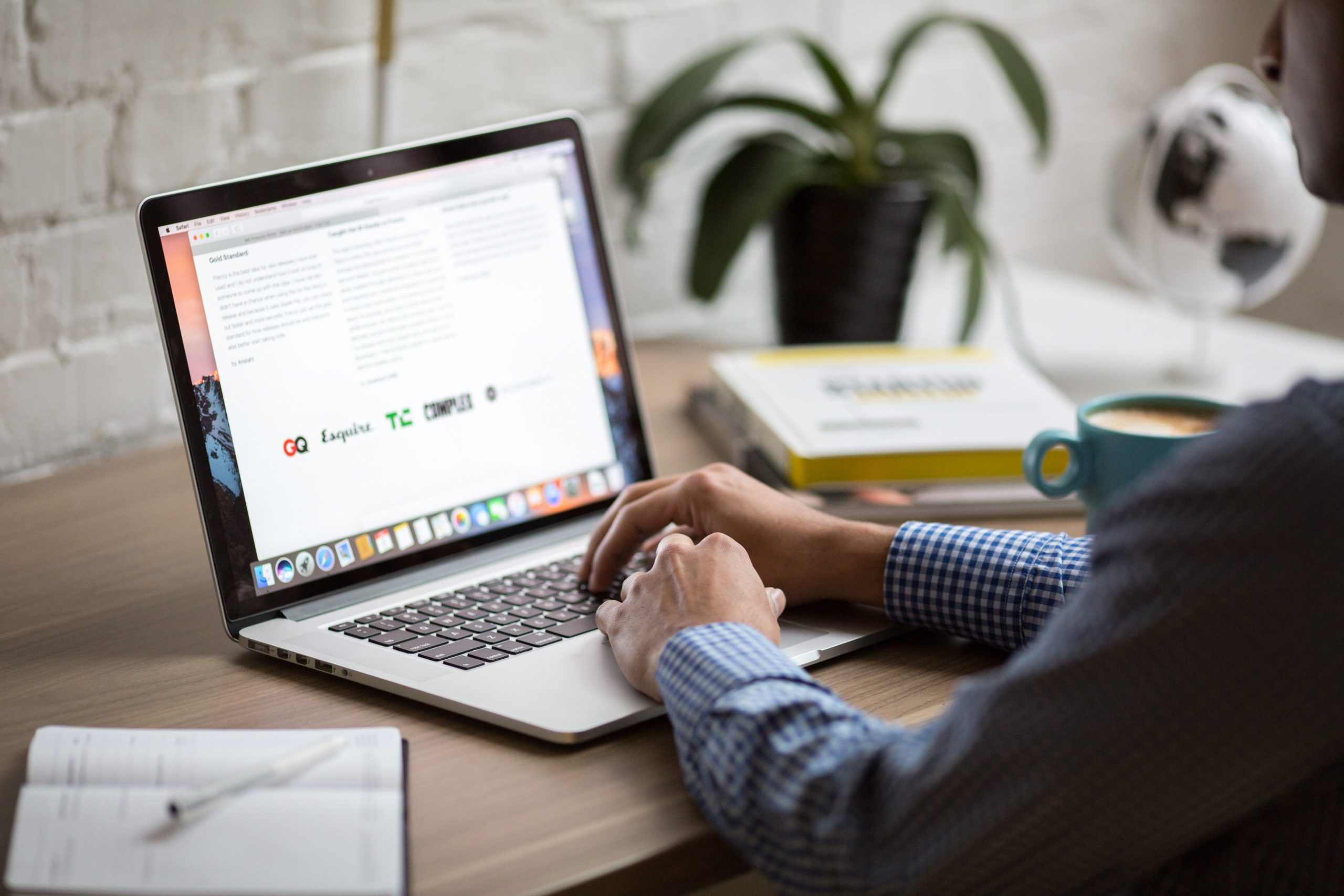 3. Pro Writing Aid
For writers who need to check their content for plagiarism fast but are on a low budget, this multifunctional application is a wonderful option. It's possible to utilise this copyright checker while using popular tools like Scrivener to scan your content. Simply submitting an article, essay, or document to your profile is another option.
You can use ProWritingAid editing software on both Windows and Mac, via a web browser. Microsoft Word, Google Docs and Scrivener are all supported by this application.
4. Plag Scan
For educational institutions, PlagScan is a plagiarism-detection tool. With more than 1,500,000 single users, as well as more than 1,500 organisations including the Austrian Ministry of Education and Auburn University, the firm has grown tremendously since it was founded in 2009 by Markus Goldbach and Johannes Knabe. For plagiarism detection, PlagScan analyses a document's content to other documents on the web, journals, and the tool's internal repository. The software performs plagiarism checks on up to a million documents each year.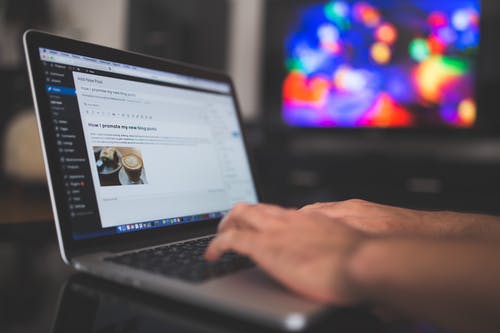 5. Viper
There are simply three simple steps required for Viper to check your text for plagiarism and generate a comprehensive report. Submission of a document to be examined for plagiarism across 10 billion sites using the Viper web programme is required. In order for Viper to perform its magic, it monitors the web for articles, journals, and more. You'll get a detailed plagiarism report that shows exactly where your work has been compared to other sources.