As a writer, the first rule to writing is to create unique content. Your report will only be appreciated if the effort put in is solely yours. Content copied from elsewhere will not only reduce your stand as a writer but also reduce the chances of your work ranking higher on search engines. This is why your work must be 100% plagiarism-free.
But, how can you know if the text is copied from somewhere? This is where plagiarism checking tools come in handy, thus saving precious time. You can get accurate results in less than a minute using plagiarism checking tools. You can understand the originality percentage of your work by using these specially designed checking tools.
If you are on the lookout for such a mechanism, here are the top 5 plagiarism checking tools for your content.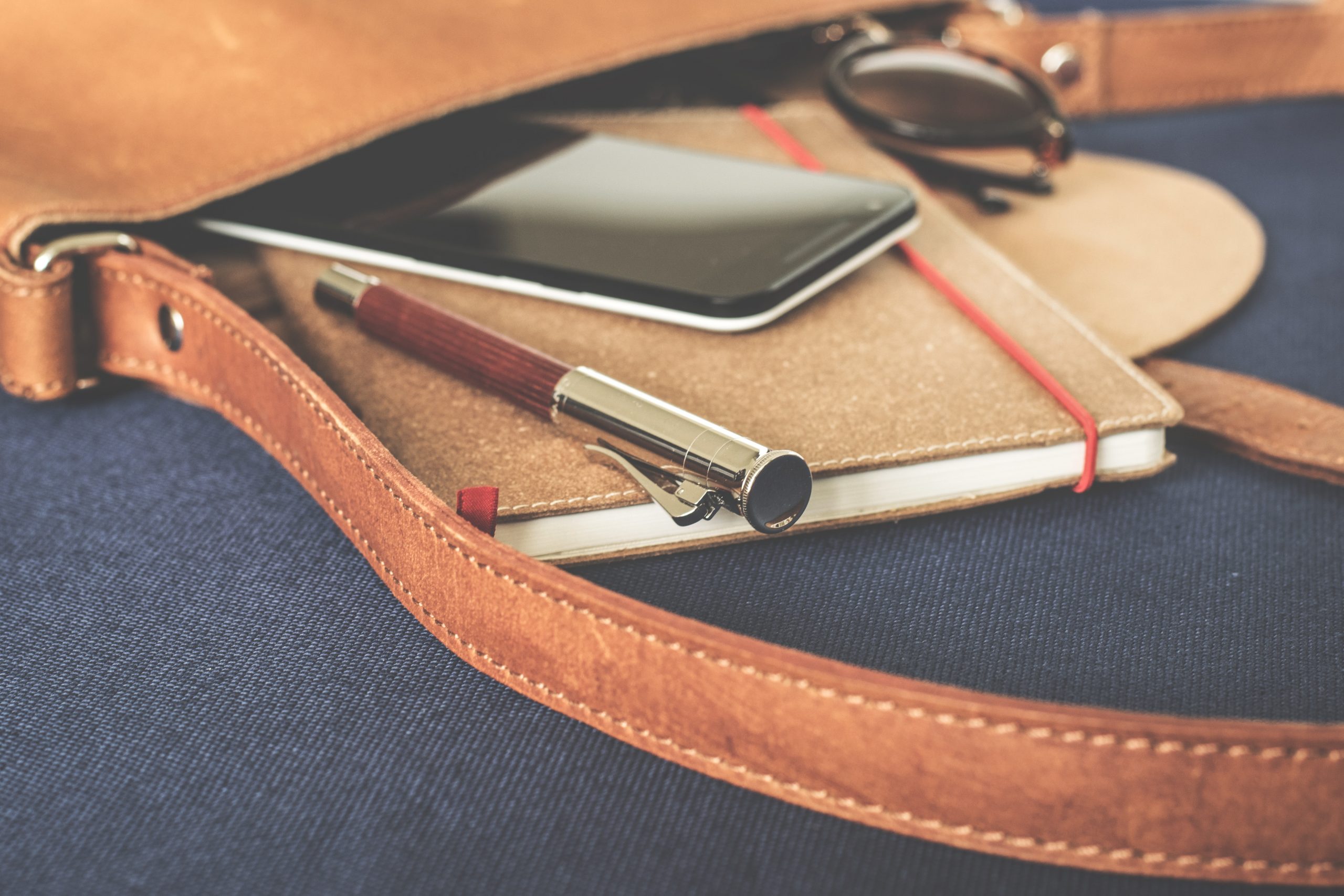 1. Grammarly
Available in free and premium modes, the Grammarly checker not only identifies errors in your vocabulary and grammar but also signals intended plagiarism, proving it with cited sites. Grammarly is so popular and used by thousands across because of the accurate identification of plagiarized sentences and discount coupons provided to students.
2. SmallSEOTools
Known as the best free plagiarism checking software, SmallSEOTools not only proofreads your uploaded text in no time, but also checks for other issues that are significantly profound in your work. It will highlight any sentence or text that is found to be copied and compare it to the original text. No wonder students and content writers trust SmallSEOTools wholeheartedly.
3. DupliChecker
From its name itself, you can understand that this plagiarism software checks for duplicate content. You can use this tool for deep internet scanning to know the duplicated sentences or paragraphs. The best part about this is that there is no restriction on the type of file upload. You can rely on DupliChecker for any minor content checking.
4. Quetext
If you come across any university student and ask them their top plagiarism checking tools, Quetext will always be on their list. Quetext resolves grammatical issues along with identifying cited plagiarism. Working at a super speed, Quetext therefore notes potential plagiarised work in colours in a minute.
5. Copyscape
Although Copyscape does not work as a free version, it is another great software that you can uncountably use to detect plagiarism in any work, intended or accidental. If you update your blogs or websites regularly, Copyscape can help in maintaining its spotless plagiarism-free surface.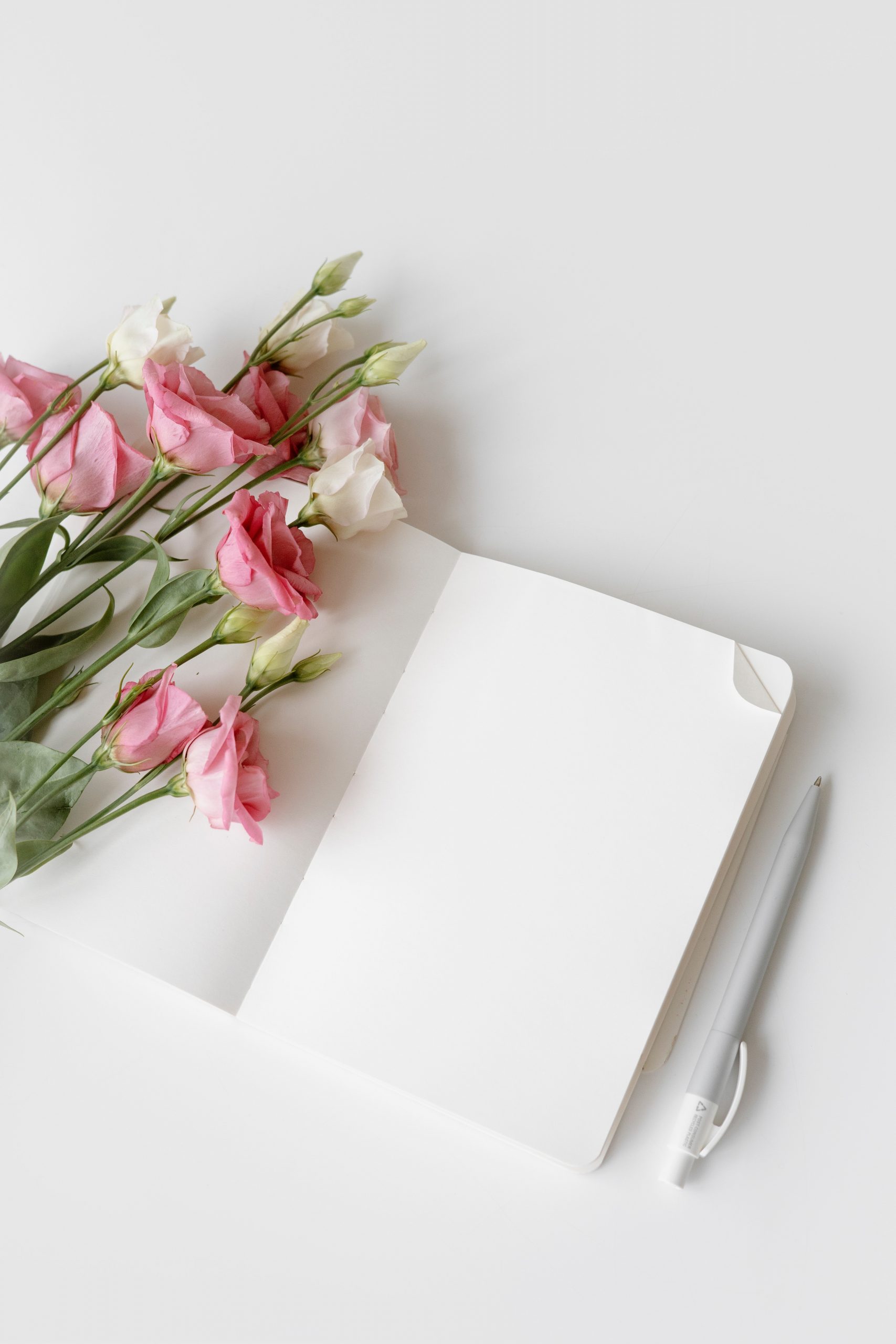 I have mentioned above the top 5 efficient and popularly used plagiarism checking tools, therefore, you must check them out.