The most successful digital marketing efforts have content marketing at their base. Content marketing used to be a means to differentiate yourself from your competitors, but it has now grown into an ultimate need for any modern brand. It truly is the glue that holds all of your company's assets together, leading to increased revenue.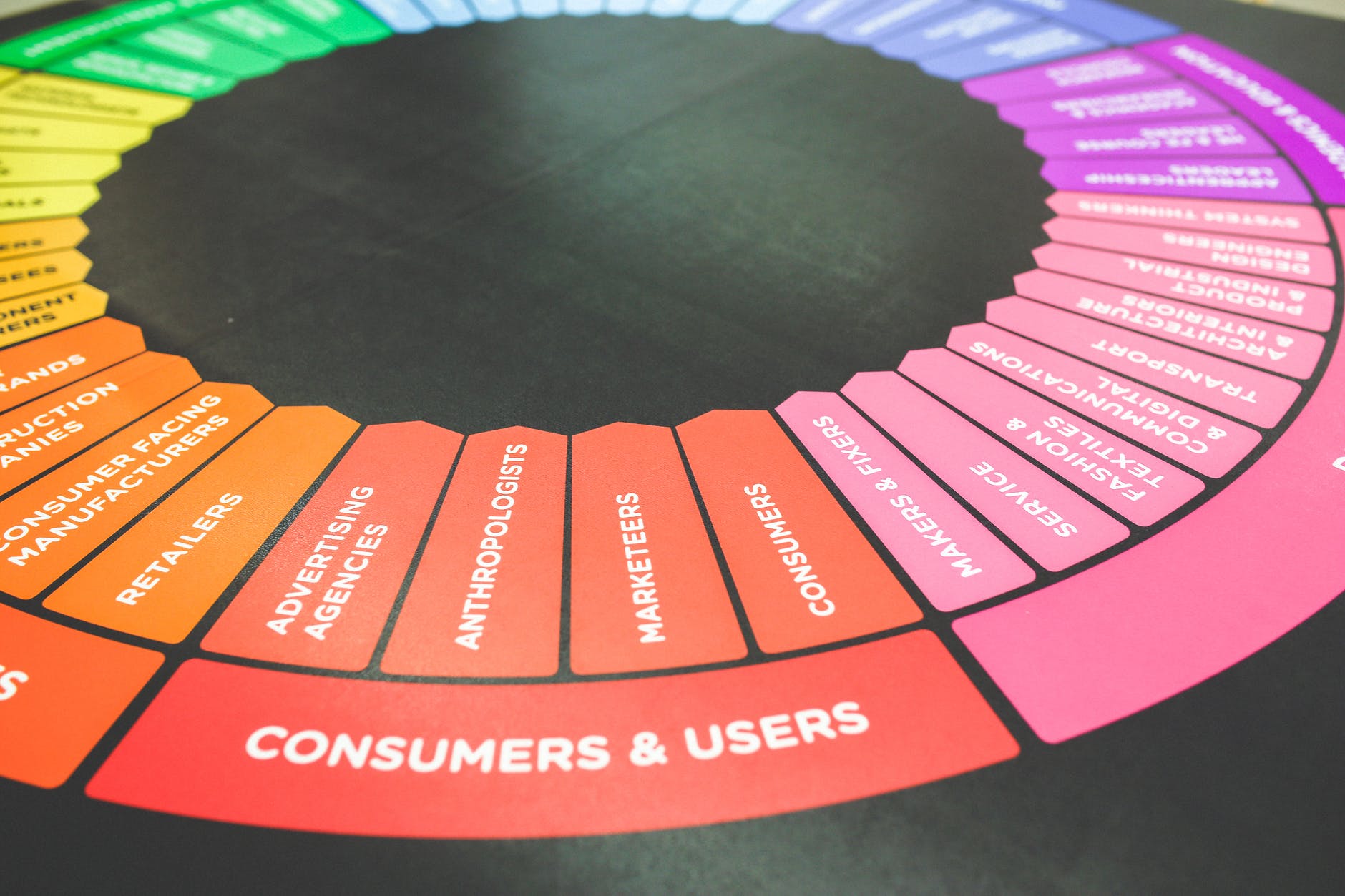 To help you understand the significance of content marketing, here is a list of the top benefits it may bring to your business:
Build Trust and Improve Brand Reputation
In today's competitive digital environment, companies must work hard to earn the trust of their leads and customers. It is easier to develop trust with the target audience if the content is interesting, informative, and valuable. Customers get a picture of your company through web content. They are more likely to align with your Brand if they enjoy how you express yourself.
Improve SEO efforts
SEO plays a crucial role in increasing a company's online visibility, and content creation is the most successful SEO approach. More content on the site increases the Brand's chances of ranking for more keywords. Furthermore, strong content can help you develop backlinks to your site because other sites will want to connect to yours to share what you have to say, which will help you increase your organic audience even more.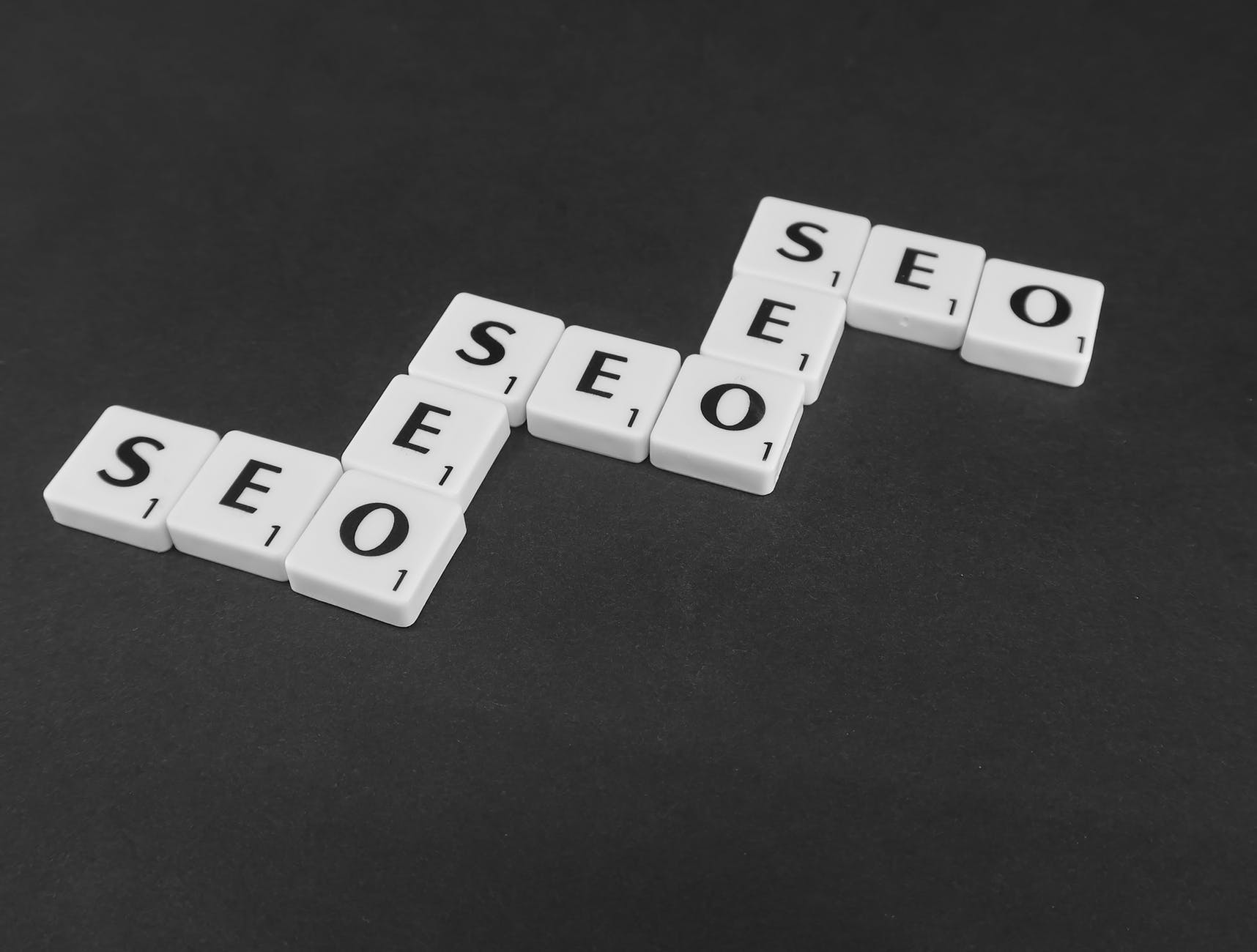 A cost-effective way to bring in new clients
Lead generation is critical for small businesses that rely on consistent visitors to expand their brand and increase revenue. Content marketing is not only effective for lead generation, but it is also inexpensive. Though less immediate, articles that rank for relevant keyword phrases can bring new clients for months or years.
Showcase the Brand's expertise
Consumers want to know that they are dealing with industry experts who understand the business's ins and outs. Content marketing enables your company to showcase its competence in a specific subject. Every time you write, you show leads and consumers how much you understand the sector and the difficulties they encounter.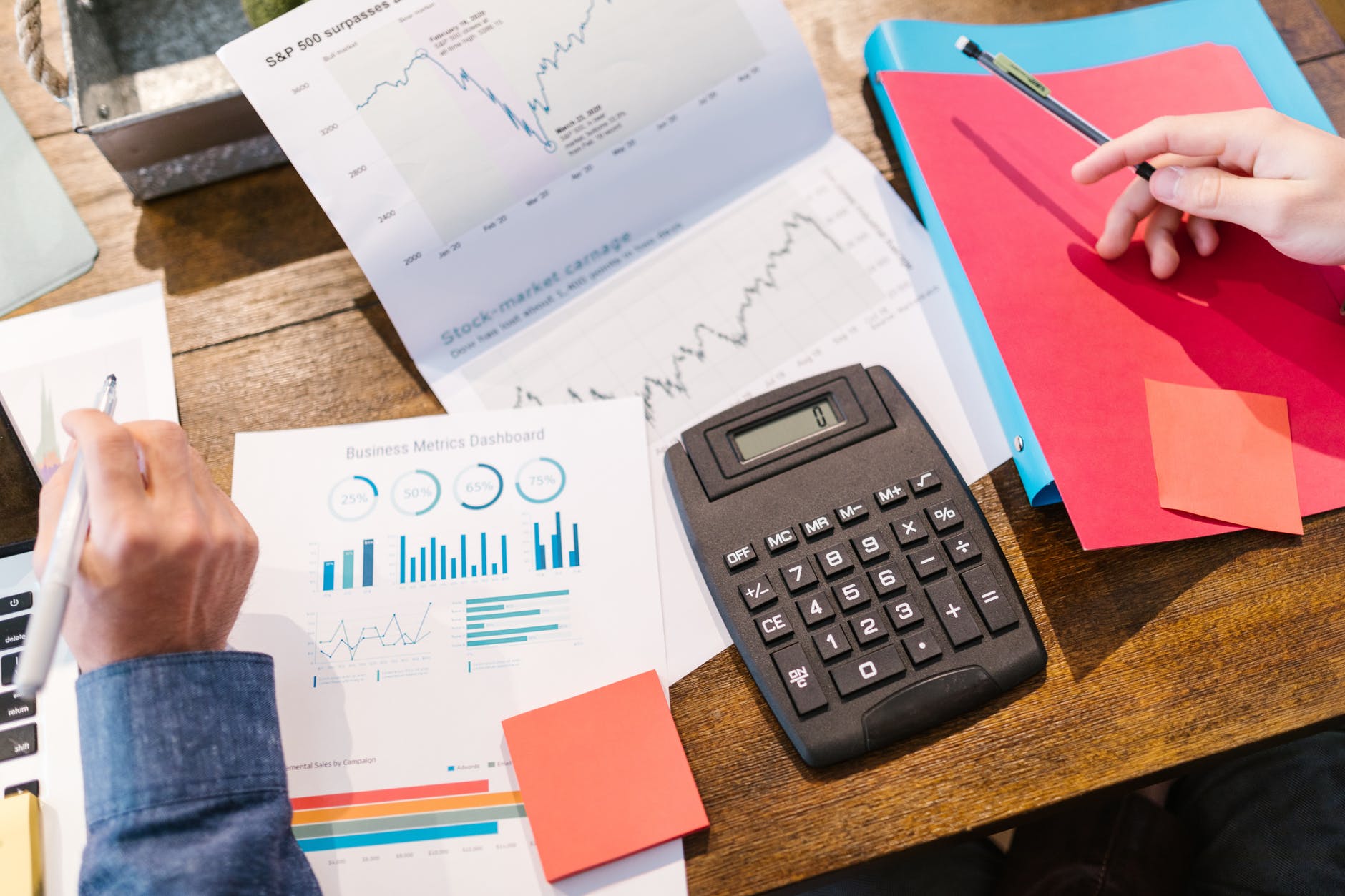 Influence Conversion
The goal of every marketing strategy is to bring in new customers to boost sales. Content marketing boosts conversions by allowing you to communicate with and educate your consumers. The CTA tells the reader what they can do next to improve your content for conversions. It takes them gently but clearly to the next step in the conversion process.
Social Media Engagement
All of the great advantages provided by social media are based on high-quality and relevant information. As a platform, social media provides direct access to customers that no other marketing medium can match. Your marketing team may build a genuine relationship with your client base through posts, comments, and engagement.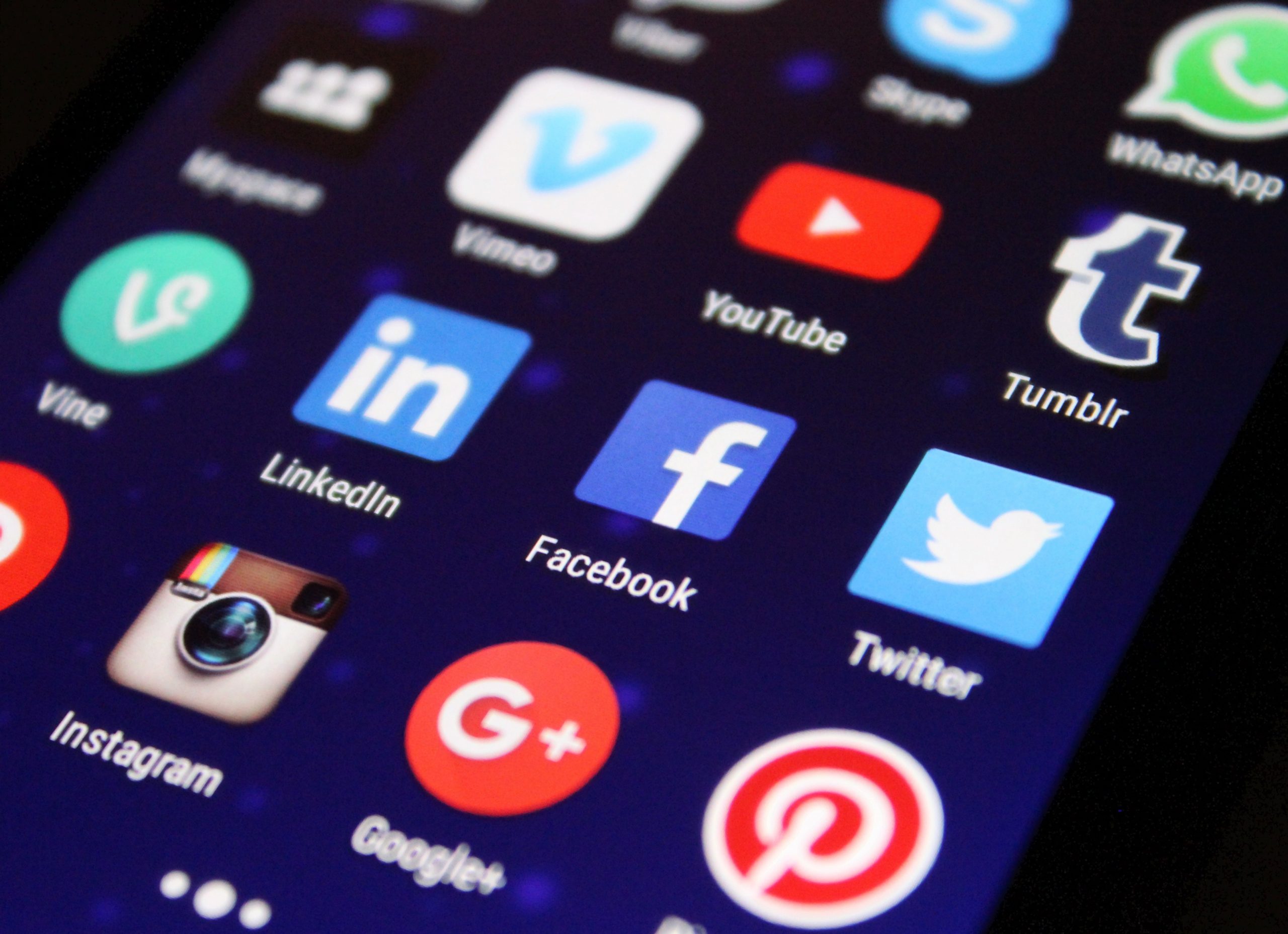 Easy to analyze
A marketer probably spends a lot of time trapped in a bind, debating what works and what doesn't for the company. With a successful content marketing plan, you can easily track and analyze your statistics, allowing you to immediately determine what is and what is not working for your audience.
While there will always be techniques that produce quick results, content marketing sets your company for long-term success. High-quality content marketing improves customer awareness, generates leads, and boosts conversions.