Covid-19 has boosted the idea of "Work From Home", and let's accept the truth – we have started to love this WFH culture!
No need to show up every day to a bunch of people who always compete with you silently. Also, you need not commute and face traffic and pollution. And finally, no need to sit on that uncomfortable chair for straight 8-9 hours.
Well, everyone has their own reasons to love the work-from-home trend. However, for freelance content writers, things have been pretty much the same from the very beginning. Corona or no Corona, freelance writers have always enjoyed their freedom. And now that the pandemic has forced people to get back to their sweet home, freelance content writing is gaining gradual popularity. Millennials, especially, are loving the concept of professional content writing from within the comfort of their home.
If you, too, are contemplating pursuing the same career path, do read the blog. It will definitely motivate you to choose the profession sooner.
Top 7 Benefits That Will Motivate You to Start Freelance Content Writing Today!
Freelancing never lets you feel the workload. You have the complete freedom to accept writing projects as per your comfort and availability. No one can force you to work beyond a certain time limit. You will never have to work against your will. Whenever you close a deal with your client, make sure you accept only that much work which you can deliver within the deadline. Never over-promise, follow a daily routine for writing, and you will never feel burnt out.
9 am to 5 pm, or 2 am to 5 am?
Are you stuck into the 9 to 5 job routine? Try freelance content writing, and you can be your own boss. A freelance content writer gets the absolute freedom to choose his/her working hours. Are you a night owl and prefer working late at night? Go ahead! Do you love the calm and tranquillity of the morning hours? Go for it! In short, you can work at any time as per your will.
Time for family and friends
Regular jobs often affect your personal life to a great extent. Spending almost 9-10 hours at a workplace, then further commuting to and from the office, leave you with almost no time for your loved ones. However, freelancing enables you to choose your work hours. So, now you can easily make time for your family, friends on their special days. You no more have to miss those weddings, family get-togethers, movie dates and parties.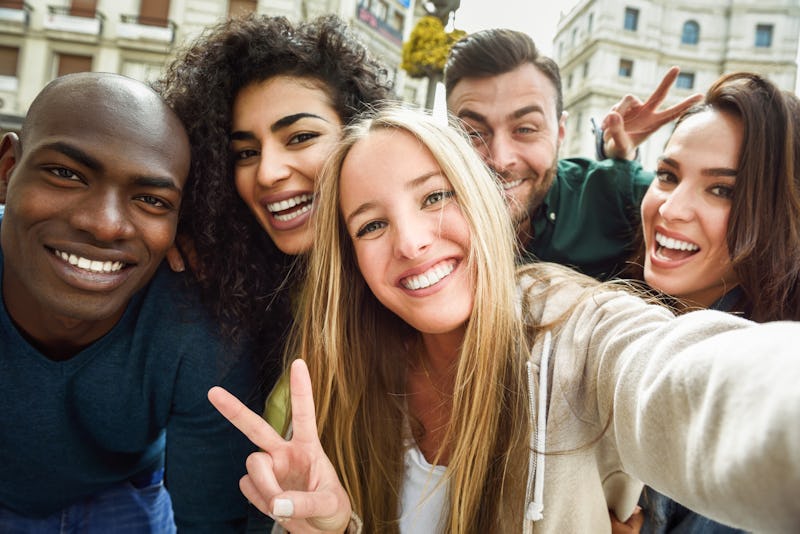 In order to ensure that you are in the best of your mental state, it is necessary that you spend some quality time with yourself as well. Yes, pampering and caring for yourself is extremely necessary, even though people often realise this quite late. Freelance writing allows you to take leave whenever you want, plan a solo trip, take frequent breaks, work-out regularly and so on. You can silently sip on your cup of coffee and listen to your favourite music even when the clock has struck 9 in the morning. No one is going to yell at you for getting late.
Upskilling while you work
By limiting your work hours, you can focus on upskilling as well. Spend a few hours every week on learning something fruitful, like digital marketing, coding, social media management or any other course as per your choice. And in a few months, you will become an expert in that field.
Decide your dress code on your own
You can work in your favourite pyjamas, or in jeans or even shorts. No one will judge you or punish you for writing a unique piece of content while you were in your jammies!
Work from literally anywhere
You can work from your bedroom or from a cosy staycation nestled in the hills. Create a killer web copy while sipping on your favourite mocktail while sitting beside the pool. Freelancing lets you work from any corner of the world, given you have a robust wi-fi connection and a laptop.
Wrapping Up
Does not it sound like a dreamy job option to you? Start your freelance content writing journey today and enjoy a lifestyle that the rest of the world will be envious of.