Finding topics to write about might be challenging for writers who are just starting out. Many of us jump at the opportunity to write, regardless of our level of competence. But the fact is that, whether you're just starting as a writer or have been writing for years, it's crucial to spend some time thinking about your specialty or niche.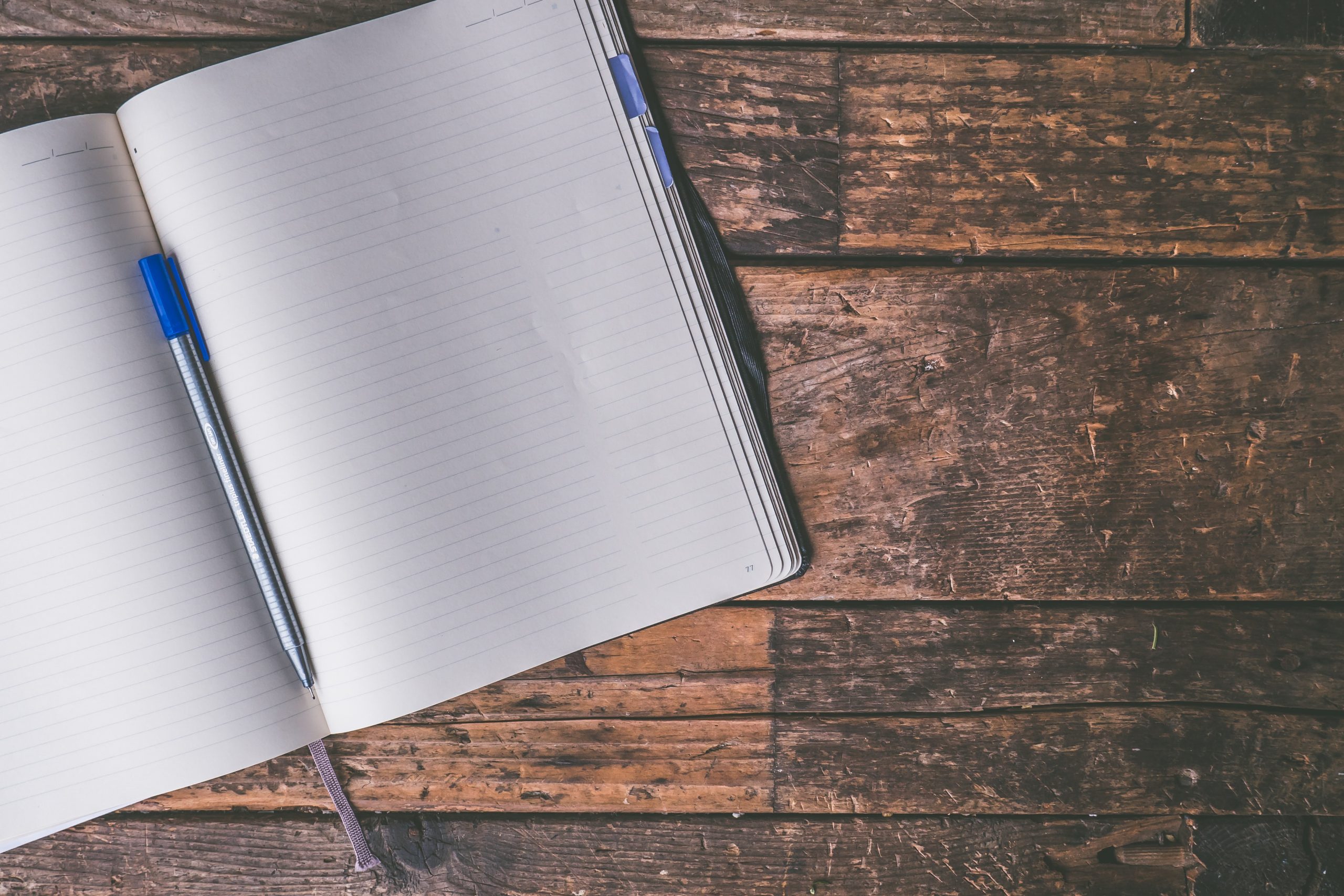 Now the question comes, what is Niche in Content Writing
A niche is a specific area of writing in which you specialize. Your area of expertise, where you have a thorough understanding of the needs of a potential customer, is up to date on current trends, and have established strong relationships with industry experts. When you first start, you must find a writing niche if you want to be recognized as an expert in your field. 
Businesses/Companies want to hire someone knowledgeable about their industry to save time and money during the onboarding process. Having a niche proves to prospective customers that you possess the necessary knowledge and experience to create high-quality content for their website. The other advantage of being a niche writer is that you can charge a high price due to your subject matter expertise. You can create amazing content for small businesses and Fortune 500 companies by focusing on your specific writing skills.
After deciding on your writing niche, advertise yourself as a specialised writer. Mention your niche in all of your social media channel's headlines and bios.
How to choose your writing Niche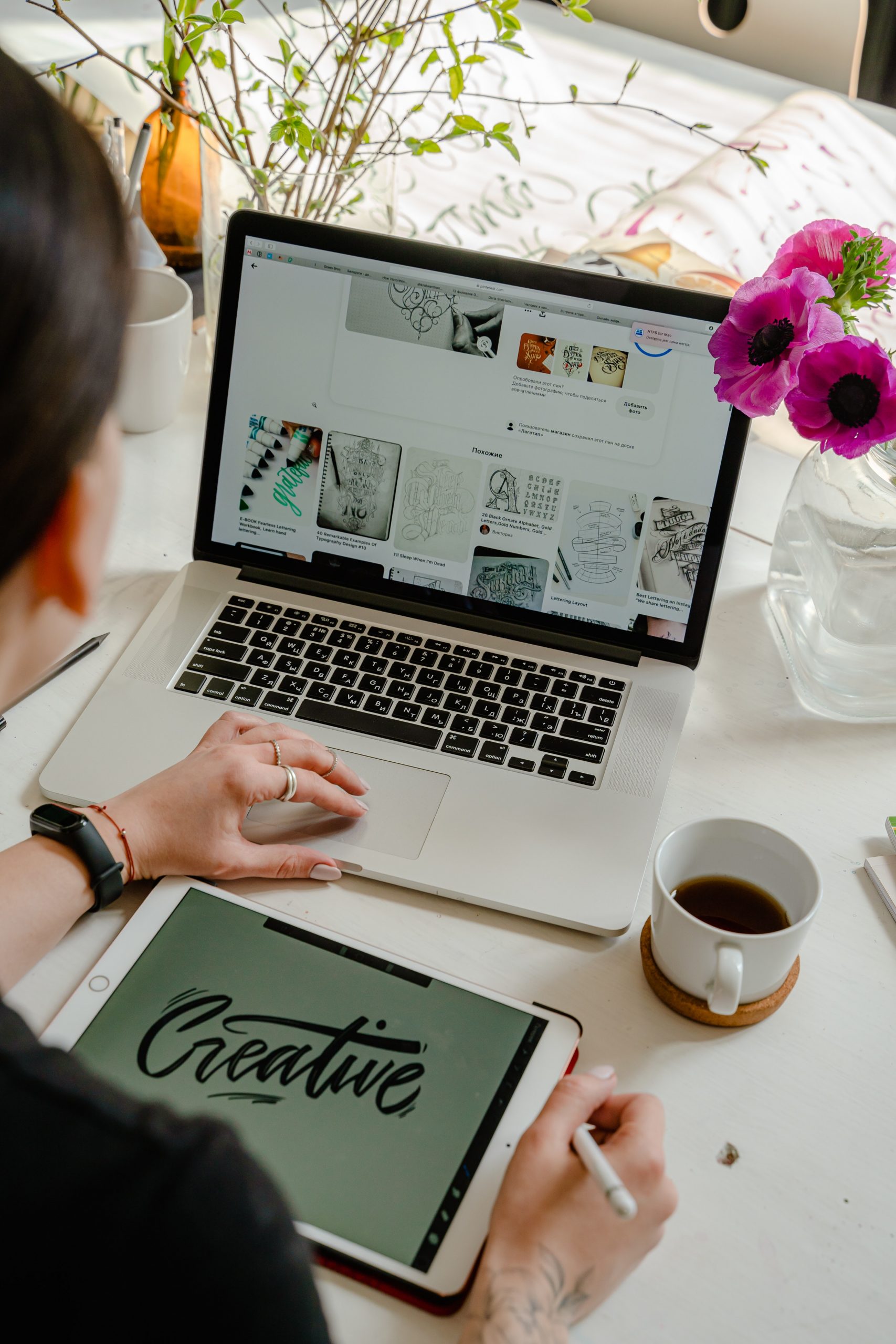 Figure out what you love or your area of expertise
Ask yourself what you enjoy writing about or what it is you are most knowledgeable about. One of the most effective methods to determine your interest is to observe the type of information you consume or the type of article you enjoy reading. .00However, selecting a niche does not imply selecting just ONE. If you have experience in more than one field and are equally passionate about each one, you can work in various niches.
Practice continuously 
To be successful in your chosen niche, you must put in the necessary time and effort and practice a lot. When you're first starting out, it's important to try different things here and there. You can practice your writing skills by writing short social media posts or opt for short 500-word writing opportunities. Evaluate your previous write-ups to see if there have been any significant shifts in your focus. 
Know your target audience/market
Making the mistake of choosing freelance writing niches for which you do not have a target audience will prove to be a complete waste of time. So go out and look for businesses, blogs, and magazines that will pay you for writing in your area of expertise. It would be best to consider identifying gaps or opportunities in your target market that you can fill with your writing.
Look for potential clients
Rebrand your website and social media accounts to position yourself as a specialist. Promote your products and services. After establishing your writing niche, it's time to begin looking for work. You can submit your articles to publications specializing in your niche. Alternatively, approach local businesses in your niche to offer your services. Contact them to explain what you do and to ascertain whether they require content creation or blog posts for their business.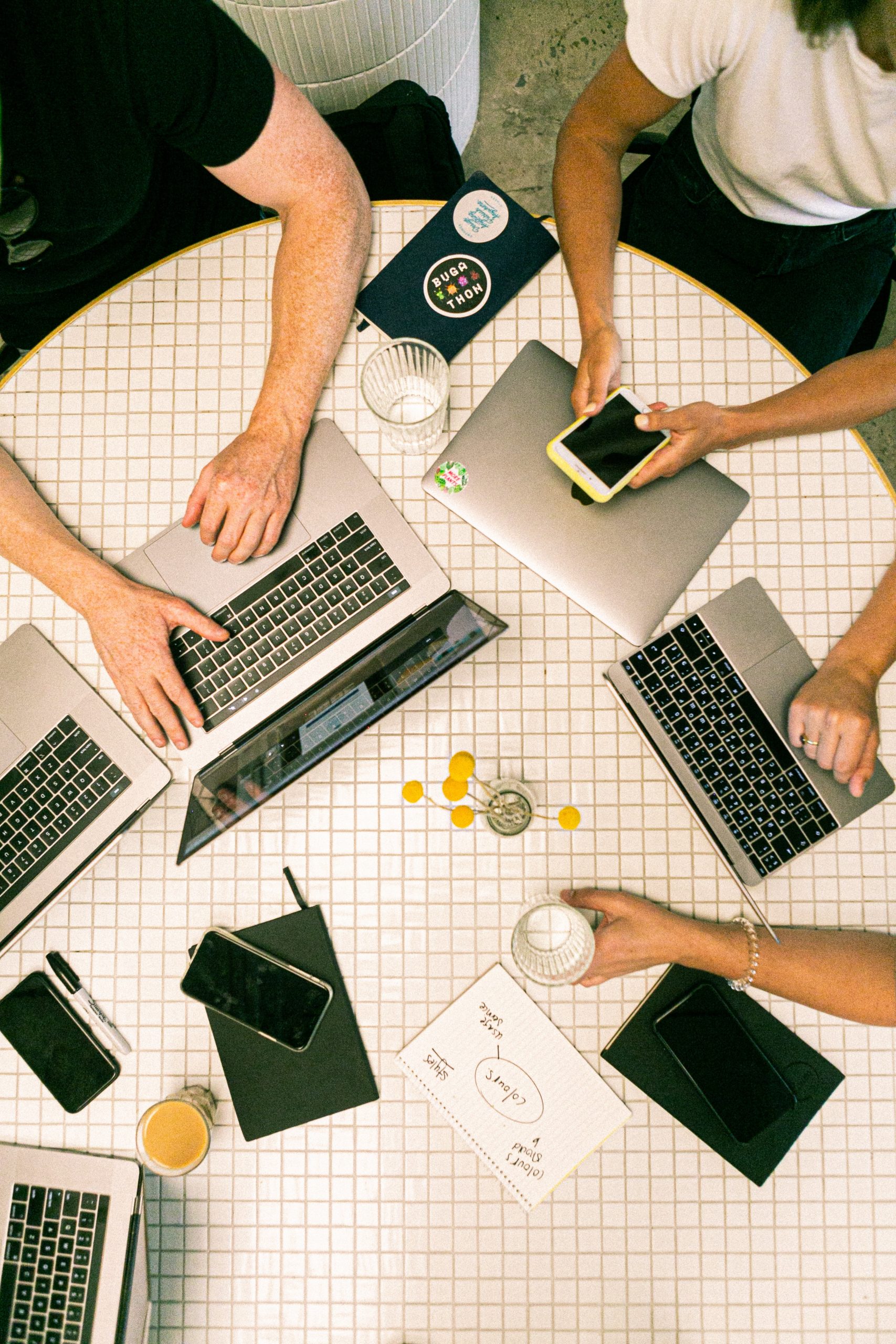 Be a lifelong learner who strives to improve their writing abilities and area of expertise. The greater the level of your expertise, the greater the demand you will have from your clients.0