SEO stands for Search Engine optimization. It is a process of increasing the quality and quantity of traffic on our websites. The techniques that deceive Google and its guidelines are Black Hat SEO techniques. Many methods help a website content writer to increase traffic on our website by violating the policies.
It has become essential to succeed in organic search. People have now started focusing on many factors such as linking, technical elements, etc. But off-page SEO does not give a lot of benefits if you are not focusing on on-page SEO. If you are an innovative website content writer, you should know that on-page SEO optimization should be your priority.
On-page SEO is most commonly known as on-site SEO. It refers to optimizing web pages to improve their ranking in search engines and earn organic traffic. It would help if a content writing agency tried to publish content relevant and contains headlines, Meta descriptions, and images. On-page SEO is also essential as it helps your website to improve its ranking.
Google has recently imposed a premium tag for websites that produce high-quality content. It makes sure that these websites are rewarded and given better ranks than other low-ranking websites.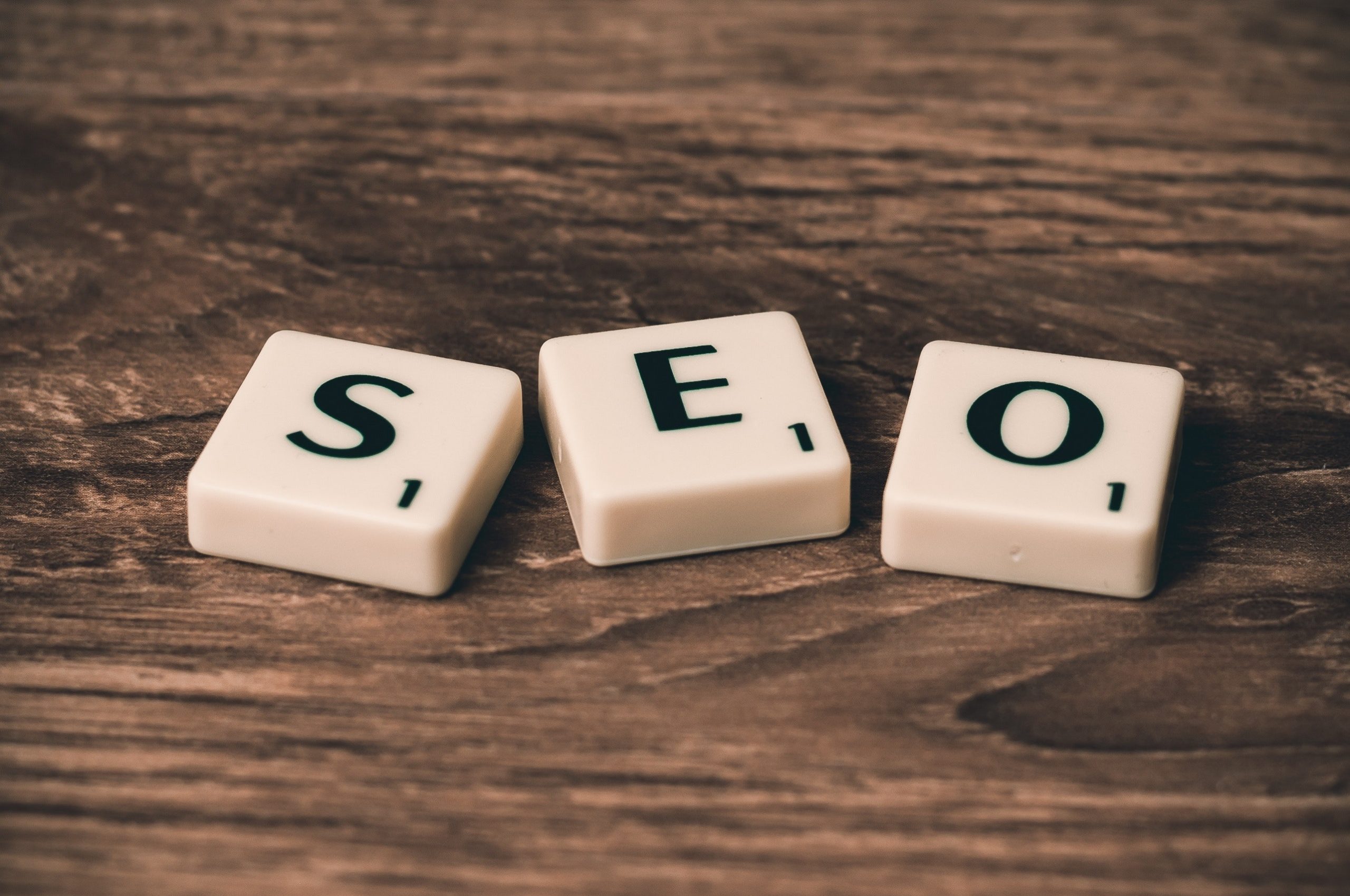 How to make your content more clear?
Follow these steps to produce explicit content for your website:
Use bullets.
Use descriptive subheadings
Use images
Use simple words
Use short sentences and paragraphs
Use a large font
Write as you speak
What is Black Hat SEO?
Black hat SEO is a collection of practices that increase a website's rank in search engines. It is done in ways that are against the terms and conditions of the search engine. If you use black hat SEO strategies, your site can get ban from Google. It is a disapproved practice. A complete list of employed techniques by some black hat SEO developers is denounced on Google's guidelines for a webmaster.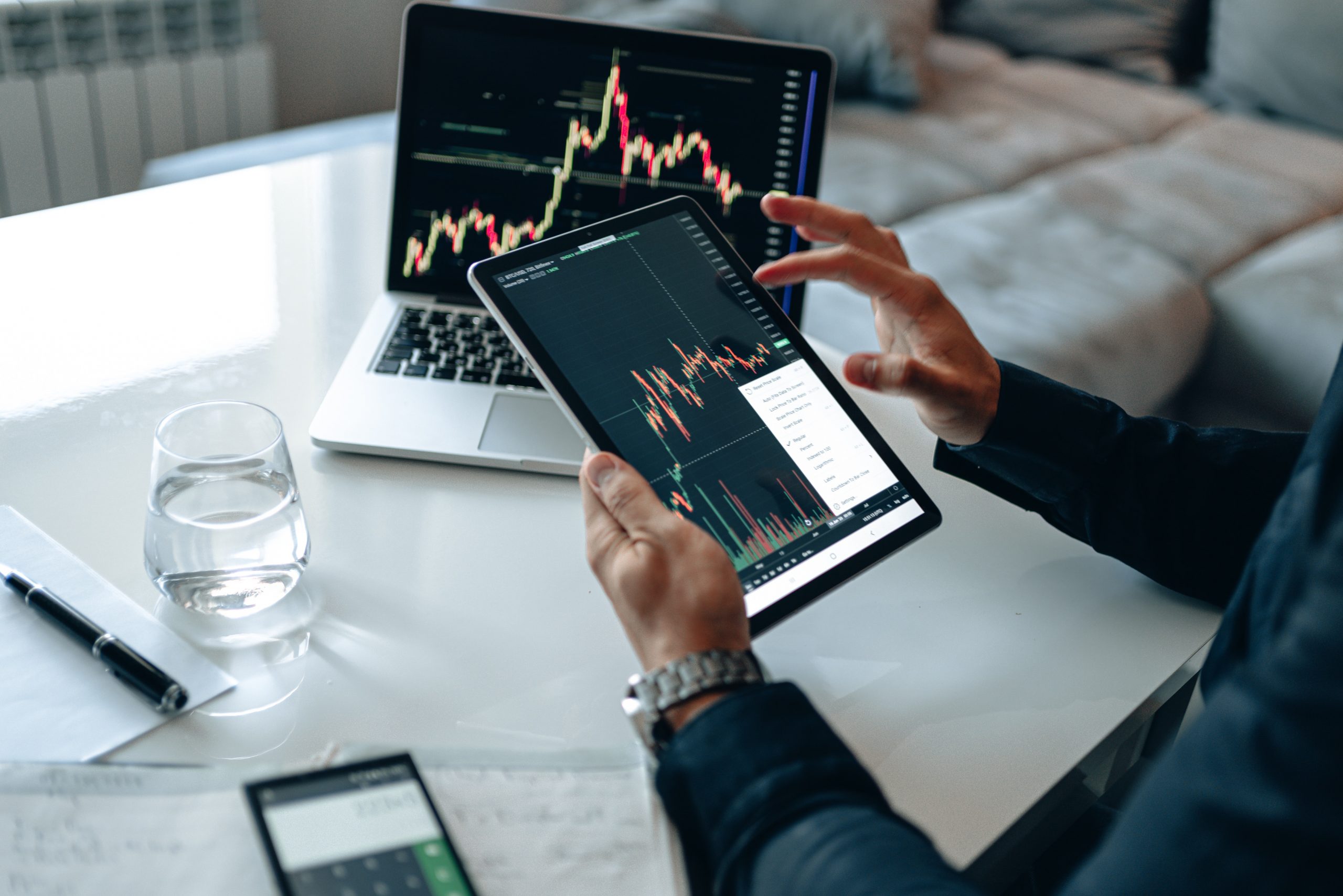 What is White Hat SEO?
White Hat SEO follows the rules and regulations made by Google to boost the ranking of the website. You must focus on developing a white hat SEO plan to give your website long-term SEO results. Black hat SEO is an unethical strategy as it can permanently decrease your website's visibility. White Black Hat SEO is not illegal, and it follows all the guidelines of the webmaster. A content writing agency must try not to indulge in Black Hat SEO techniques.