The internet has turned into a one-stop shop for all of our needs, from research to shopping, travel packages to news, or even medical prescriptions; the World Wide Web has collected everything under one roof. We can now get information on any topic with the click of a button. But have you ever thought about who creates all the information you read online? It was created by a group of professionals known as content writers.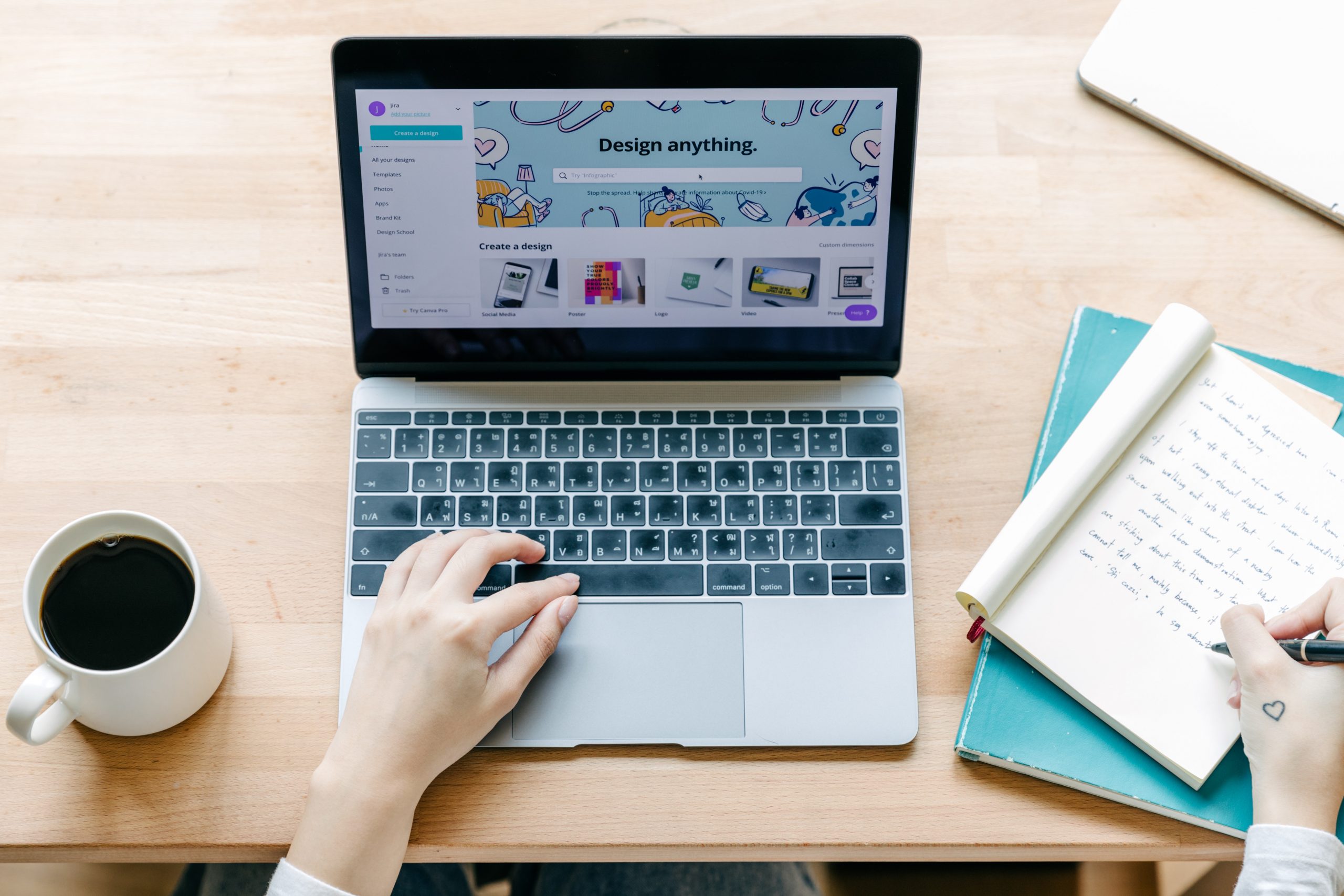 What is Content Writing
Content writing is a method of expressing your thoughts and views in the form of words that compel a specific segment of the audience to take action or simply provide them with valuable information. Writing content is much more than just writing articles. It can be in any form, such as video scripts, blogs, website material, podcast scripts, YouTube descriptions, social media posts, news articles, and so on. It is a very gratifying career path that provides immense creative satisfaction. You should be motivated, believe in your writing, and can understand new concepts swiftly.
Who should write Content?
This career choice is perfect for those who are excellent at expressing their thoughts in words, especially those wishing to showcase their writing skills in a professional environment. You must possess excellent linguistic skills, grammar, and vocabulary. You may receive topics about which you have no prior knowledge or even things you have never heard of. You will need strong research skills for these topics since you will be required to read and understand before providing information to others. Additionally, you must have a knack for editing and presenting content engagingly and concisely. Editing is a vital part of writing since it makes the content more appealing to readers.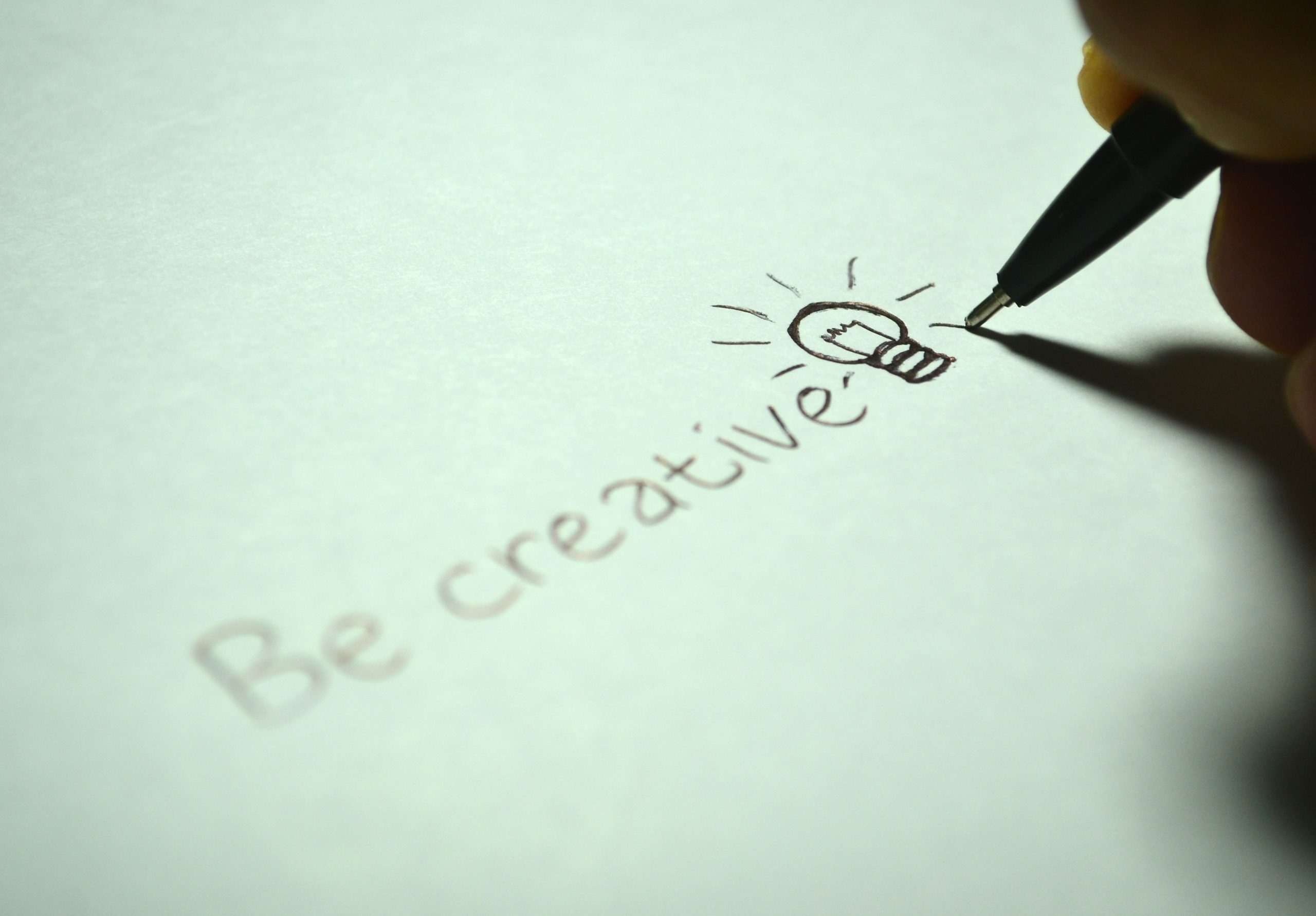 Scope of Content Writing
The scope of content writing as a career is vast. There are three main methods for content writers to make income:
Paid by the word
It is a very popular way for writers to start. Many charge a price per word – going prices currently vary between 50 paise and 3 rupees per word. In this writing style, you must either put in research time into your word count or focus on pieces that require less prep.
Paid by the hour
It is a more valuable option if you're a thoughtful writer who enjoys conducting research and slowly writing the perfect article.
Paid by the project
The majority of writers' ultimate purpose is to execute a project. With this kind of writing, you're likely to switch from being a generalist to specializing in a particular area of expertise.
Also, there are broad career categories that are often sought after and in high demand:
SEO Content Writing
Blogging
News Writing
Academic Writer
Technical Writer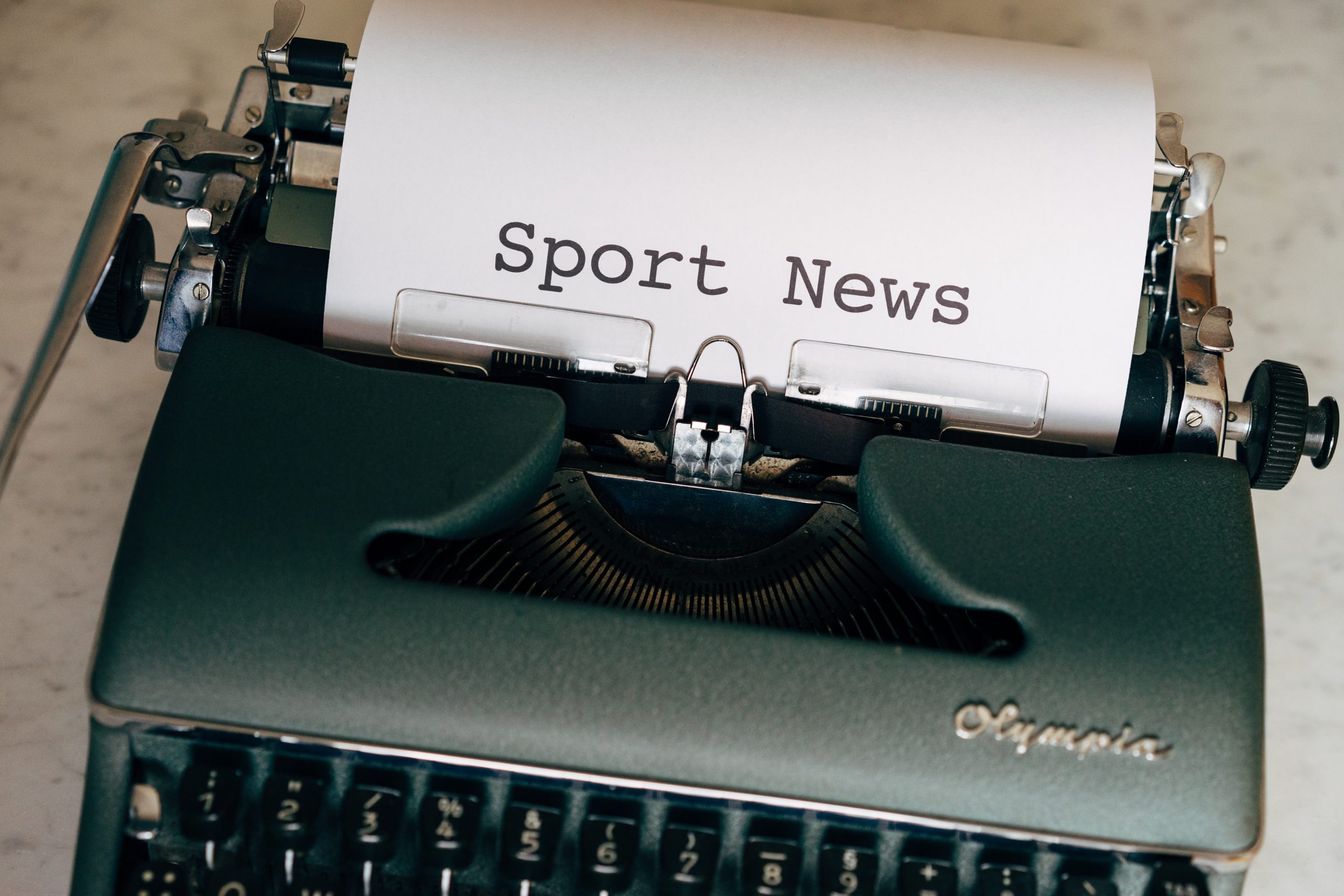 How good is a career in content writing?
If you enjoy writing, imagine a life where all you have to do is write creatively and get well paid for it. Because this market can be pretty uncertain, one must learn from failures to create a stable content writing career. Some may have to go through experiences and learn phases by working with a smaller firm, but others may find great chances right away. Experience in a content writing career is one of the most critical factors to help someone increase their career score. When it comes to job opportunities in content writing, practically every major business, including marketing, entertainment, and corporate, needs content writers. A job as a content writer requires perseverance and involvement in writing and creative activities.