It's one thing to write excellent content, yet it is something else to get it read by the audience and ranked on google.
If you need individuals to read your written content and snap on your blog in Google's index lists, figuring out how to write outstanding and catchy blogs is vital.
Luckily, you can apply a few tips to your blog content writing strategies to take advantage of your writing skills. If implemented correctly, these tips can take your blog to the next level when one talks about attracting readers.
Let's take a look at five main tips to make your blog catchy –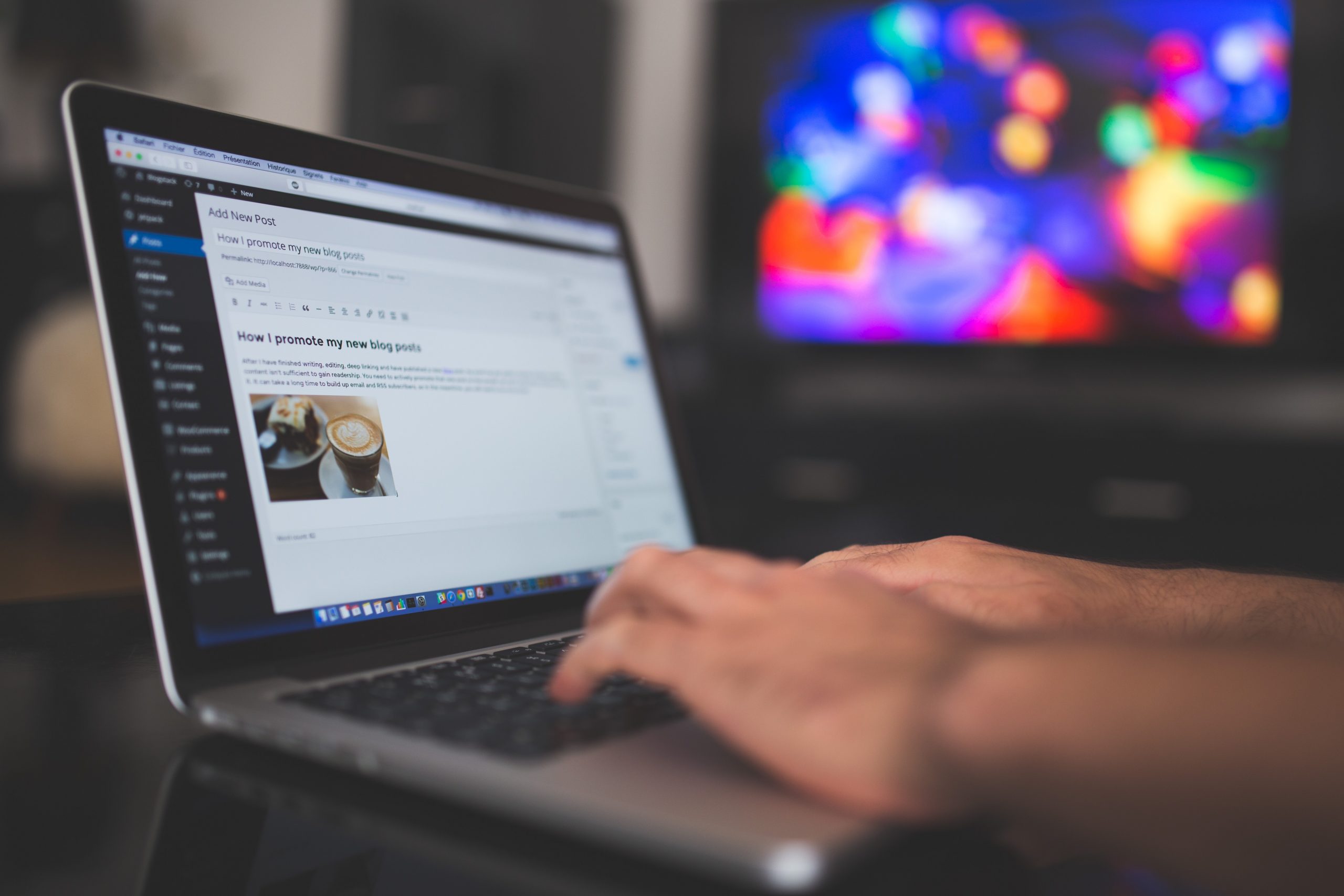 Hook your audience with a great headline: Composing headlines that genuinely work for a blog demands an equal combination of creativity and humour. Various time-tested strategies for an article writer appear to stand out enough to get the target crowd's attention. Indeed, writing great headlines goes beyond following some fundamental steps. You must possess good imagination, as well. An inventive headline can allure readers who hope to discover an engaging and elegantly written blog.
Offer easy to consume content:

When you write the content in a sufficient state of consumption, you tap into a mystery of writing a blog. The more efficiently your content is mixed with your readers' thinking, the more likely it is to be remembered by them.

Keep it straight to the point:

As you build up your blog writing style, consistently think about the requirements of your target crowd. For instance, if the audience is equivalent to that of business experts and advertisers, they anticipate that the blog should arrive at the point without consuming much time.

Mention clear takeaways and finish strongly:

The blog should brim with supporting data that supports your primary concern of the post. When you get to the end, restate the case and mention the conclusion dependent on the information's entirety. It is not a formality to write a conclusion. It's a chance to end your blog precisely in the manner which you need to convey.

Make it SEO optimised: 

Leaning on Search Engine Optimisation (SEO) is an integral part of writing a blog if you want to construct a considerable reader base and become an exceptional blog writer. While SEO may get confounded, you can be successful by basically tuning into your crowd and writing for them. Trust your skills and play with keywords.