Copywriting is all about persuading your audience by sending out the right message. The purpose of copywriting is to bring in sales and improve ROI. For writing an impactful copy that actually garners lots of attention, you need to understand the psychology of the audience. Besides, you will have to use the right vocabulary and play with words to create the much-needed impression on your audiences' minds.
If you find copywriting to be an overwhelming task, then this blog is tailor-made for you. We have talked to various freelance copywriters and tried to understand their pain-point. This blog will cover all the issues that you generally face by suggesting 5 amazing apps for copywriting. Without much ado, let us get to the point!
Top 6 apps that can help you with copywriting
This is basically an SEO content analyser. However, you can use the app to detect different issues in your write up. The app helps you to rewrite sentences in a flawless manner. The main aim of the app is to keep your copy grammatical-error-free. Also, it lets you keep a tab on the words of the copy. You need to simply drop your copy in the word counter section of the app. It will help you keep your copy brief, crisp and precise.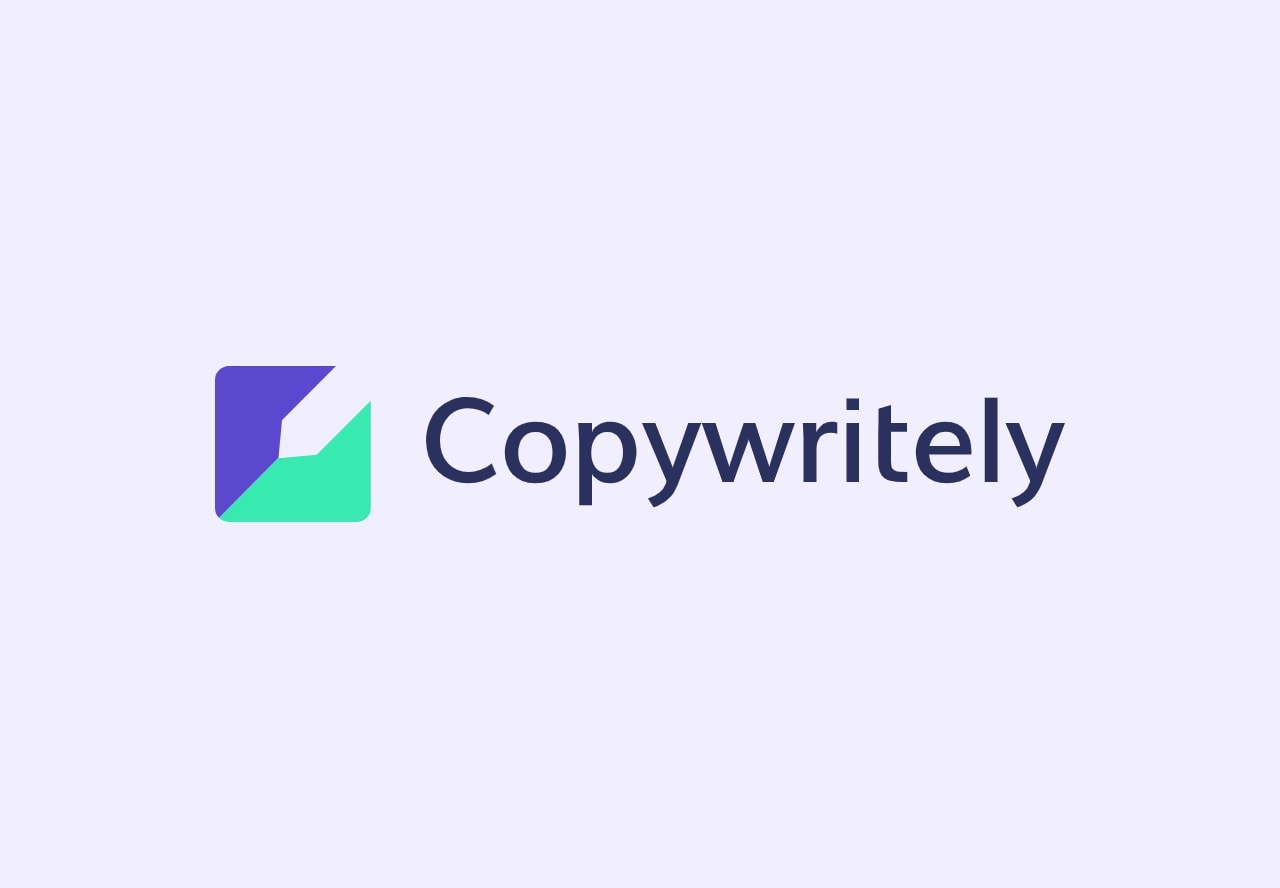 It is next to impossible to avoid using cliché words while copywriting. Whether you are a seasoned content writer or an amateur, you must have committed the mistake of using cliché words in your copy at least once in life. This app can help you avoid the situation. The app simply highlights the expressions which look stale and have been used more than necessary. You can then edit the copy and replace the cliché words and phrases.
Copywriting is meant for the audience. Your content needs to make sense to the reader. No one has enough time to open up his dictionary and decode the meaning of a word which he does not understand in your copy. So, you need to keep it simple yet exciting. Unsuck It is the ideal app that will help you in avoiding business jargon. This app lets you use the simplest yet engaging words which your audience can understand easily.
The Most Dangerous Writing App
Are you someone who starts with the copy just two hours before the deadline? Then this app is simply made for you, my dear! The app comes with a 5-minutes time frame, during which you need to keep writing continuously. You cannot stop for more than ten seconds. In case you stop, you will lose all that you have written till now. The purpose of this app is to get your creative juice flowing under sheer pressure.
As the name suggests, the app helps in grading the level of readability for your copy. We all know that a copy should be highly skimmable and readable. The reader should not feel stuck while navigating through your content. Readable helps you write the exactly same type of copy.
Apart from this, the app also helps you identify your grammatical and spelling mistakes. The app also offers significant details such as text quality and keyword density, the tonality of the content etc.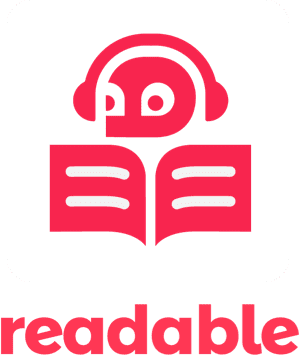 Looking for a better, catchy word for your copy? Try this thesaurus app now. With the help of this effective app, you can think of alternative words while you are writing the copy. Professional copywriters across the world are insanely in love with this app. Besides, you can download and use this app easily without having to pay any charges or fees.
Wrapping Up
To be able to convey and deliver the apt message to the target audience is the sole responsibility of a freelance copywriter. Download these apps today to enhance your copywriting skills and impress your clients with killer copies that actually result in improved sales and ROI.