Writers often ignore ways on how to create the best writing portfolio. You might have entered the comfortable world of content writing, but it can get demotivating if you are unable to have successful contacts with clients. One of the major reasons why this could be happening, is because you may not have an impressive portfolio. Your clients can only trust you if they see potential in your work.
Working in the freelance content writing industry for almost a year now, I would recommend some best ways on how to create the best portfolio to lure your potential clients in.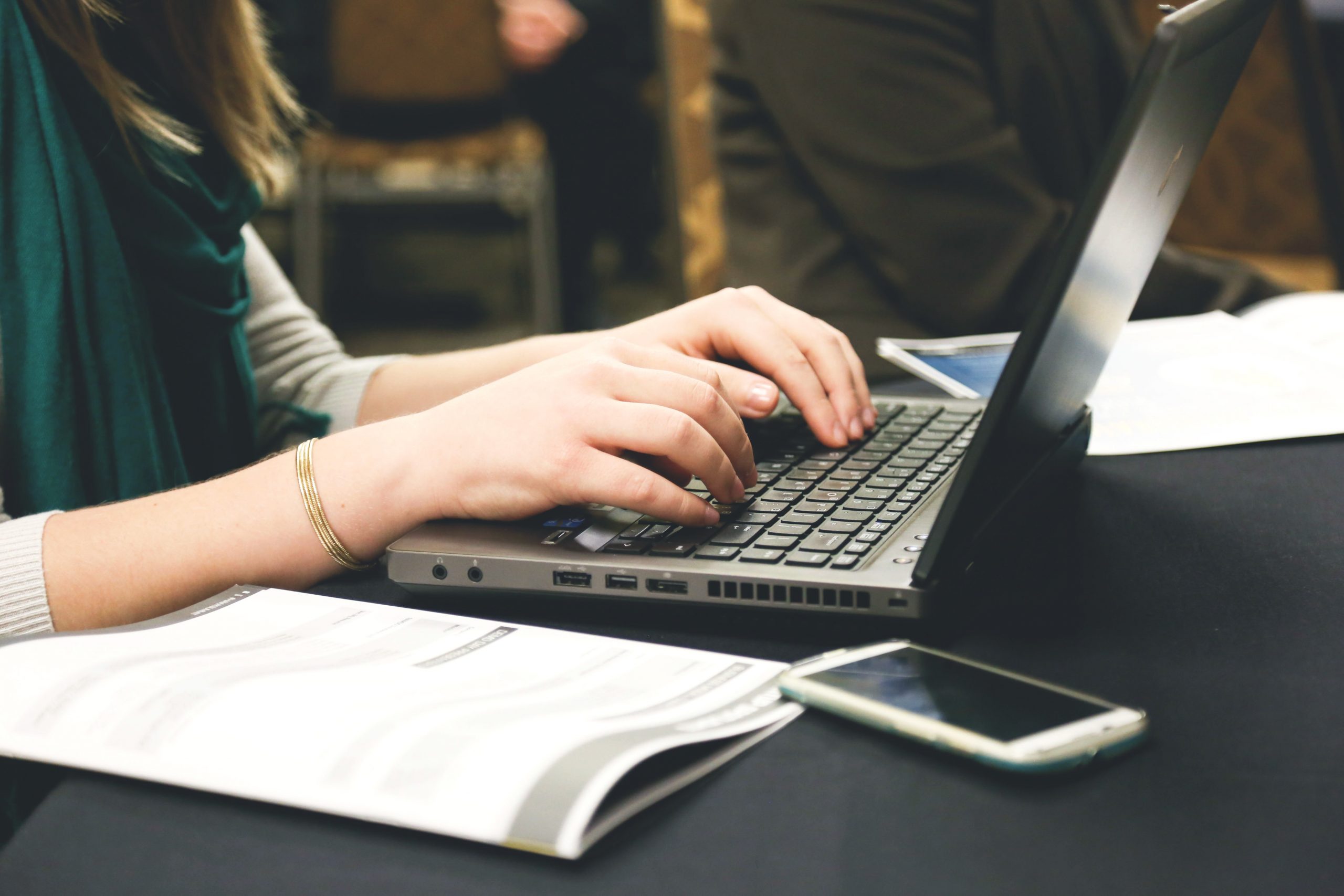 Understand the significance of a portfolio
A portfolio is not just a page laid out to be discussed with your client. But a portfolio is a chance to show them yourself- your work niche, beliefs and writing style. You need to be direct in words to give a concise image to your client on who you are.
Whether you are a writer, editor, or a proof reader, mention it all. Be confident of the roles you have undertaken, and mention them boldly, just after your name. Portfolios are meant to show what you do, so never forget or skip stating your role/roles. Using your portfolio to state your goals and aim improves chances of trust in your client towards you.
Portfolios talk about you, talk about your work, and talk about the reasons behind your role.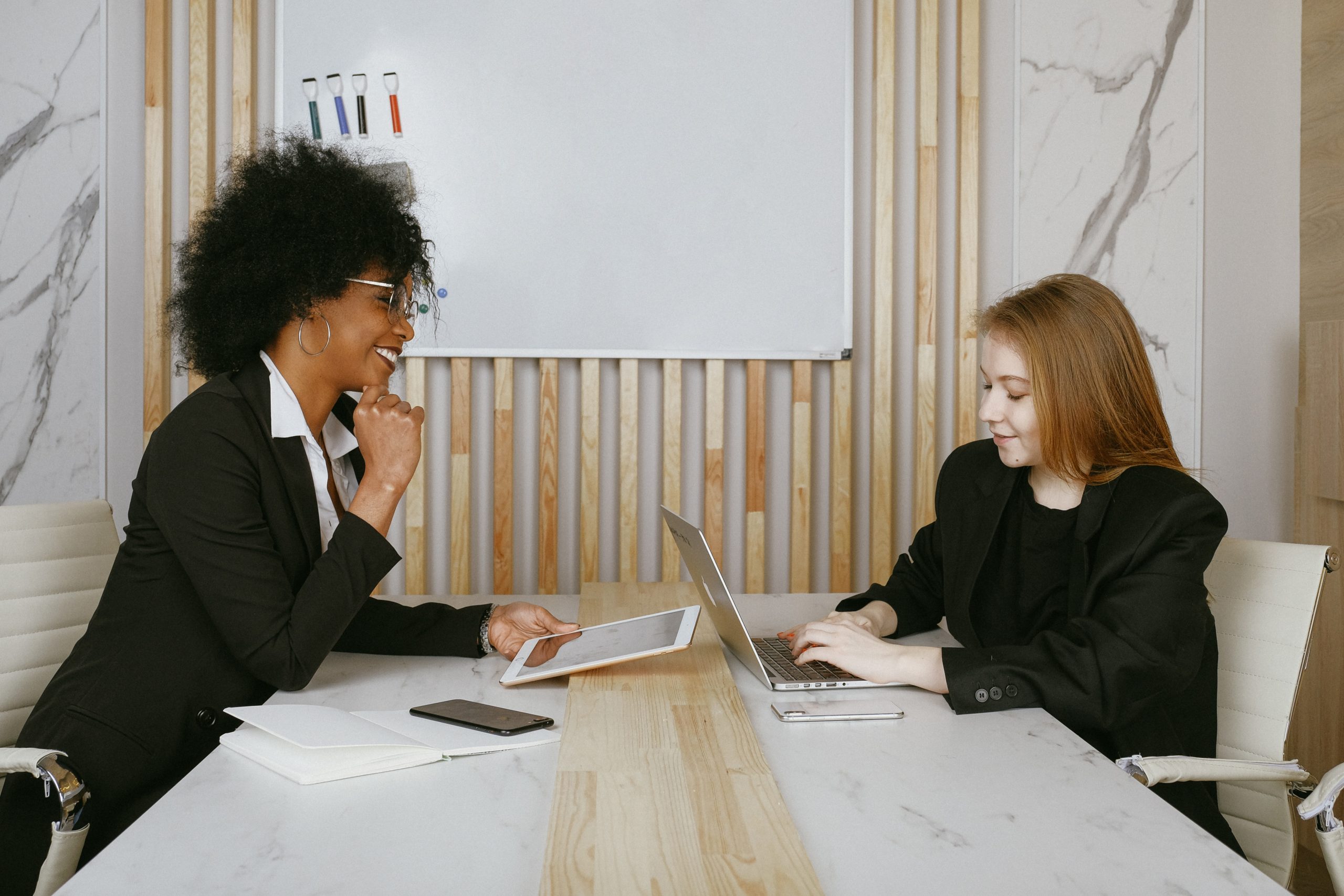 Attracting your audience
Begin with an eye-catching, witty and straightforward biography. You need to sell yourself, but not literally. Summarize your best qualities either in first or third person, and you could even share links to your social pages (if you are comfortable enough).
Your clients might want to know about your experience and skills in the desired industry. So, including work experience that the client expects in your portfolio could improve their keenness to work with you more. Include certificates from your previous clients, images, and letter of recommendations as well. You can also consider including case studies or marketing strategies that could help your client.
You need to lure them in by answering questions that could cross their mind. Why should they hire you? What is unique about your work? How could you be beneficial for their brand? Gather as much data as you can in your portfolio, but do go overboard with unnecessary information.
Designing your portfolio in an attractive manner is another feature that captivates the attention of your client in few seconds. Maintain consistency throughout in the format and pattern. When you are assembling your written pieces, assemble it in accordance to the theme of the portfolio. You do not include every piece written by you, but the best ones of your recent works.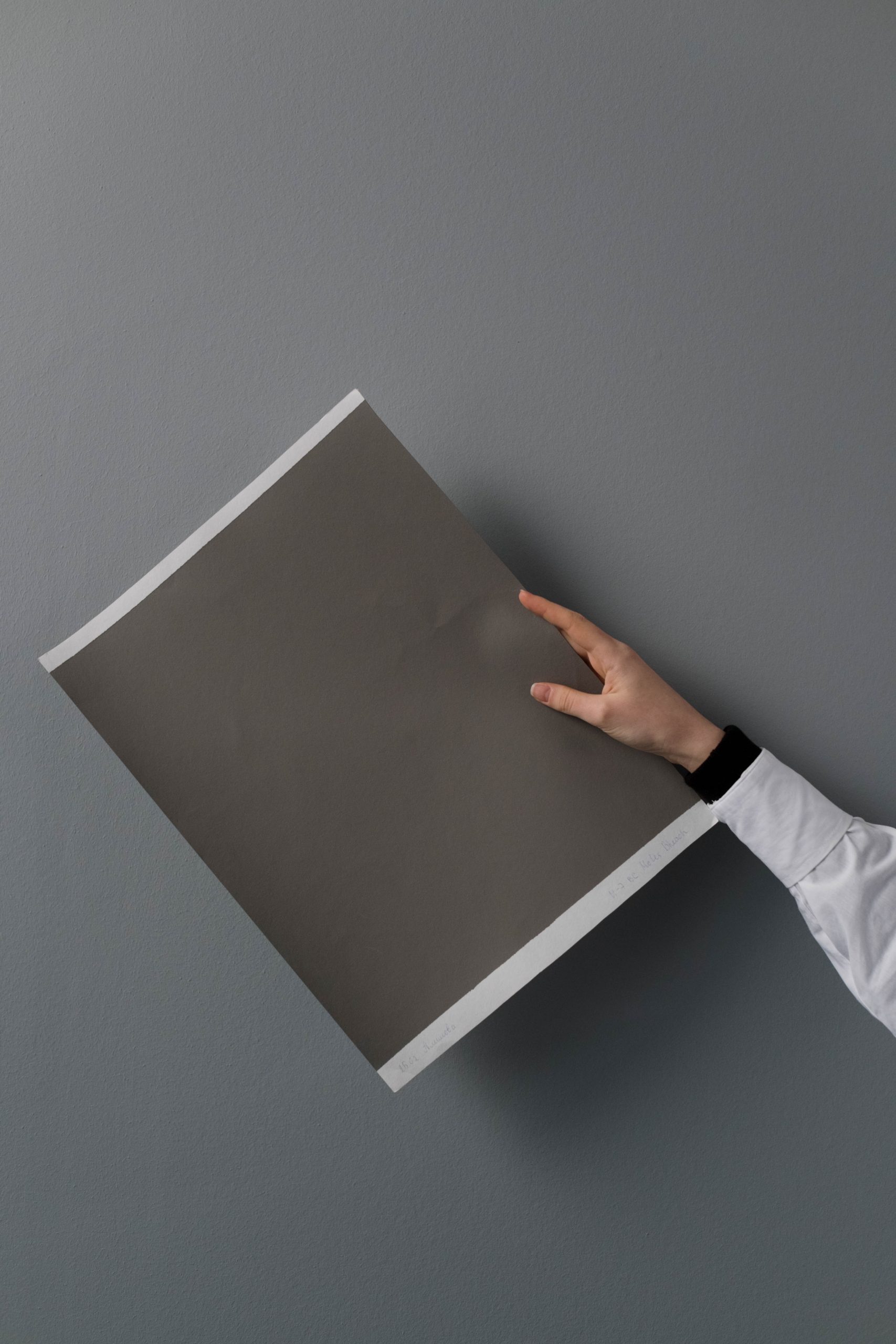 Points to note always to create the best writing portfolio
Your grammar and vocabulary must always be on point. Do not try using grand words which do not make sense, just to sound professional. Keep your sections, subheadings simple. Maintain correct spellings and grammar throughout, as that is a big no-no.
Under confidence will not impress your client. You want them to hire you for your skills, and a lack of trust will be formed if they find your self-deprecative. Be confident of who you are, and what you have done to the date.
You must sound professional at all times. Even though it could be your nature to be friendly with everyone, maintain a decorum of formality in your portfolio. Do not include episodes from your personal life that are not related to your work experience. This is called 'TMI'.