Social media engagement refers to the set of interactions between the customers and marketers and helps them build a long-term relationship with the brand. This article has brought you a list of the ten most effective hacks to boost your social media engagement.
How to boost your social media engagement?
Choose the right platform-A website content writer should know the social media platform that attracts most of your target audience. Selecting a social media platform through which you can interact with most of your audience will enhance your social media engagement.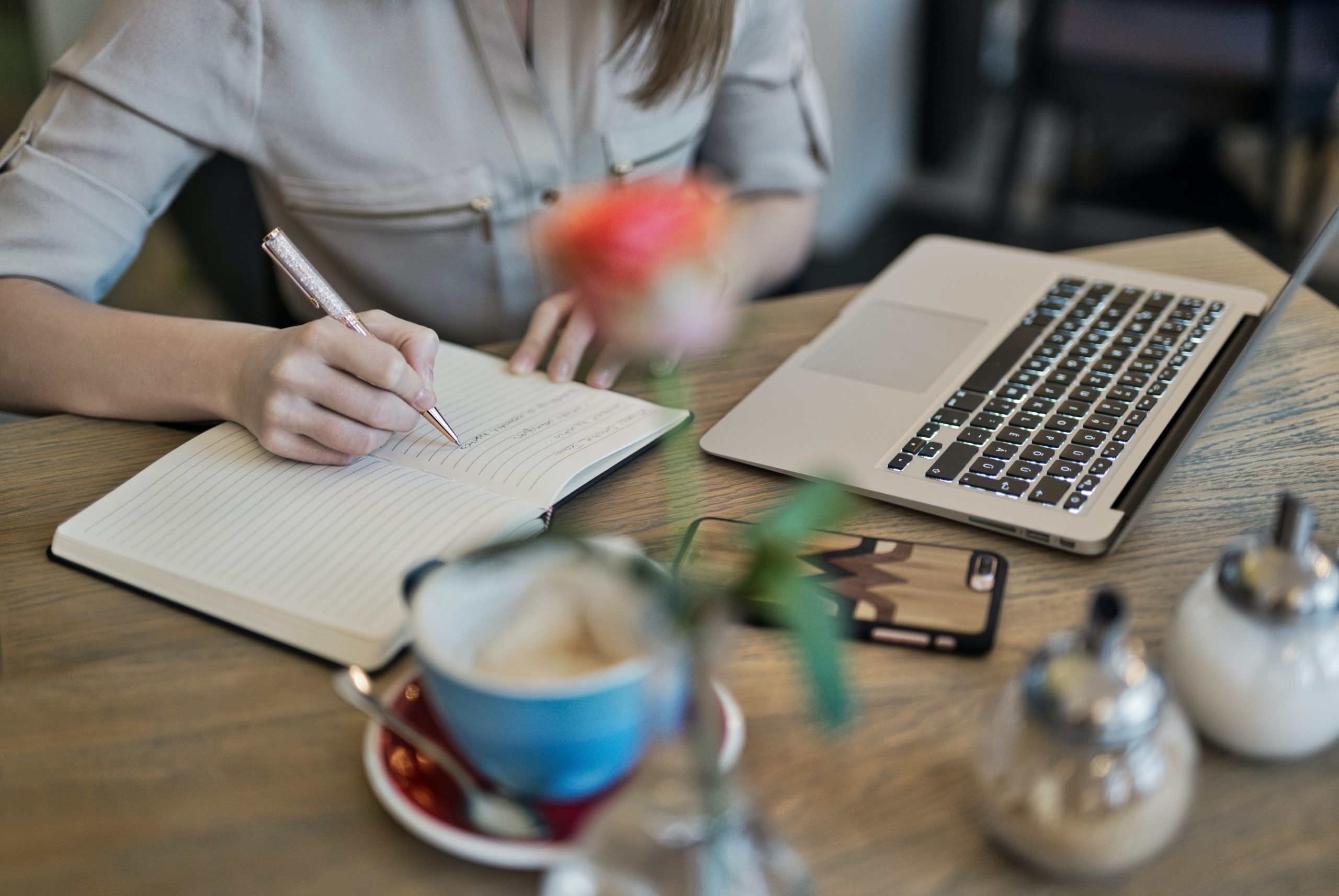 Be unique– Every person wants to connect with the most relatable content. It is essential to produce unique content in today's competitive world. You should not feel shy in sharing your thoughts with your audience.
Optimize your posts– A website content writer should regularly optimize your social media posts to bring in more social media engagement. Optimization of post length and timings will increase the chances of attention of your blog.
Visual content– Video marketing strategies are advertising and creating awareness about the brand's services or products through videos. These strategies help a user to engage more people. Consumers all around the world appreciate the concept of video marketing.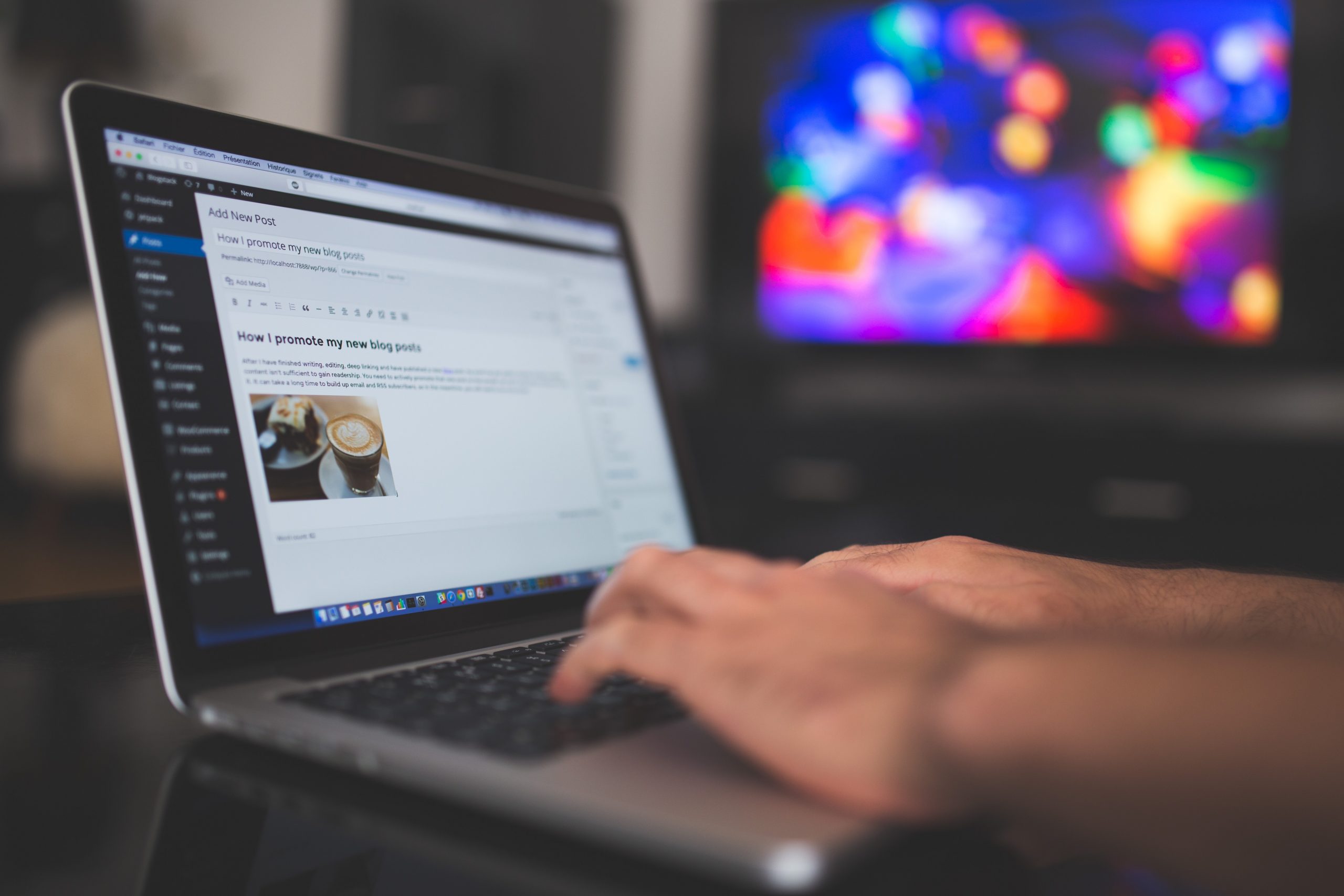 Answer to questions– A web content writer should ask for feedback on your products and services. Make your target audience talk about your brand. A web content writer can also try to answer some questions on Quora to build a positive image of your brand.
Share your thoughts– Get connected with your target audience by sharing your thoughts with them. You should join some groups and communities very your target audience remains active.
Use word press- The presence of word press plugins can significantly boost your social media engagement. Some of these plugins are-
Click to tweet
LinkedIn master
SumoMe
Facebook like box widget
Post Guest blogs– Guest Blogs are a perfect way to boost your blogging prowess in the social media world. It will also increase your social media engagement and help in maintaining a positive brand image.
Post Interactive content– Your content should capture the interest of your audience. It is essential to bring out a reaction from your audience. These tools can also educate and create new clients or customers.
Compelling CTA's– you should try to incorporate a powerful call-to-action in the form of a question at the end of your article. Make sure that you don't imitate anyone else while working on your social media platforms.