If you are a new-age entrepreneur, then we are sure that you must have already gone online to take your business far and wide. Building a power-packed business website as well as creating a robust brand across different social media platforms indeed help business owners to reach out to the target customers. However, if you concentrate on your online branding, you will not be able to focus on your other significant business operations. So, what's the solution? How to popularise your brand online? Hiring professional writers can keep you sorted.
Who are content writers?

Professional content writers offer their writing services to different industries. They use their content writing skills to create a strong impact on the mind of audiences. Engaging, informative and informative content can go a long way to compel your target audience to visit your website and social media profiles every now and then. Every business owner should hire professional writers who can weave magic with their prolific use of words and convince your potential customers to hire your services or buy your products.
Is hiring one content writer sufficient for your business website and social media platforms?

Now the million-dollar question is whether or not a single content writer can handle all your content requirements. Before you hire content writers, you need to understand your content requirement thoroughly. There are a plethora of content types, and hence, it is better to hire a content writer who is proficient in different content types.
Things to consider before hiring professional content writers
Amount of content you require on a daily/weekly/monthly basis: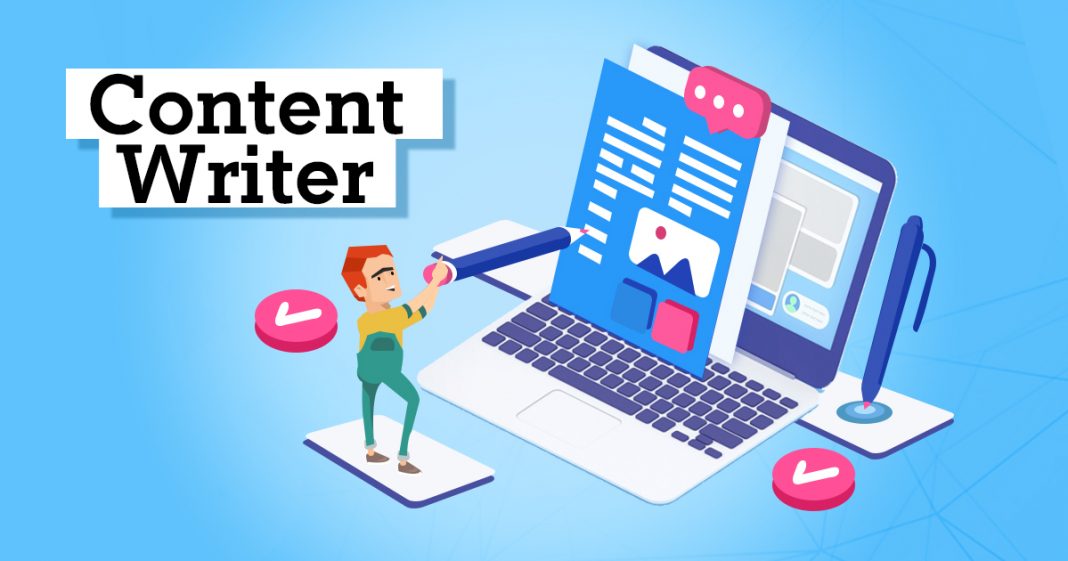 First of all, you need to understand how much content you require and for what purpose. After all, it is your company, and you are the one who gets to decide about all your strategies. If you consider yourself unfit for such technical decisions, it is better to take the advice of your content strategist. They will guide you with your content requirements.
Once you chart out a full-fledged content plan, you will be in a better position to understand if a single content writer alone is capable of handling them. Depending on your requirements and the writer's capacities, you can decide whether a single writer is enough, or you should contact affordable content writing services.
Types of contents which you require:
Chart out a full-fledged content plan and zero down upon the types of contents you require for your business. While hiring freelance content writers, you need to specify your requirement – the exact number of social media captions, blogs or articles, press releases and so on. Also, you need to be very clear with the frequency of content delivery. The content writer will let you know how much content he can deliver to you as per your requirement.
Social media platforms you are active on
The number of social media platforms you promote your business on also decide whether a single content writer is enough for your business or not. Generally, professional content writers prefer adhering to a limited number of platforms and deliver quality content.
Budget for hiring content writers:
This can be quite a crucial aspect in deciding whether you want to go for a single writer or a complete in-house team. If you are running short of money, and cannot spend much on writers, then it is better to hire one or two freelance writers as per your needs.
Backup plans for emergency situations: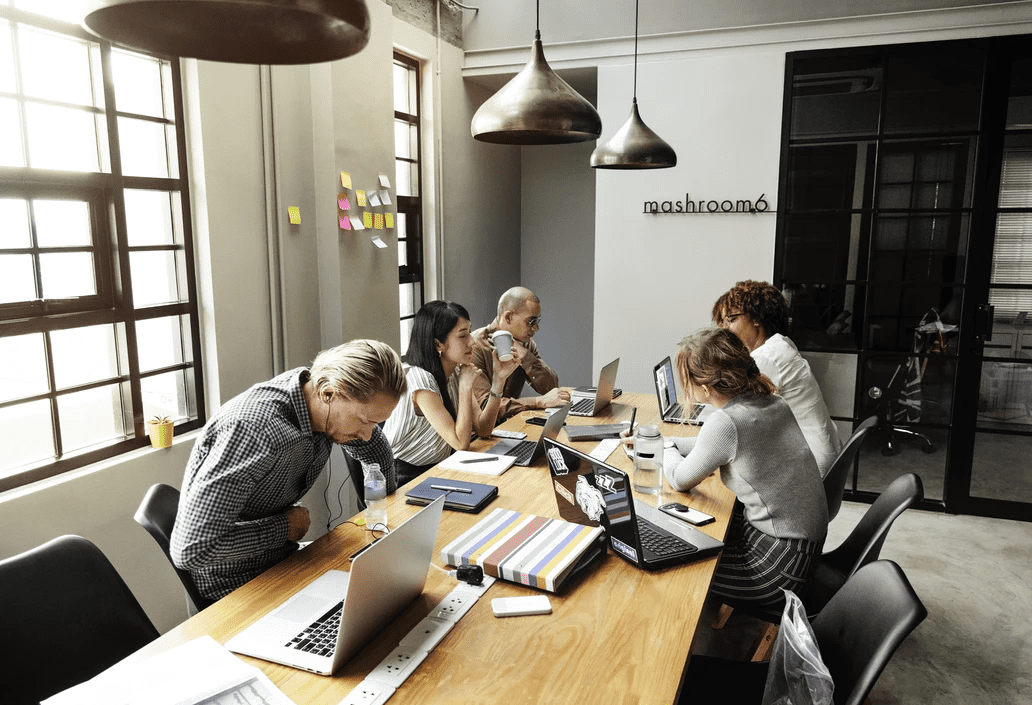 Relying on a single content writer can be quite risky as well. If he or she ever faces any emergency situation, your contents will not be delivered on time. Hence it is better to take the help of a content writing agency that offers affordable content writing services or at least hire a few freelance content writers.
A content writer alone cannot handle all your content requirements. It is better to hire professional writers in a group of 3 to 5 or build an in-house team.