Writing could be a dream job, but not everyone can become a professional content writer. While some people write as a stress-buster or even as a part-time job, others wish to take it up professionally. So, what distinguishes a writer from a content writer?
The main job of a content writer is to write content for the digital world, especially for companies who wish to portray their services to their audience. Before writing the content, the content writer needs to do prior research on the topic and the audience for whom it is being written. They also need to be in sync with the thematic and editorial style of the company's personality.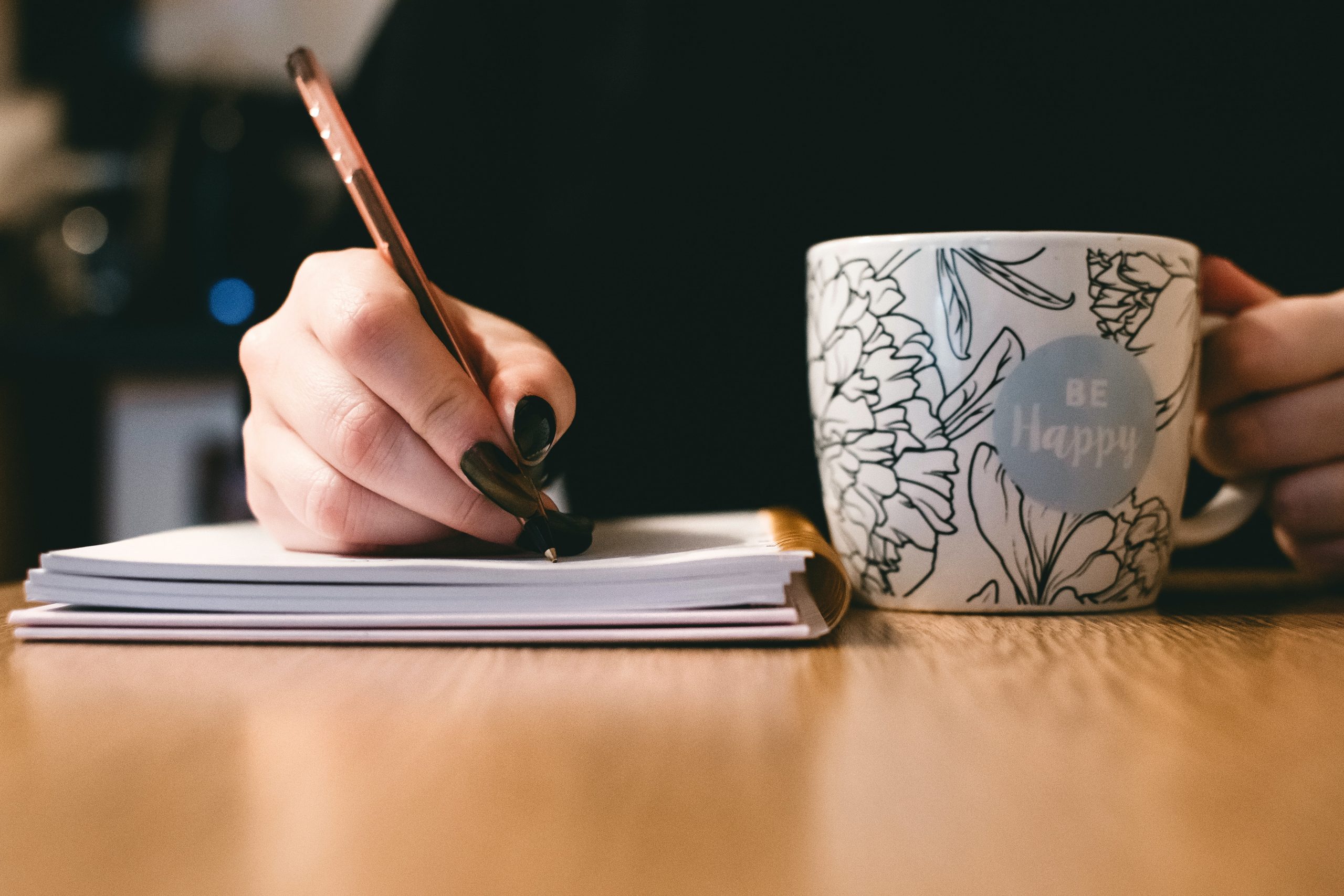 These are the following skills that a professional content writer must possess.
To be known as a professional, you must produce unique content. And this does not count for one or two pieces that you write, but for every post you curate. Your client and audience will not expect plagiarised content, and with plagiarised content, you will stain your reputation as well. Content writers who have a unique voice or writing style benefit in the long run.
Must have basic tool knowledge
It is not necessary that you need to do courses or have full-fledged knowledge on tools such as SEO, WordPress, CSS, Microsoft Office, and HTML. It is worth your profession that you must gain understanding in their respect. Being able to perform keyword searches before writing a topic and knowing how to link content is what makes a content writer professional.
Must be active on social media
To gain more clients, you must make your social media profile to use. Knowing what to and how to share content on social media platforms. Professional content writers are social media specialists who know how to market their skills. 
Must master various writing techniques
Every content writer has almost their own unique style and technique of writing. The use of words in a sentence, creating catchy titles and paragraphs, vocabulary, and language, if exciting and unique, is vital to every professional content writer.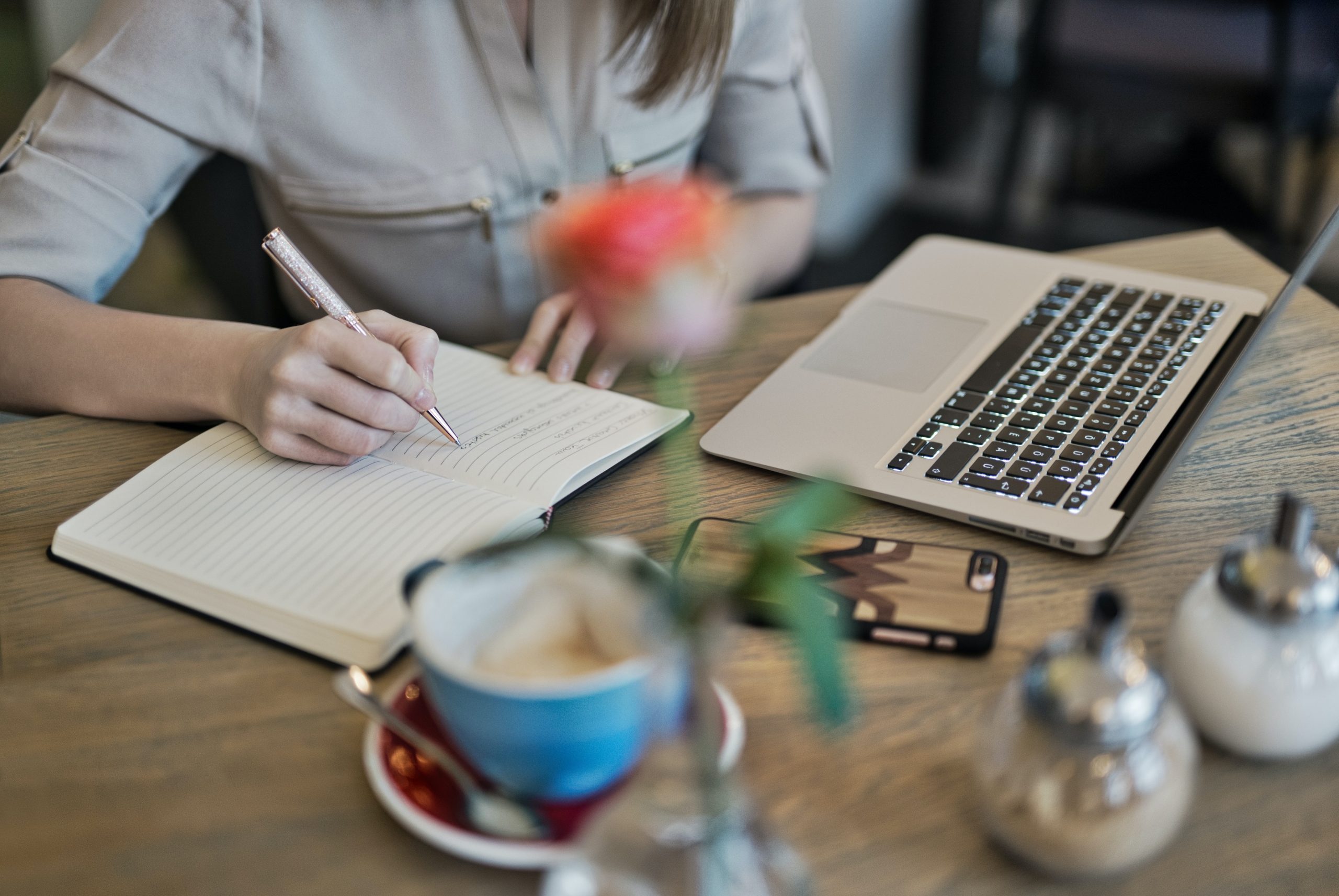 Almost every content writer either has an education degree in English or business marketing. However, if you do not have the expected degree but have prior industrial experience through internships, you can gradually become a professional content writer. What clients want the most is someone who has proficiency in understanding and writing.