The key to success for any business enterprise is the ability to maintain long-term relationships with all the stakeholders. The same holds true for an organization that hires freelance content writers. Since freelancers work on a remote basis, it becomes all the more important to maintain a good professional relationship with them. It is not very difficult to have two or three freelancers and work with them for several years. The longevity of the professional relationship is beneficial for both the business organization and the freelance content writers.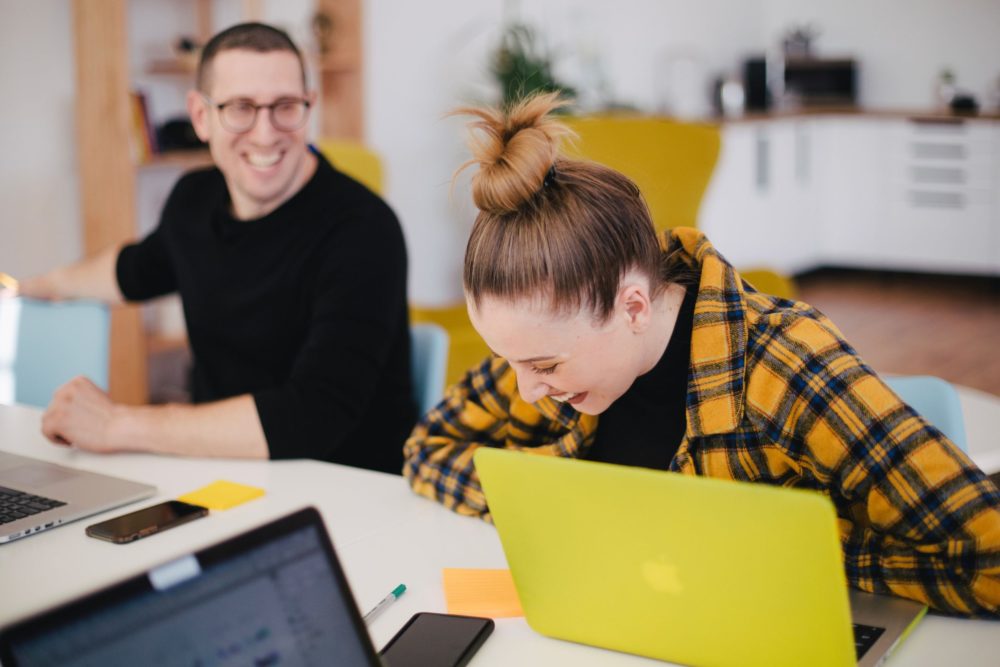 If you are someone who, more often than not, struggles to maintain a healthy and long-term relationship with your freelancers, this blog will be the perfect solution for you. Follow the below-given tips and tricks, and you will have a smooth sailing relationship with your team of freelance writers.
Tips and tricks to nourish the professional relationship with your freelance content writers!
Communicate, communicate and communicate: A freelance content writer will work for you from a remote set-up and won't be attending your office regularly. So, it is necessary that you explain everything about your business, competition, vision, ideas, services and target audience.
Until and unless you open up about every minute thing regarding your business, the freelancer won't be in a position to write exceptionally well about your services and ideas. So, if your freelancer asks a lot of questions about your company, be patient and share the details. He/she is asking questions to get a clarity about your business and content requirements.
Be open to editing, rewrites and rectifications: Know that your freelancer is not a God and that he or she will be committing mistakes when delivering the contents. If the mistake is minor and can be rectified easily, then without making any fuss, simply ask him for editing. There is no need to get angry or frustrated at the drop of a hat.
Be realistic with the deadlines and expectations: Understand that the person behind the laptop/phone is a human being. He/she cannot handle too much work, maintain top-notch quality and deliver contents within unrealistic deadlines. Before assigning work, ask about their schedule, whether they are free or not, and how within how much time they will be able to deliver the required content. Fix a deadline upon which you both agree.
Adhere to the payment deadlines: You must have signed a contract or agreed upon a date on which you have to make the full payment. Please stick to the date and do not delay unnecessarily. Delaying payment dates is as disappointing as getting contents delivered after the due date.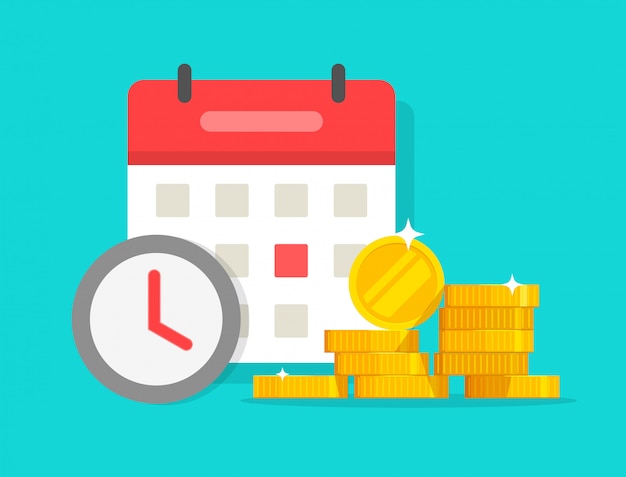 Respect their private life: Just because they are freelancers does not mean that they are "free." Ask your content writer about his/her working hours and availability and connect with them during that time only. Also, choose a mode of communication in which you both are comfortable, such as Skype, email, texts, phone calls, etc. Do not call them at odd hours, no matter how urgent your work is. Know that freelance writers do not just work for you. Rather they have other clients as well. Also, freelance content writers, too, have the right to enjoy their personal lives.
There are so many talented content writers in India who have been delivering their best work to clients on a regular basis. It is high time that we recognize the hard work of freelance writers in India as well as abroad. Follow these tips, and your happy writers will for sure deliver the best quality content to you on time.