In the past, one had to submit job applications in a box and then go through physical screening tests and interviews to be considered for a position, but now that has changed. The transformation to the digital platform has brought in the scope of social networking sites. One such platform that has gained rapid popularity for professional achievements is LinkedIn. 
Those looking for jobs have at least once heard about LinkedIn and how significantly helpful it can be to get exposure in their desired industry. Whether big or small, companies are present on LinkedIn updating their job requirements, applications, designated stipends, and additional perks almost regularly.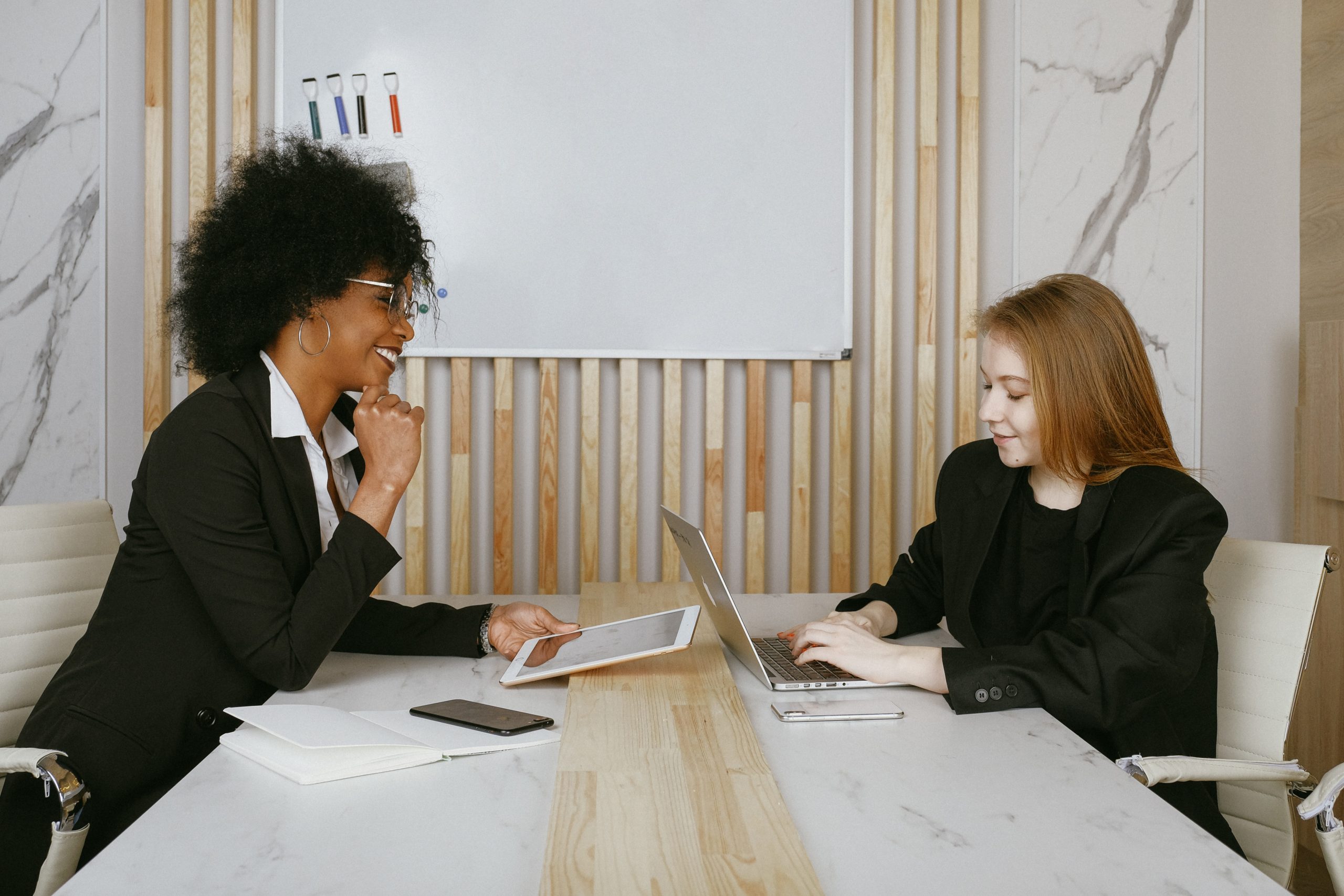 How does LinkedIn help a content writer?
Easy updates- LinkedIn is extremely helpful in letting you know about reliable and ongoing openings in the industry you wish to apply for. No matter whether it is writing, editing, or proofreading, trustworthy job openings are constantly updated so you can easily research. 
Updates aren't only made by the companies; you can also change your profile at any time. Want to list the professional achievement that you just received? Well, you can add it to your profile easily. 
High socialising- LinkedIn is excellent in allowing you to increase your social contacts locally and globally. By creating a perfect profile with proper content and details, you increase your chances of being noticed overseas. 
Also, suppose you are adequately active on LinkedIn in various domains and improve your connections with other fellow content writers. Therefore, it increases your chances of being associated with a good company more quickly. 
Self-branding- It is the way you socialise and the way you portray yourself that is important. LinkedIn gives you the chance to design your profile in a way that you feel could capture your employer's attention. Having endorsement and recommendation features, LinkedIn lets you include reviews and testimonials that other employers have written for you. 
Appearance on search lists- If you put in consistent effort in updating and improving your LinkedIn profile as a content writer, there is a high chance that you can be viewed on search engines when companies search for content writers. It is then easier for companies to reach out to you as well.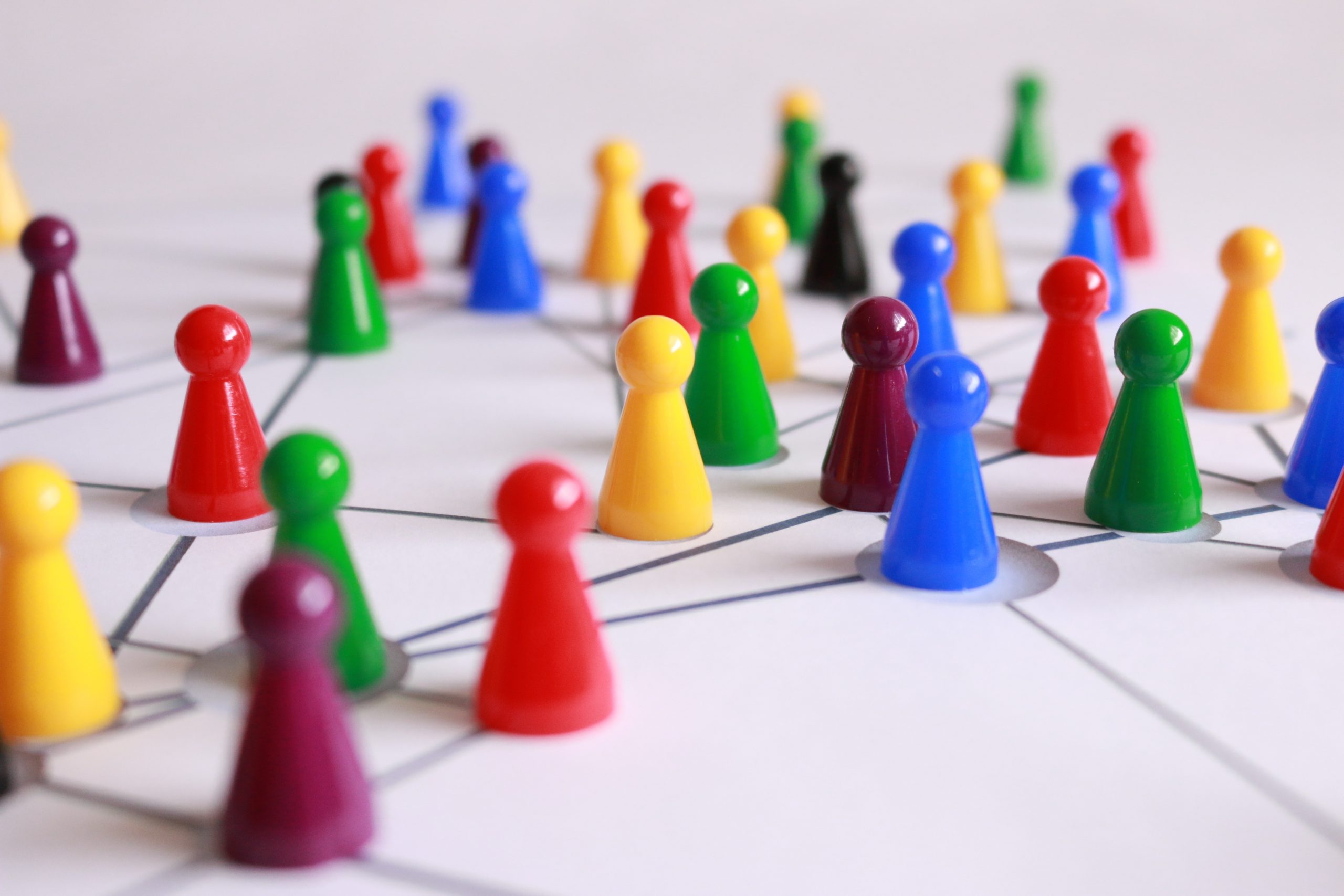 How to network on LinkedIn when looking for content writing jobs?
Set your profile "open to opportunities" to let companies know that you are open to applying. 

Follow content writing companies, agencies, or content writers. 

Join groups and participate in discussions. 

Reach out to potential recruiters. 

Increase your connections with known people. 
Conclusion
If you are a content writer looking to gain more experience or enlarge your social connections in the writing agency, you should not think twice to sign up on LinkedIn. There isn't much to doubt with so much provision on such a simple platform.