The key to enhanced brand awareness, improved customer loyalty and increased traffic is good quality, engaging content. Catchy, attractive, well-structured and informative content pieces can boost and strengthen your online existence by improving visibility and search engine rankings. However, finding an experienced writer is extremely difficult. Also, companies often face the dilemma of whether to hire content writers for an in-house team or outsource the work.
While both the options are profitable and beneficial, yet there are certain factors that you need to consider before outsourcing Indian content writers or forming an in-house team of content writers. Let us guide you through the pros and cons of both strategies.
Hiring an in-house team of writers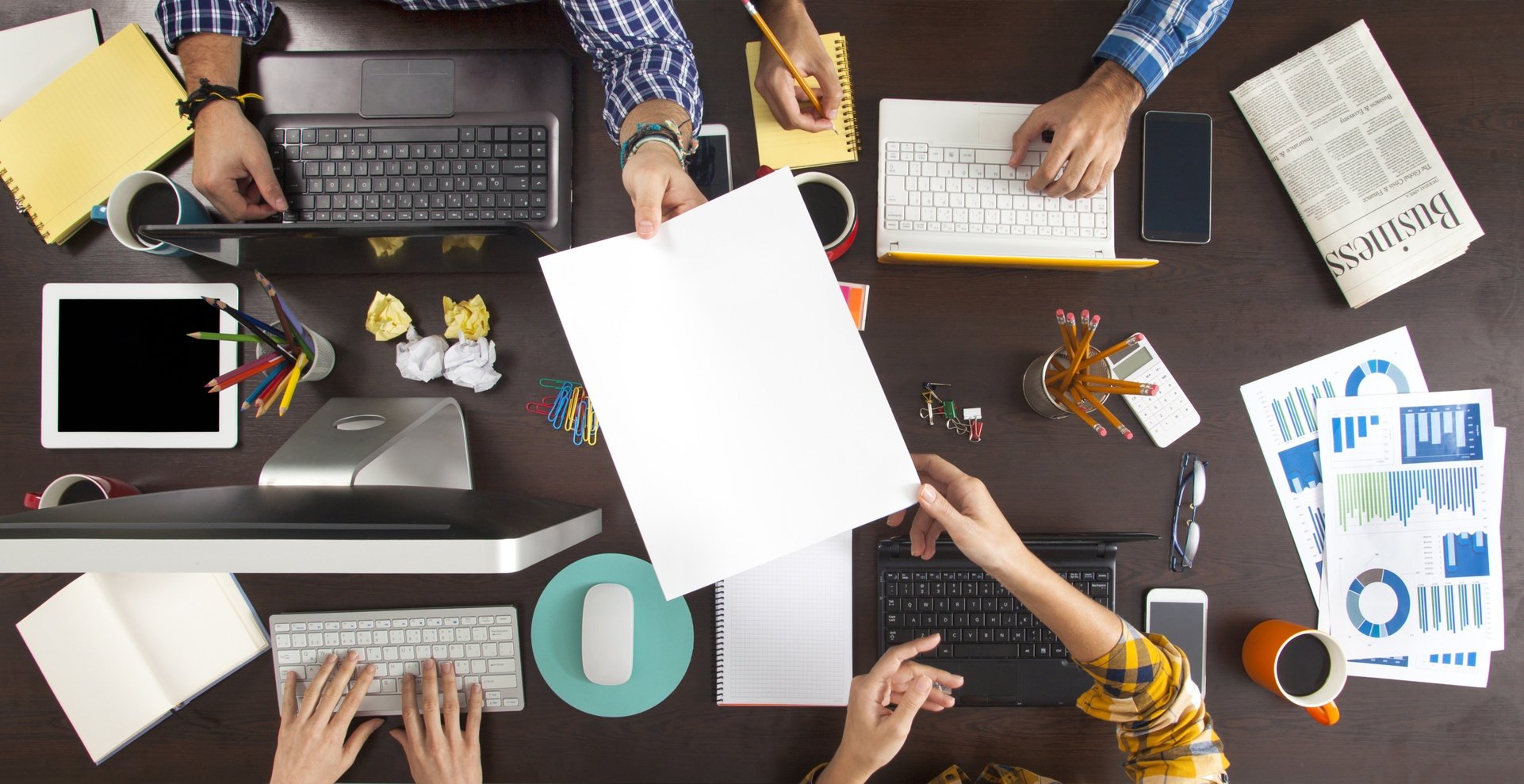 If you have a large company that offers multiple services or products to its target clients, then it is preferable to hire professional writers for your in-house team. Hiring writers on a full-time basis involves high expenditures on a monthly basis which you will be able to afford given that you run a well-established and proliferated company. If you are worried about the advantages and disadvantages, let us help you out:
Pros:
An enhanced understanding of your target audience: Your in-house team of Indian content writers will have an elaborate knowledge about your industry, aim, visions and goals. They will have a thorough understanding of the competition that you face in the market. Thus, the contents which they can produce will be absolutely suitable for your company.
No reliance on third parties: When you hire freelance content writers or connect with content writing agencies for outsourcing your work, you will have to depend on them for the work. You may often face risks such as irregular, non-punctual delivery of work. An in-house team of writers will always deliver the contents on a regular basis and on time.
Ample control over the team: You can exercise ample control over your in-house team, which is quite unlikely in case you outsource content writers in India.
Cons:
Time-consuming process: All your writers, SEO experts, graphic designers, social media experts, web developers will have to work as a proper team. Thus you can see that in-house team management is a perplexing and time-consuming process.
Limited skillsets: Suppose you have a team of 5 writers who have knowledge of writing website copies, blogs, and articles. But you need some engaging social media captions for your products. Your in-house team will not be able to provide you with your required content in such a situation.
Outsourcing your content requirements
You can either connect with a content writing company or hire freelance content writers for getting your work outsourced. But before you make the final decision, you must know the pros and cons of outsourcing as well.
Pros: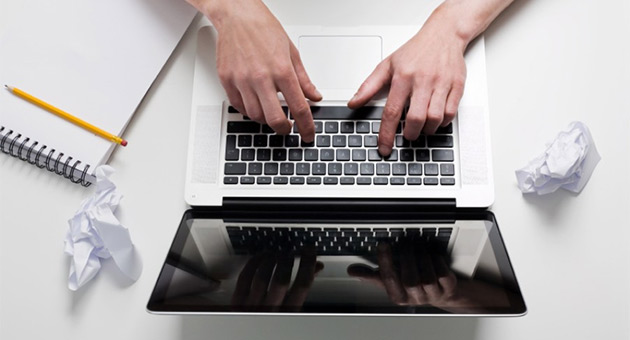 Hassle-free, swift and convenient process: All you need to do is to share details about your content requirement with the agency or the freelancers. They will handle the rest of the process from thereon. You need not administer or manage any team. Rather, agencies and freelancers are responsible enough and have proper management skills.
Expertise and experience: Freelancers and content marketing agencies often have years of experience in delivering top-notch content that actually resonate with the readers. Choose an agency or a freelancer who has adequate experience regarding your niche, and you are sorted.
Time-savvy: Getting your content requirements is indeed a time-savvy process. Freelance content writers and content writing agencies often create contracts and fix deadlines to which they adhere strictly.
Cons:
High expenditure: If you hire professional writers for outsourcing the work, you will have to pay more. They are professionals and will charge as per their expertise level and years of experience in the industry.
Chances of miscommunication: It can get a bit confusing to convey and share all the details about your company to the freelancers or content writing agencies. There are greater chances of miscommunication which will affect the content that they write for you.
As you can see clearly, both strategies have their own sets of advantages and shortcomings. Choose the one that suits your requirement and also falls well within your budget. Make sure you consider all the aspects well before you start looking for the best content writers in India.