Top 5 Niche to Choose If You are A Newbie
If you are a newbie in the content writing industry and are struggling to get a foothold here, then the first thing you must decide about is your niche. Selecting a niche always helps you in gaining expertise. Thus, while communicating with your potential clients, you will be confident enough. Choosing a freelance niche will help you take your freelancing game to the next level.
Tips for choosing your favourite content writing niche:
Enlist anything and everything that interests you.
Now decide which of these areas of interest will actually fetch you money.
Further cut short the list by choosing only those which will connect you with potential clients more easily.
By now, you must have enlisted at least 3 to 5 niches that you can work upon.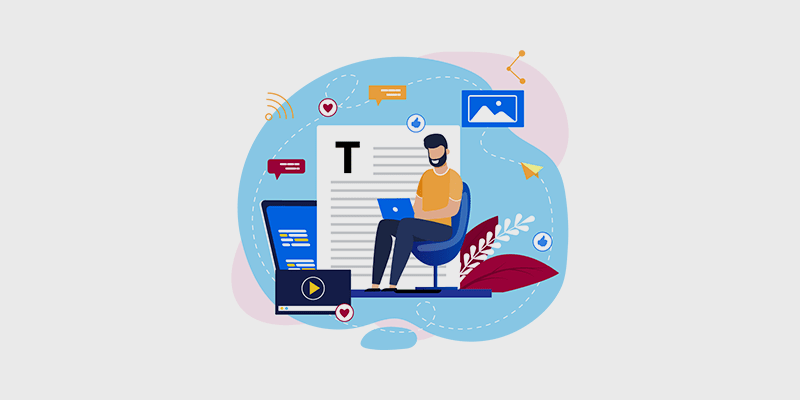 In case you are still confused, we are here to help you with the best 5 niches which every freelance content writer should try. These niches are not just unique but profitable as well. Let's read on to know about these niches in detail!
1. Technology: If you are a techno-geek, then this can be the perfect niche for you. It requires in-depth technical knowledge and, at the same time, a great flair for writing. Technology niche fetches in a great deal of money. A full-time content writer or even a freelance writer can earn a great deal of money by opting for this niche. The niche includes topics like blueprint and mechanisms of machinery, user manuals, buying guide for technical products, elaborate review of technology-oriented products, blogs about different software, AI and so on.
2. Finance: Not everyone understands the intricacies of finance. If your family and friends often turn to you for financial advice and you can actually help them with sane and effective financial ideas, then this niche is meant for you. Finance content writers are in great demand nowadays. It is a highly profitable niche, and if you have sound financial knowledge, you should definitely give it a try.
3. Alternative health: Alternative health therapy industry is booming rapidly. And simultaneously, the demand for content writers in this niche is also increasing. You will get lots of potential clients in this sector.
A pro-tip: Visit your nearest health food stores and jot down all the brands that you get to see there. You can also search for herbal supplement brands on Amazon and other e-commerce sites. Now all you need to is cold pitching for these brands.
4. Mental health: Mental health should be on the priority list of every individual on this planet. Gradually, the world is becoming more aware of the same. As per a recent survey, two out of every 7 persons in India is experiencing a deterioration in their mental health. Brands, celebrities, corporate officials, a whole lot of people are actually capitalising on the taboo subject of mental health. If you have a degree in Psychology, or if you are a certified mental health counsellor, then you can definitely try this profitable content writing niche.
5. Cannabis and CBD: Well, we know the topic can sound intriguing. However, you will find plenty of content once you search about Cannabis and CBD oils on Google. This means that such topics are actually in great demand nowadays, especially among the youths. If you have your fair share of knowledge about cannabis and CBD stuff, then you can definitely score high in this niche. But remember, the competition is way too high. So, you will have to deliver par excellence content in this niche to your clients in order to survive the cut-throat competition.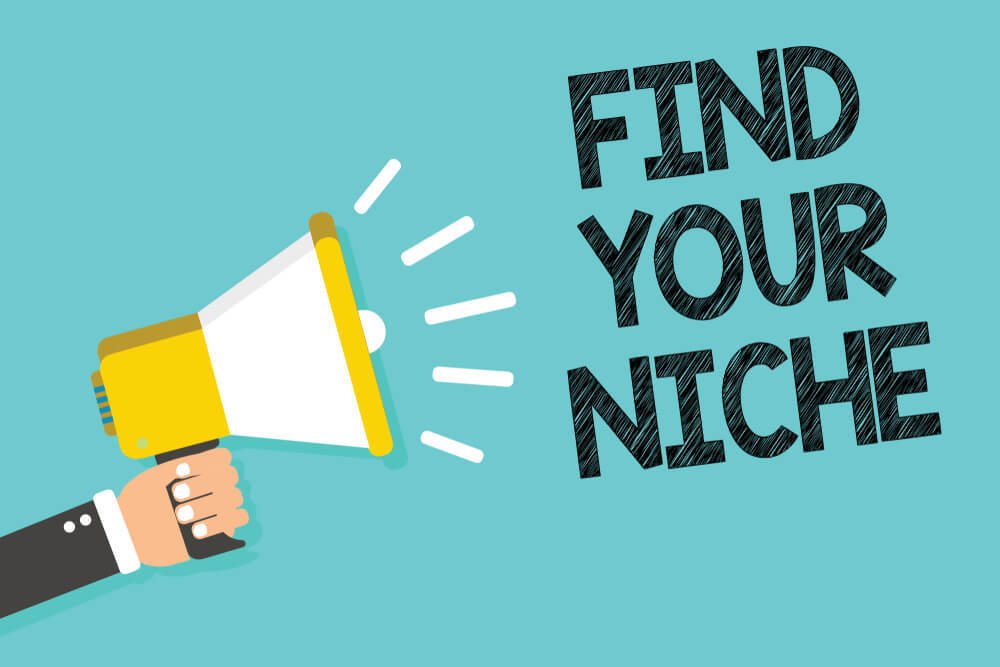 In a nutshell:
We hope by now you must have got an almost clear idea about what your favourite niches should look like. Once you sit down and think deeply about the same, following our steps and advice, you will definitely end up writing about some of the high paying freelance niches of 2021. If you are still unsure, choose from the above-given list of niches as per your interest and make the most out of your content writing profession.